OPERATIONAL OFFICES it has been modified: 2023-02-16 di
Project for the headquarters of the Artea Foundation.
The premises are located in a building from the early years of the last century, in the center of Cuneo.
As a result of subsequent interventions, these rooms presented elements in disagreement with the architecture of the time, such as, for example, the friezes and stuccoes in the eclectic-neoclassical style present at the entrance.
The intention was to bring the premises back to their original spirit, eliminating all inappropriate elements, to create a neutral, clean white container where to insert a few important elements that highlight the environment.
A sort of art gallery, where the photographic works already owned by the Foundation are displayed on the walls.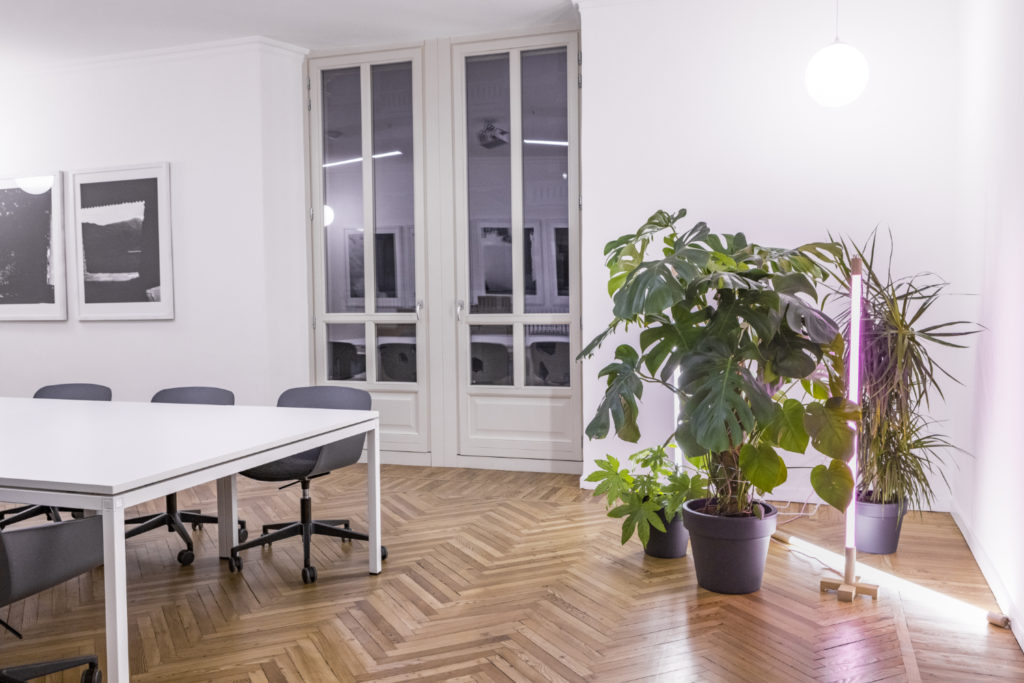 www.studio3mark.com