Oskar Kohnen and Fabian Freytag / Berlin Penthouse Design
it has been modified:
2011-10-25
di
Luxury and elegance go hand in hand in this project penthouse. Oskar Kohnen and Fabian Freytag Berlin to study architecture LecaroliMited have created the space bright as a reinvention of flamboyant luxury residential, using shapes, patterns, mirrored surfaces and bold colors to create a modern penthouse fabulous. The penthouse occupies Berlin
400 square meters, on two floors of a residential building in the German capital. The apartment is in conformity with the character of the owner and promotes a lifestyle elegant, contemporary and embraces all the needs in a charming interior design.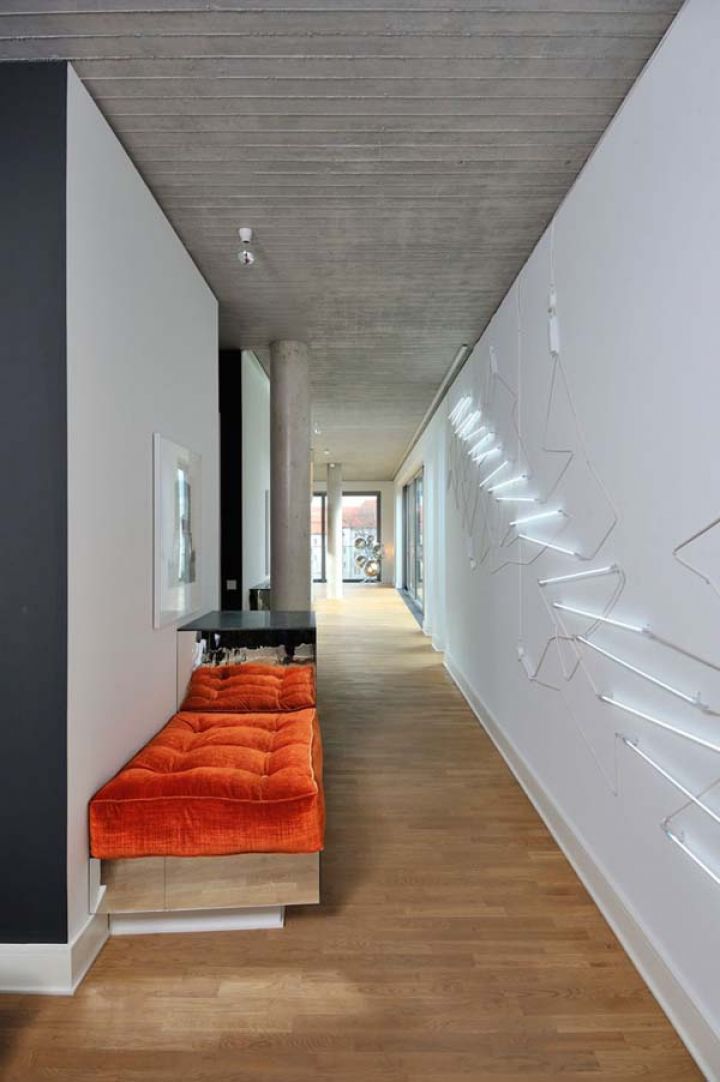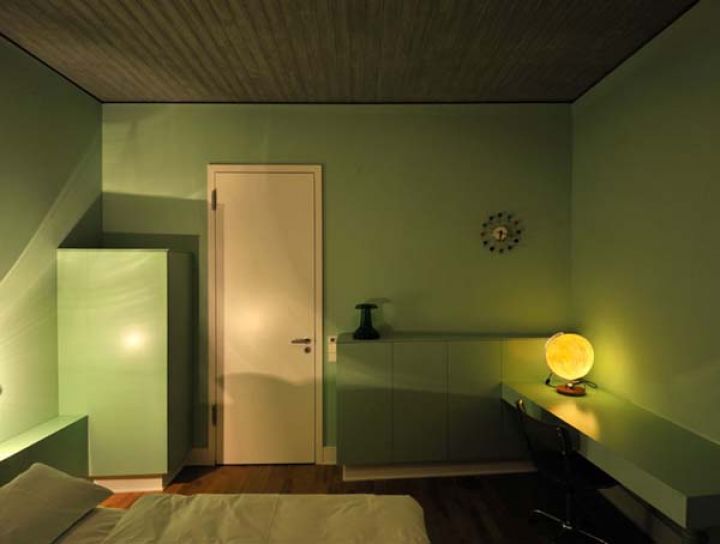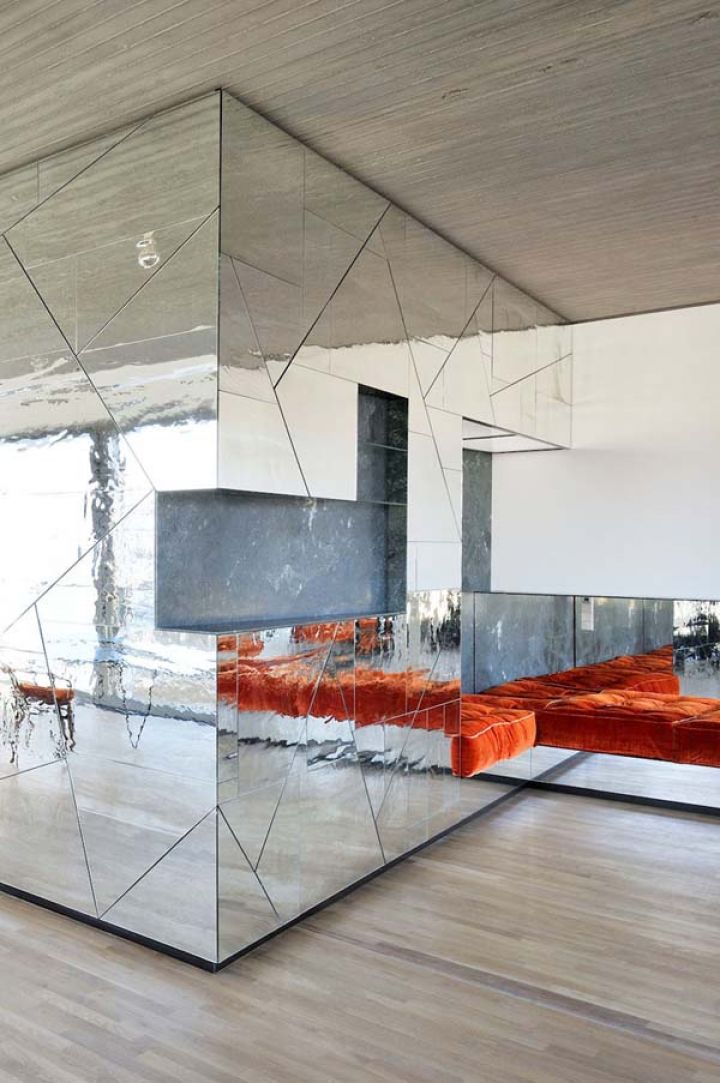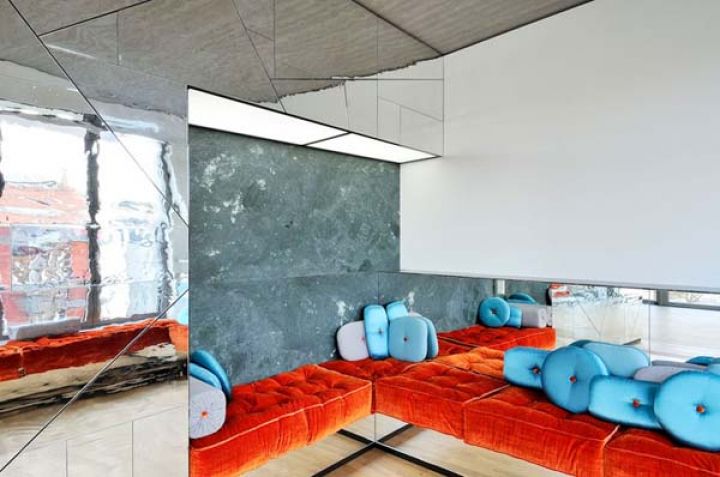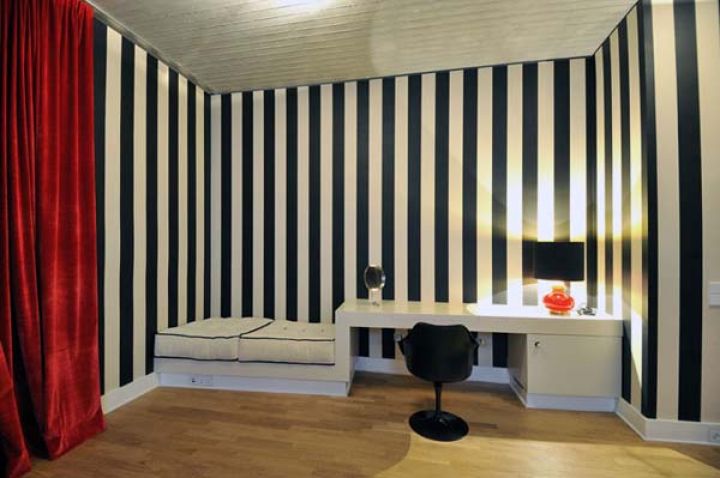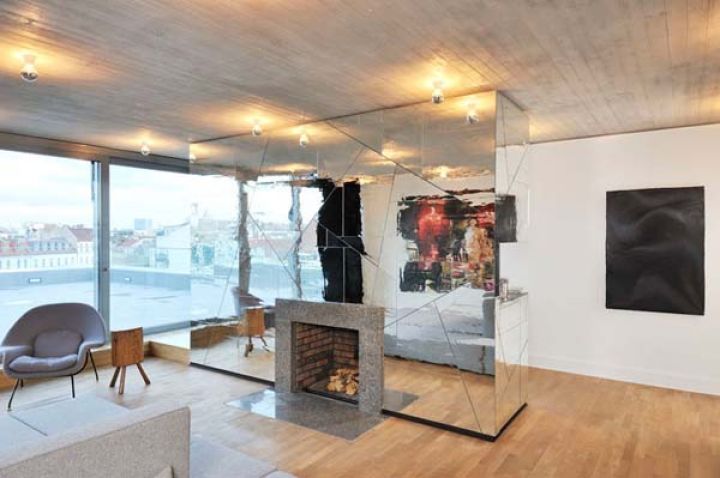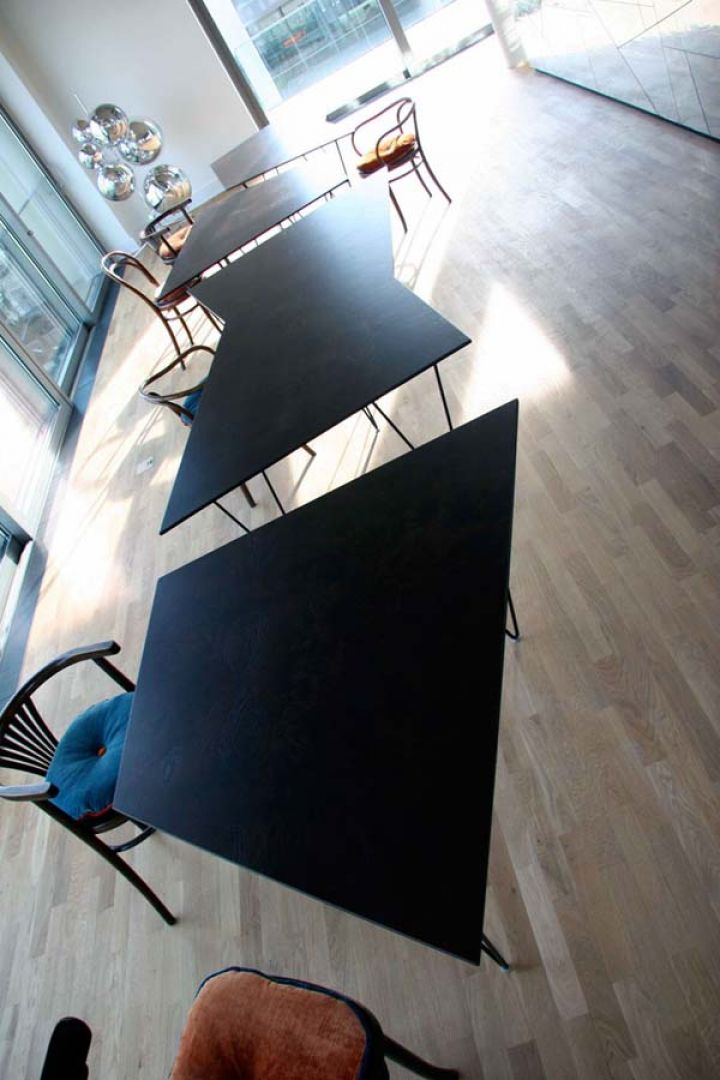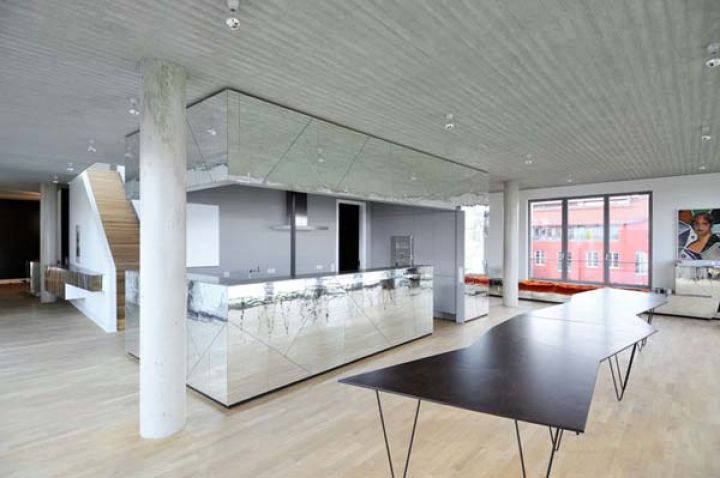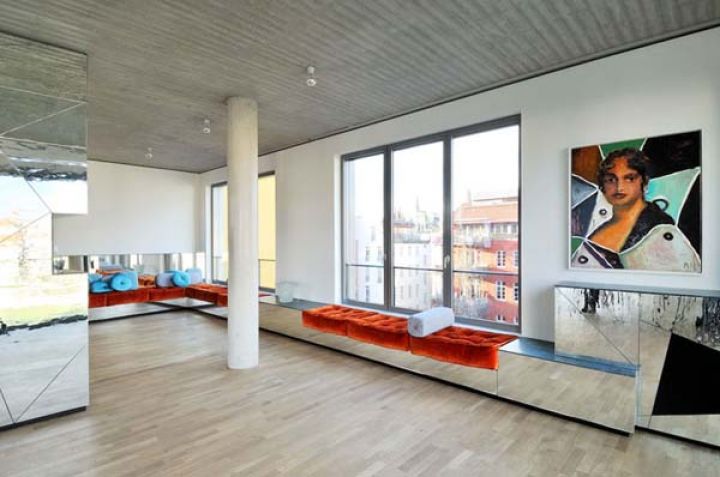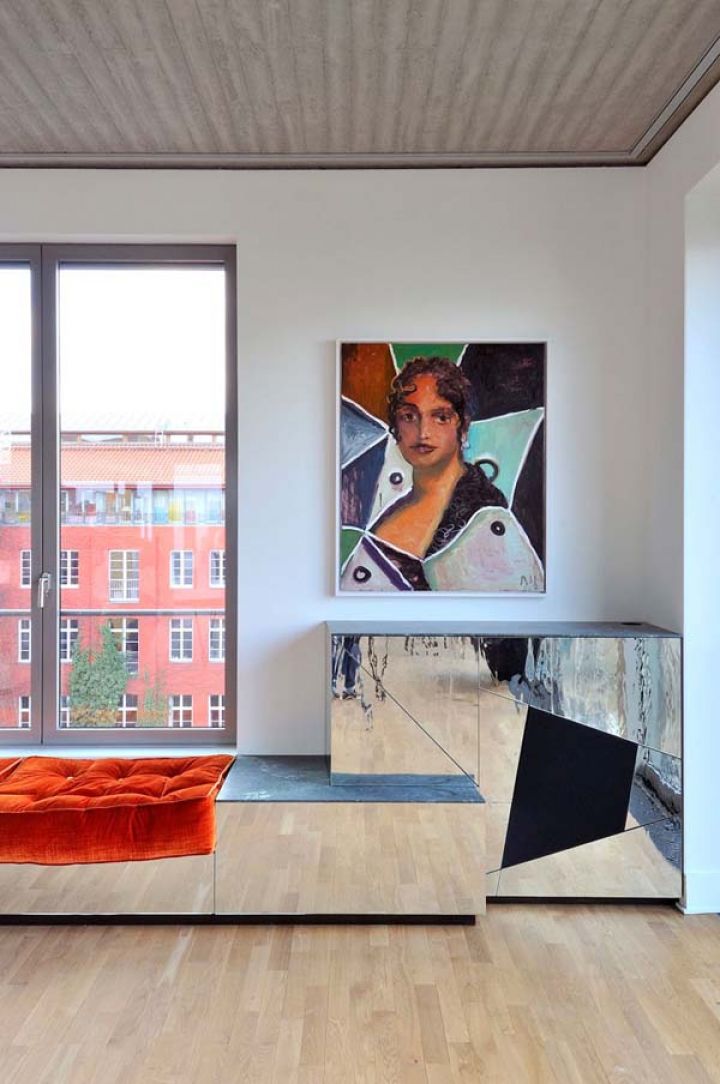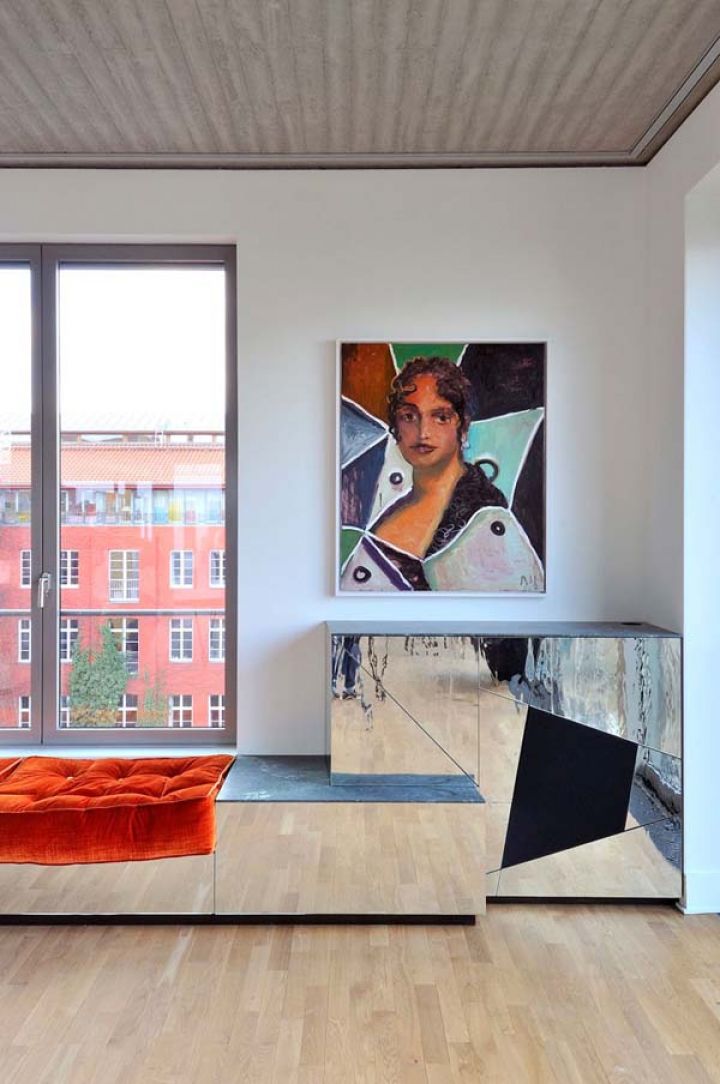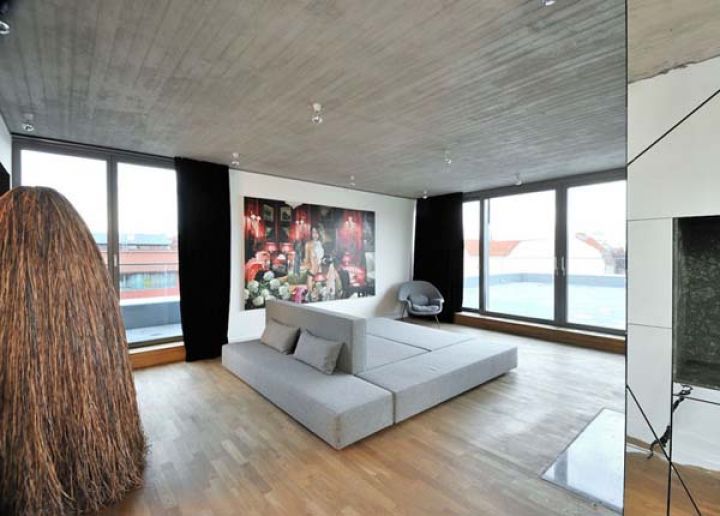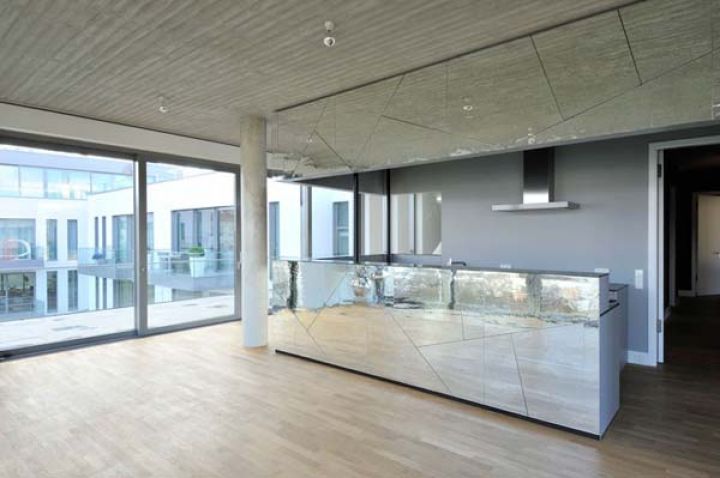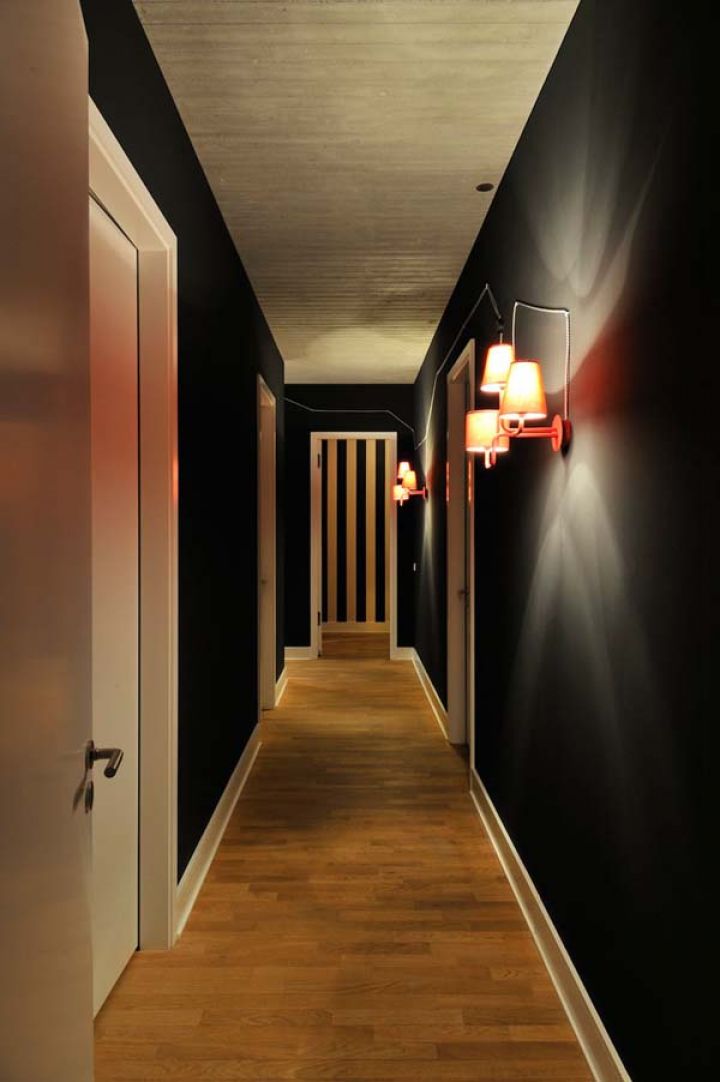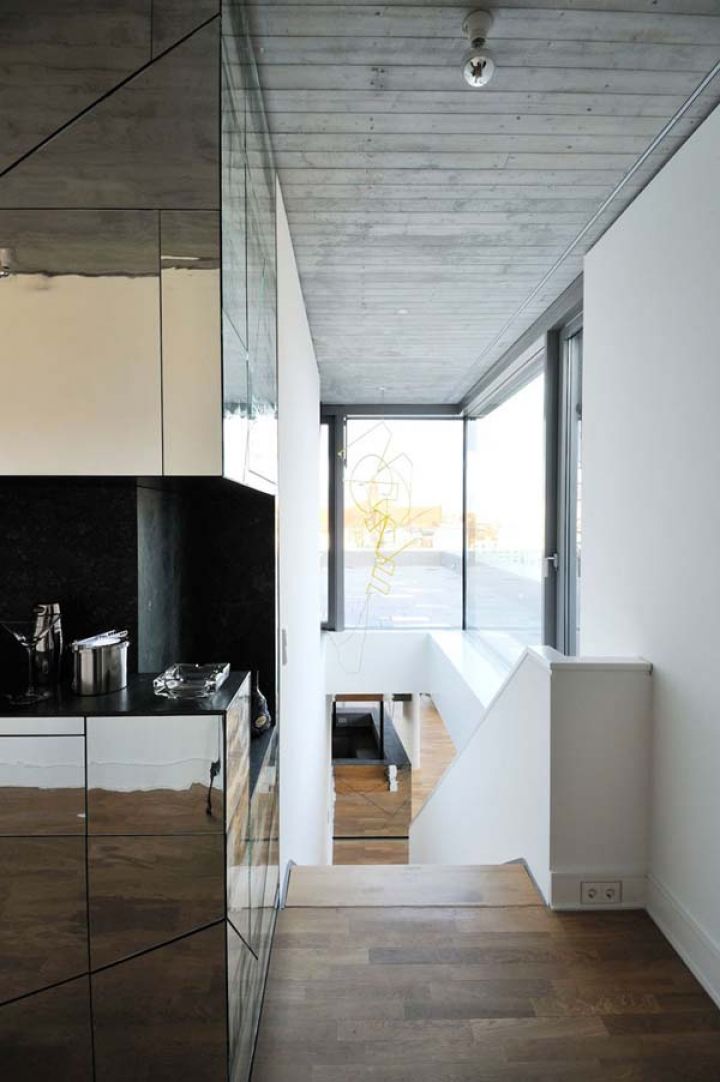 Street: Freshome