The study of VW + BS architecture draws the VIP lounge of the famous "Art Stage Singapore"
it has been modified:
2014-01-24
di
Art Stage Singapore is one of the most anticipated events in global art calendar. Featuring platforms treated with works by artists from eight Asian and Pacific regions, From China and South Korea to Southeast Asia and l 'Australia.
Art Stage showcases art in each platform chosen by a group of curators which he included Mami Kataoka, chief curator of the Mori Art Museum in Tokyo and Huang Du, the art critic based in Beijing.
The thing exciting attend the Art Stage is to being able to see the work from a new perspective with new groups of artists. The show has a great charm and has a true "freshness"That can not be matched in the art markets most common.
Complementing the shows prestigious and fascinating works of art you can relax in the VIP room, created from the group of London architects VW + BS, Supported by the refined brand of Champagne Ruinart. The hall Personalized with a showcase of the famous Dutch designer Piet Hein Eek. With a concierge desk dedicated la VIP lounge incorporates all that the influential art expert needs during the show.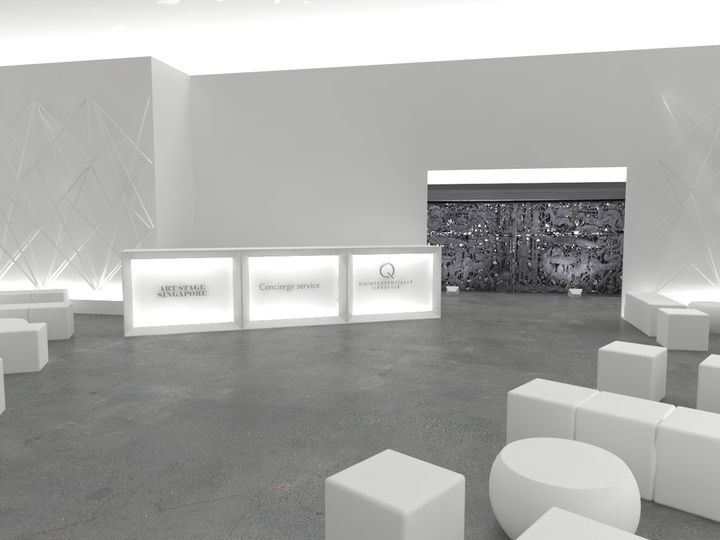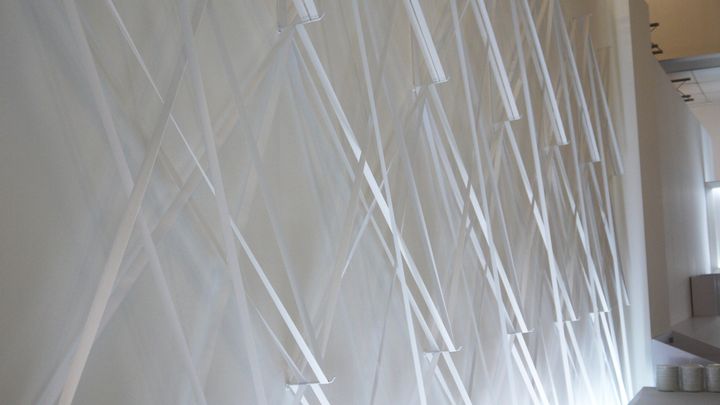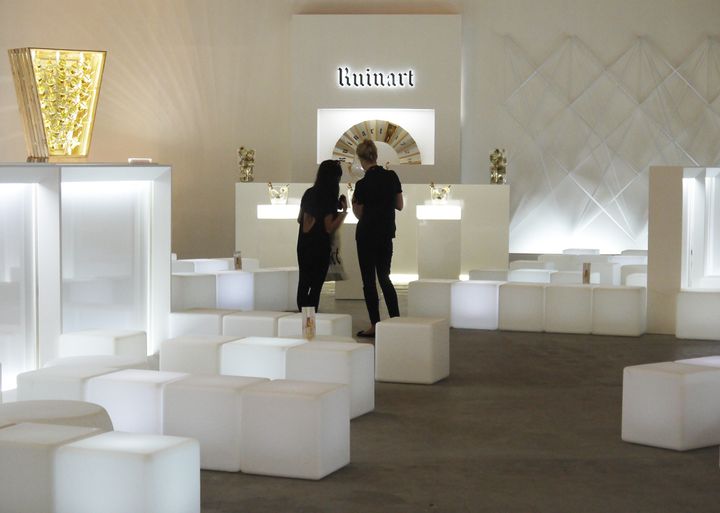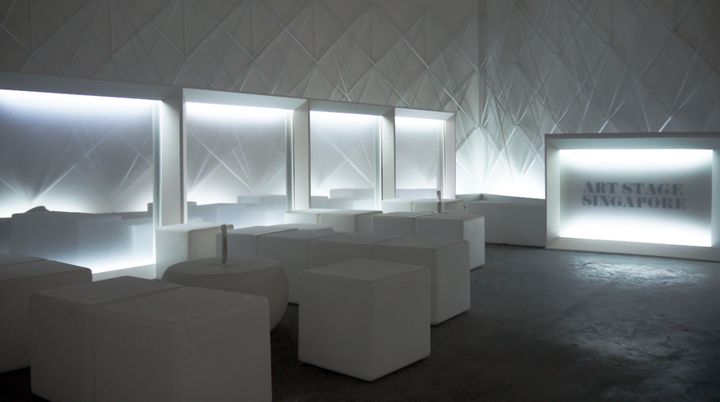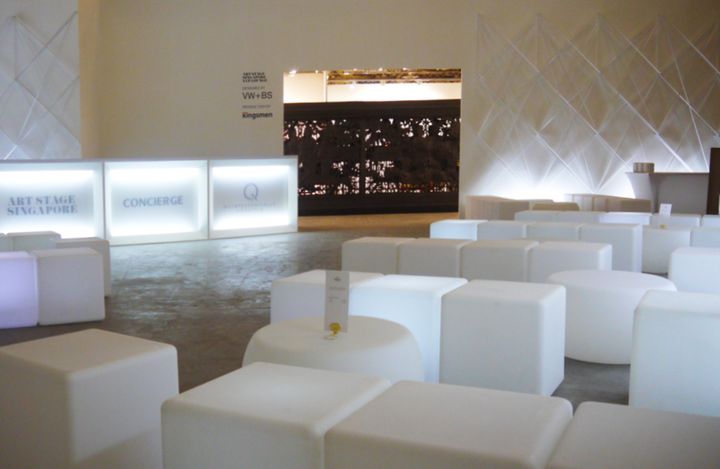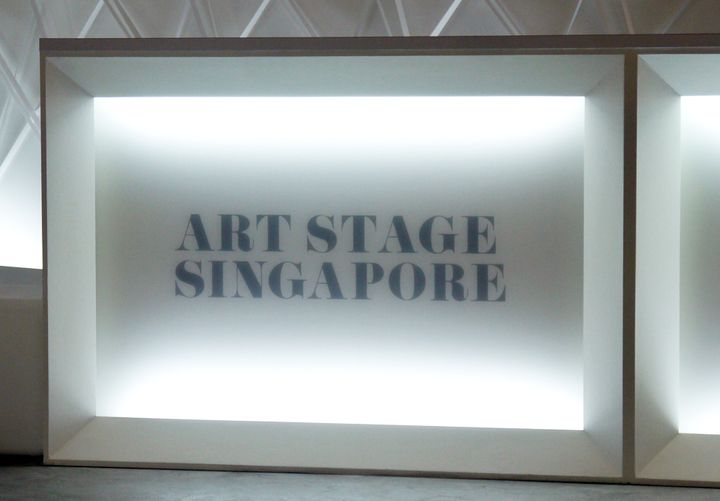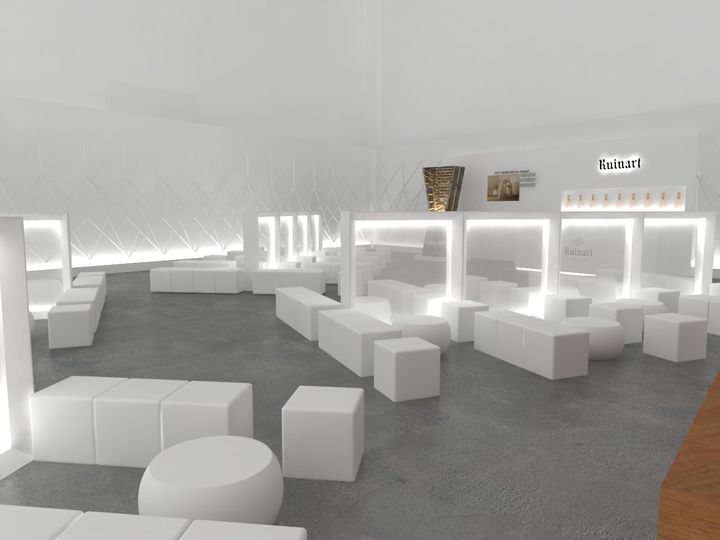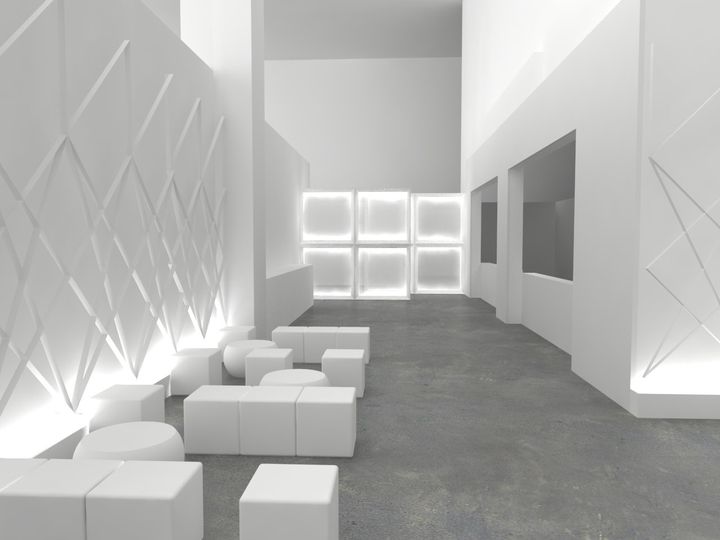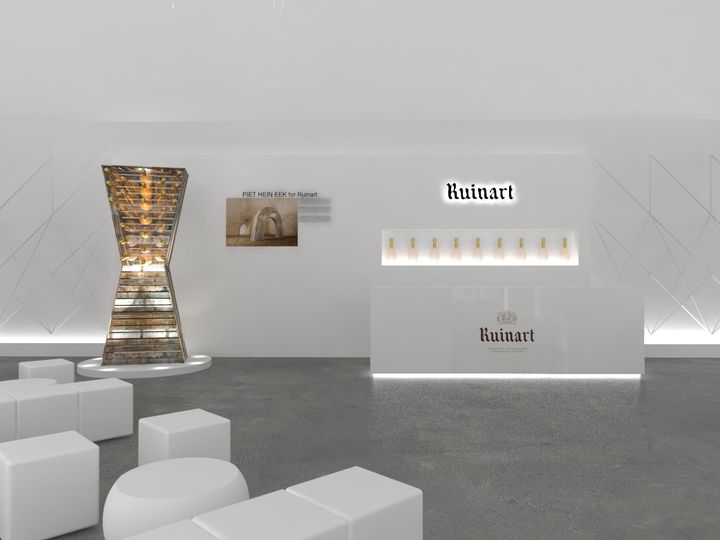 For more information please visit: www.artstagesingapore.com