Arquitectos Anónimos: Cork House
it has been modified:
2011-02-07
di
Arquitectos Anónimos who built this house in Esposende, Portugal, working on a budget unusually low. Their solution to the constraint was the radical simplicity: brick cork, which are incredibly light, resistant, and insulating, form a kind of icon mimetic for this house hut. One of his nicknames - "hut" - reflects the way Arquitectos Anónimos were able to dismantle the house in its most basic parts.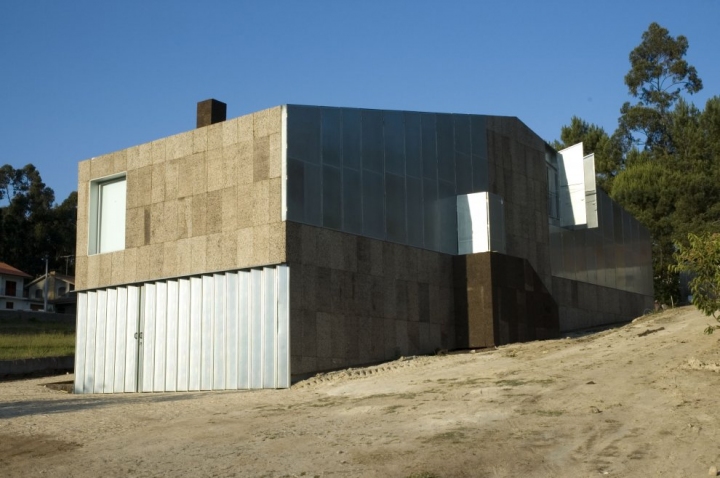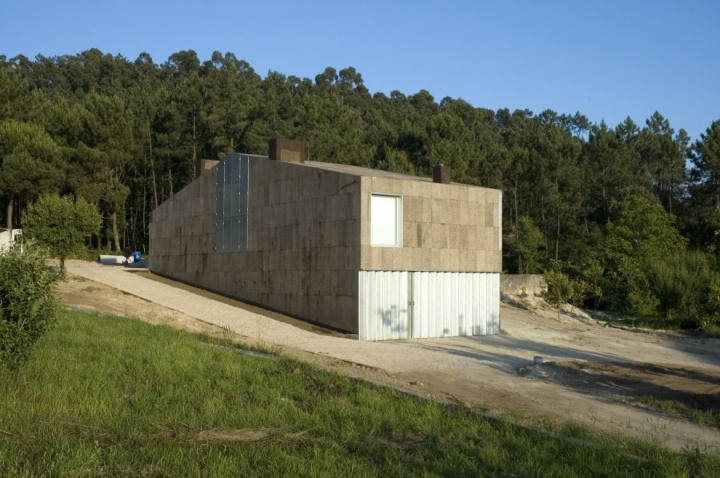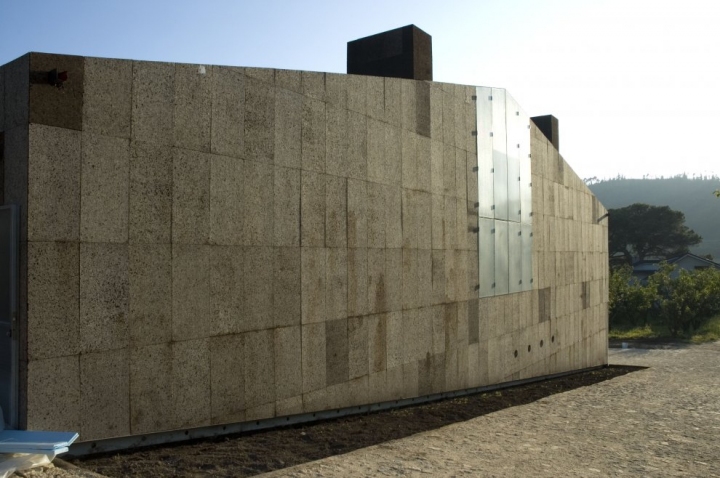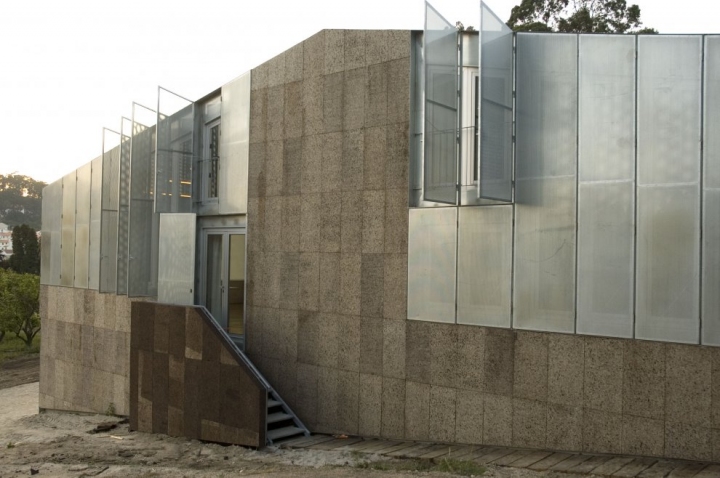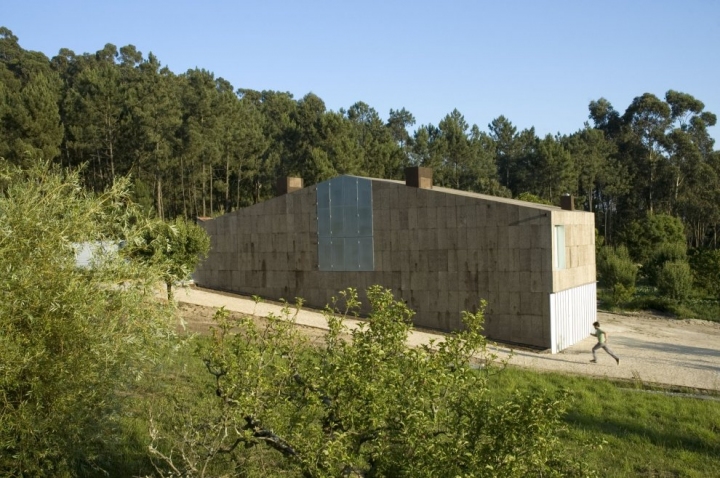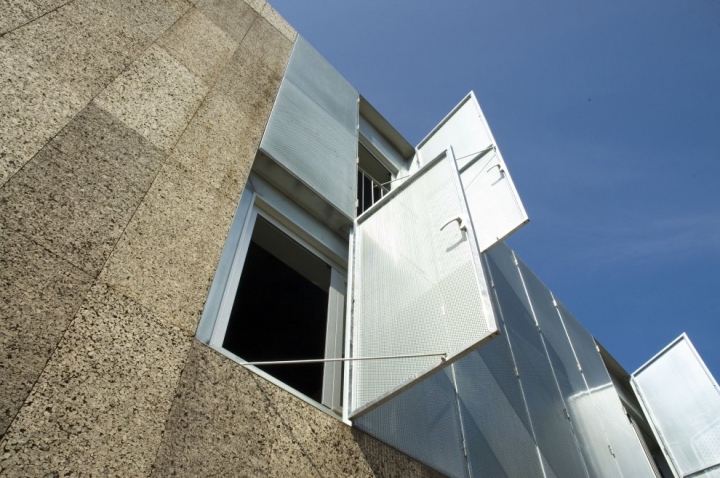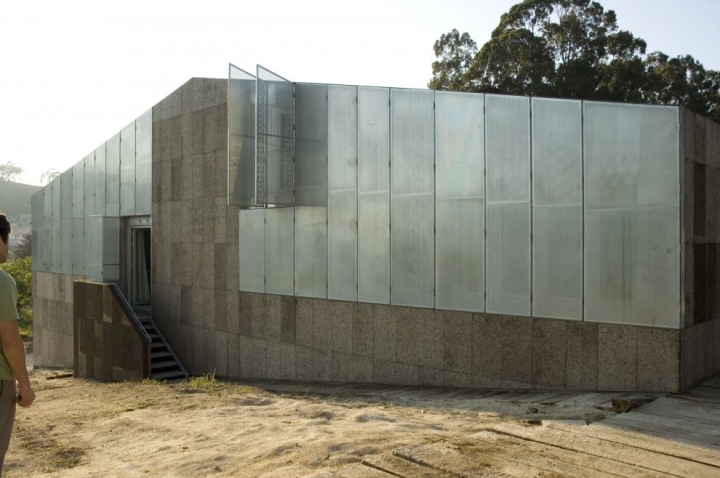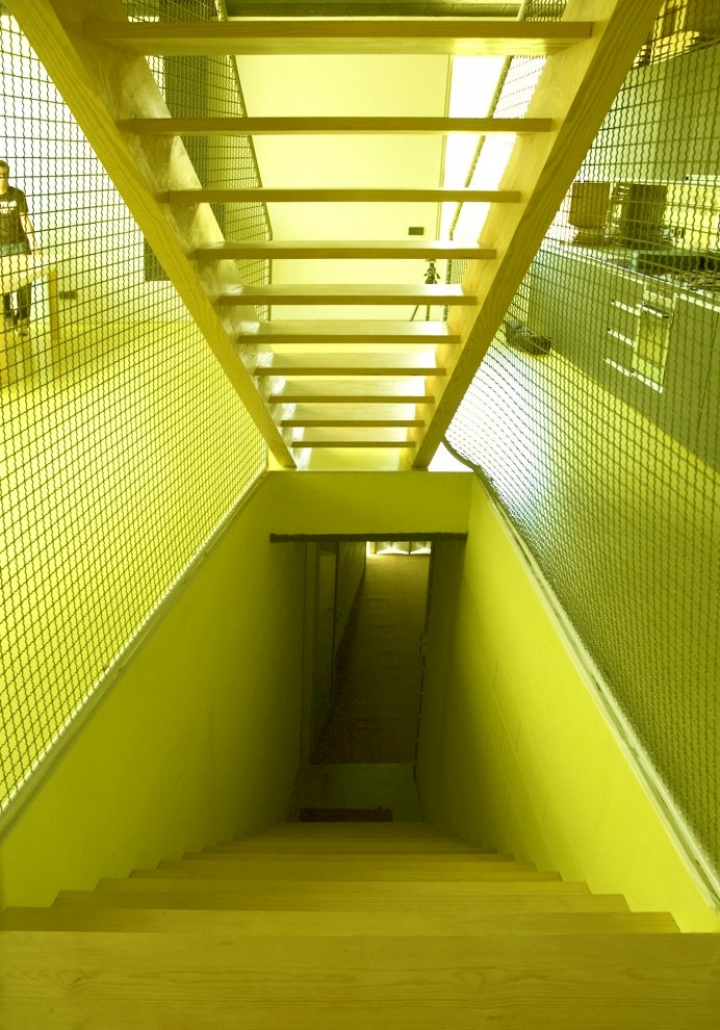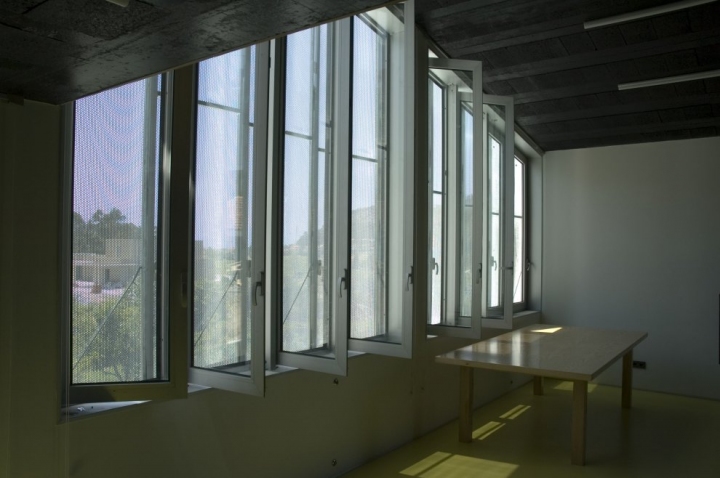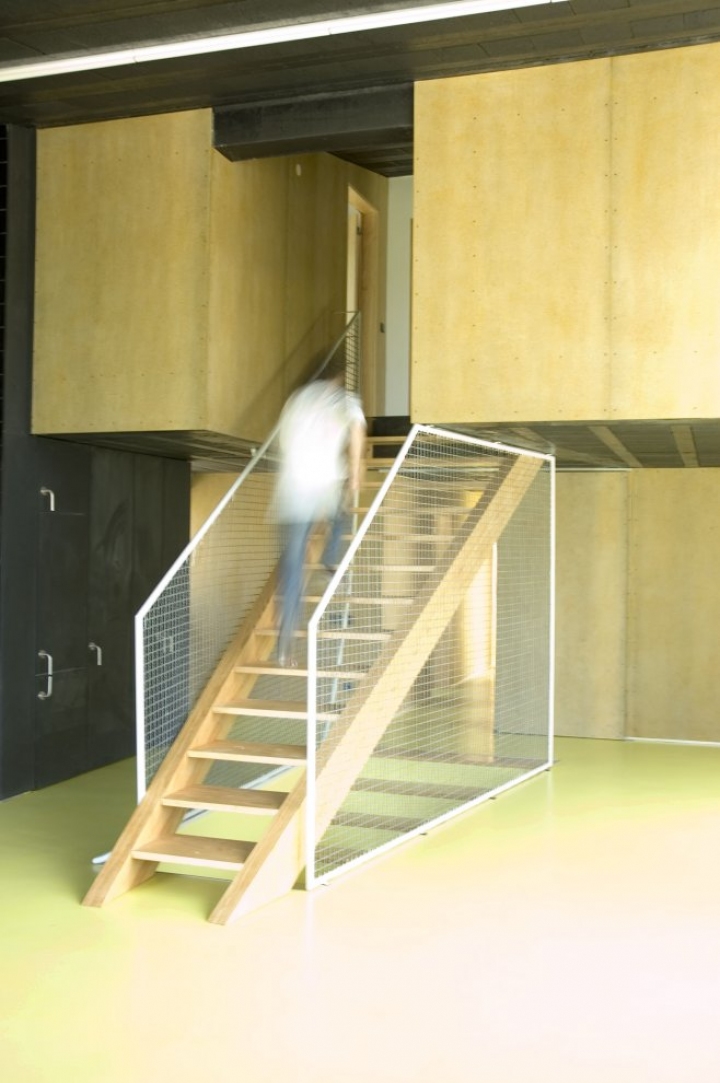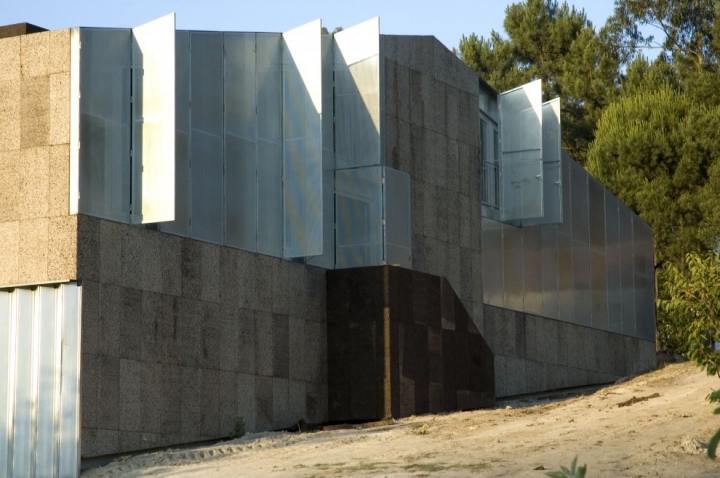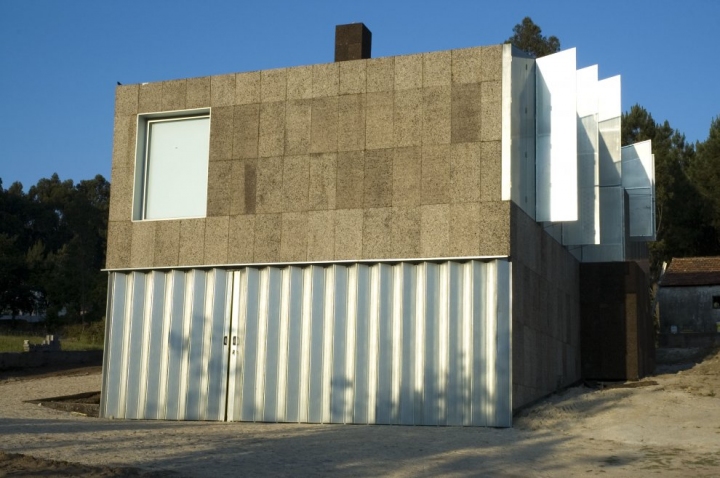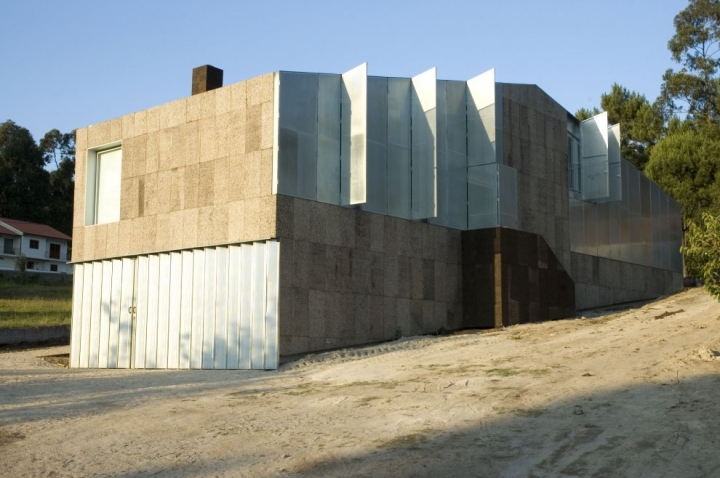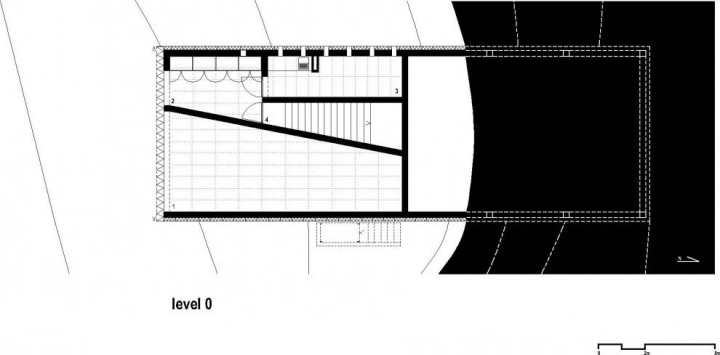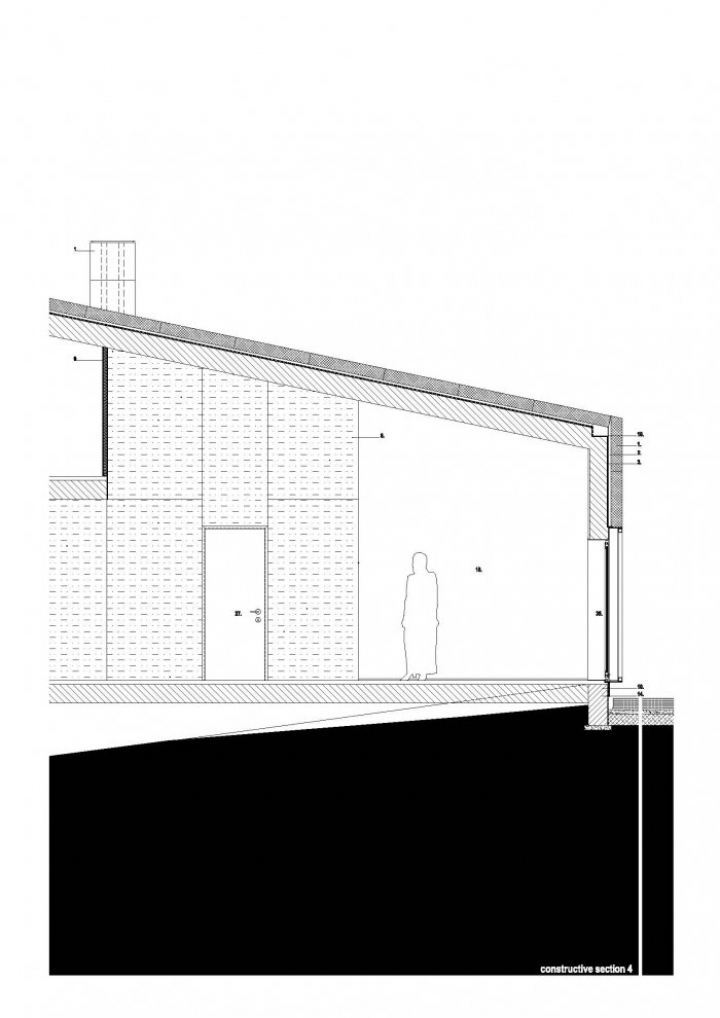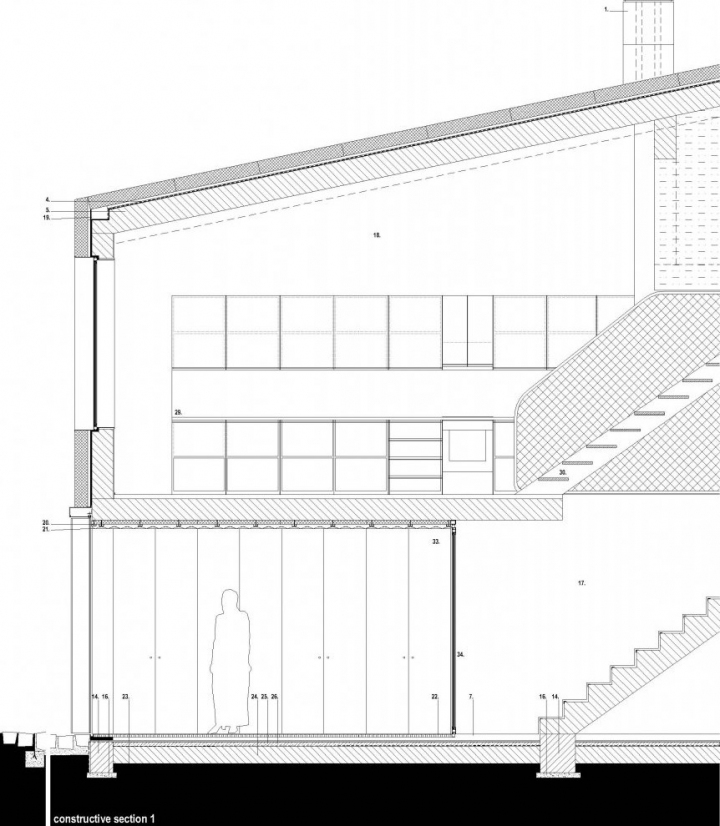 Street: architizer