Apartment in Stockholm / Mats Gustafson
it has been modified:
2011-04-19
di
We received an impressive project upgrade Living, Company of design and construction in Sweden. A delightful apartment which is located in Stockholm, in the Ostermalm district designed by Mats Gustafson. It covers an area of ​​180 square meters and has two courtyards, an elevator
with the private key to enter directly into the dining room, a fireplace and much, much more. There are no less than 12 meters from floor to ceiling and the glass floor at the center can hold up to 800 kilos per square meter. A remote control for all existing technologies in this modern home, from the air conditioning system of the fireplace. It is worthwhile to explore every corner of this apartment, we find the bathroom particularly interesting and challenging at the same time.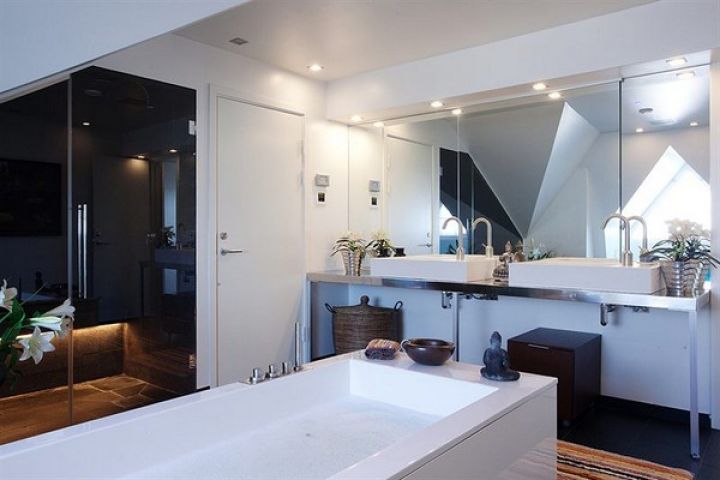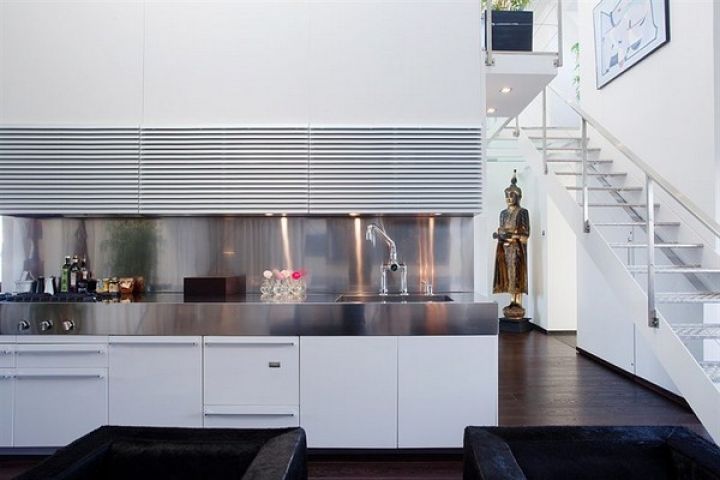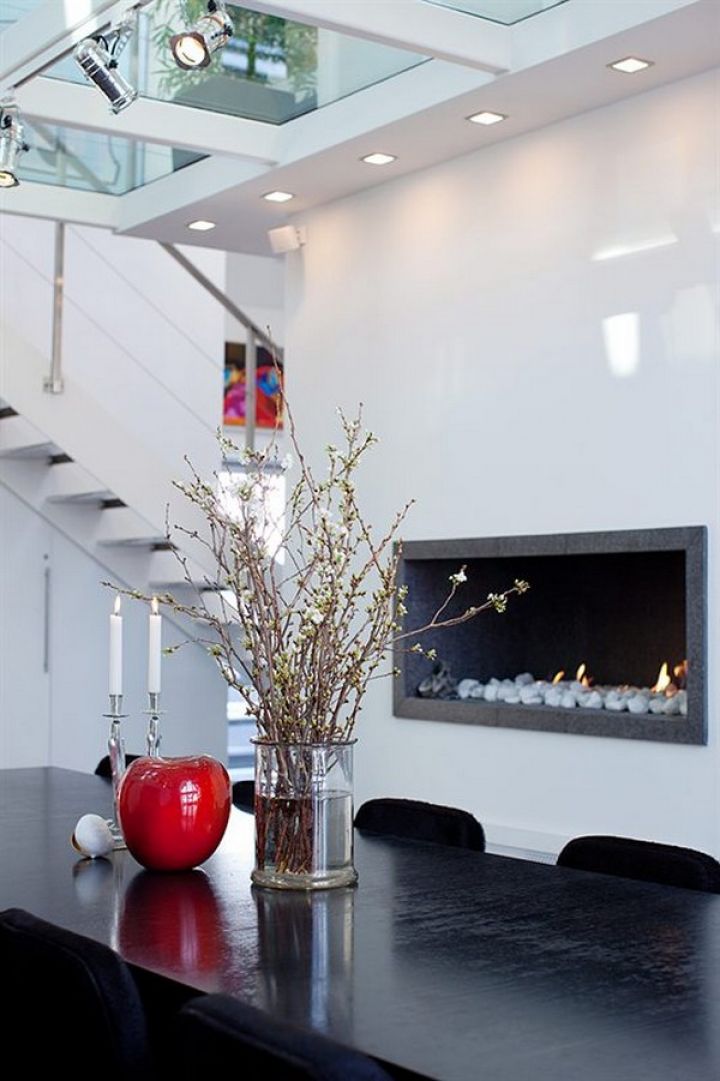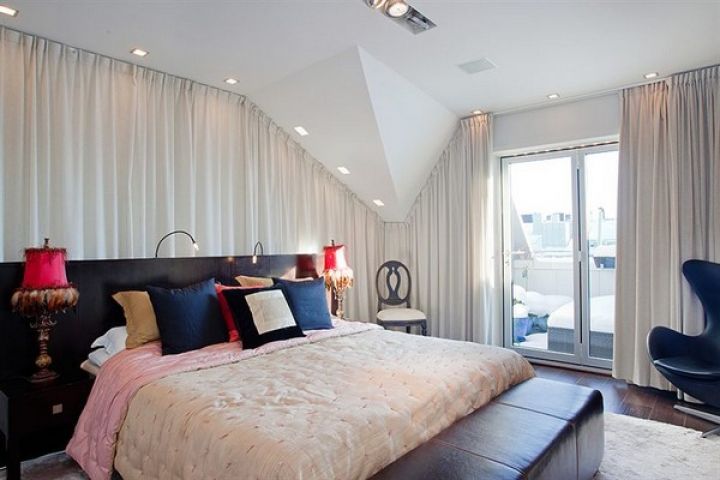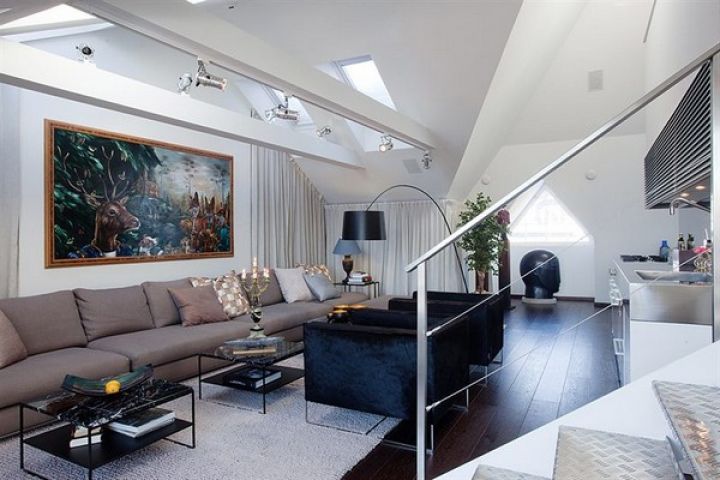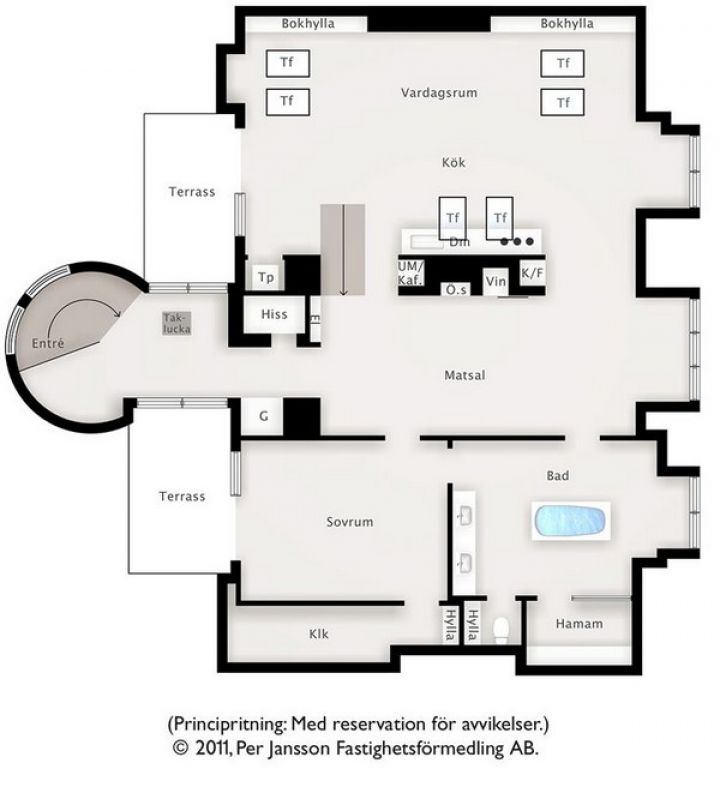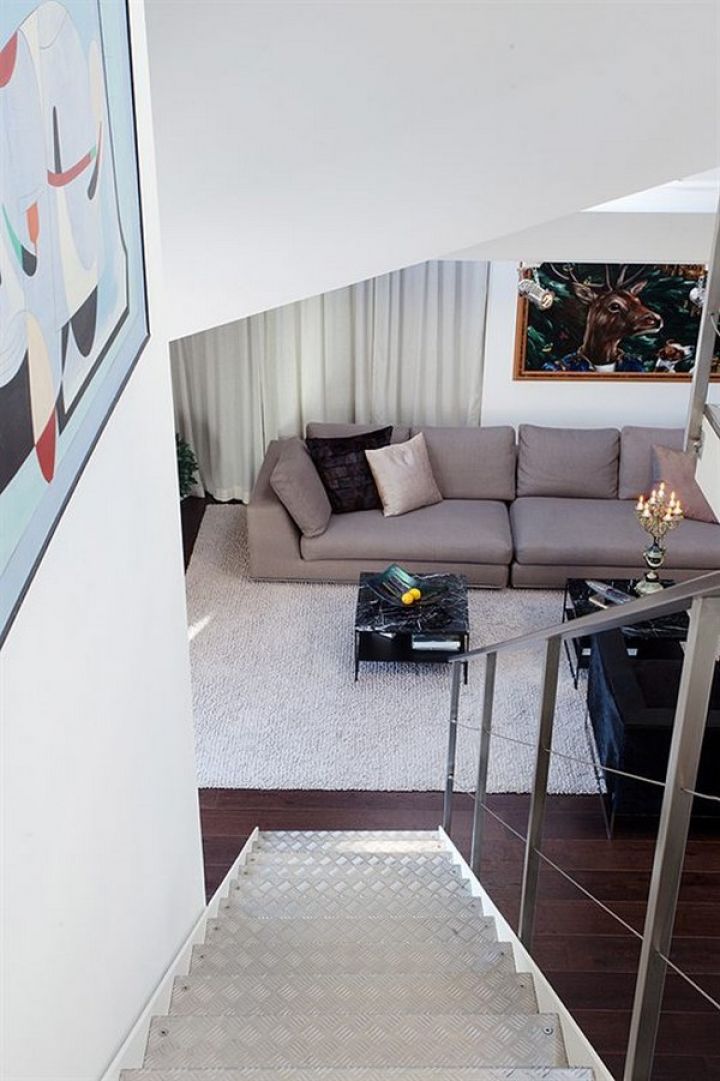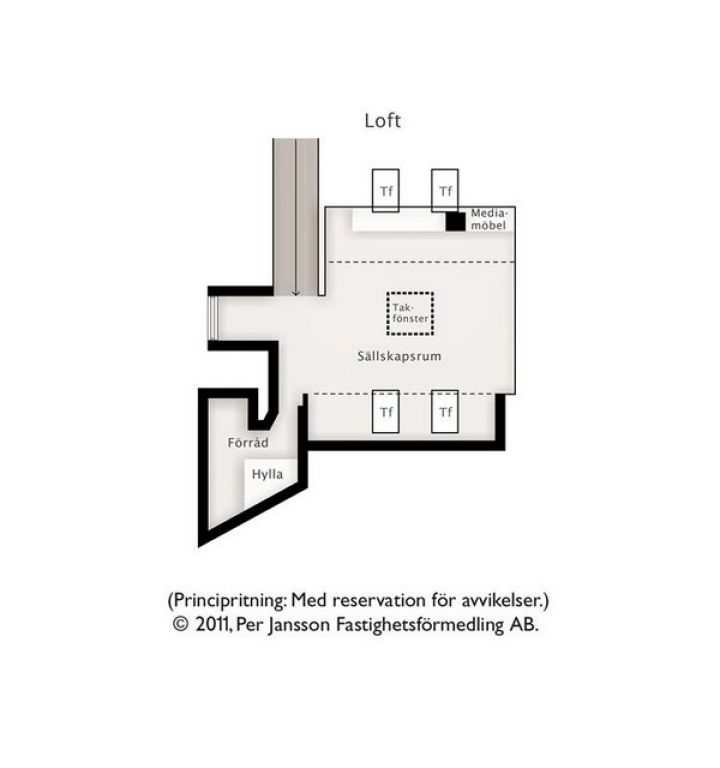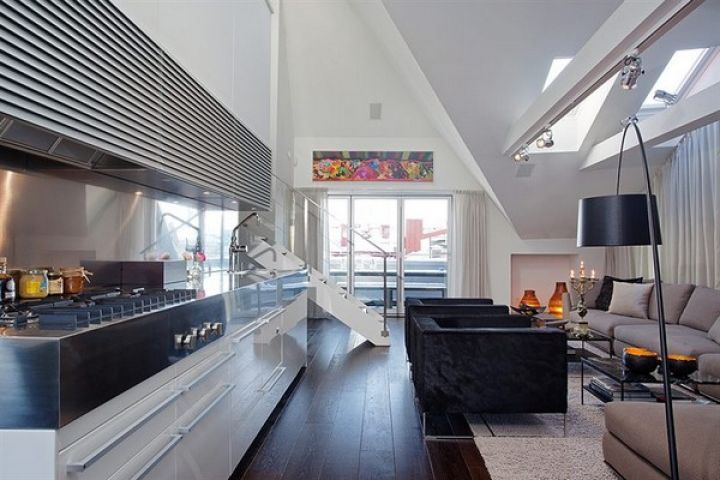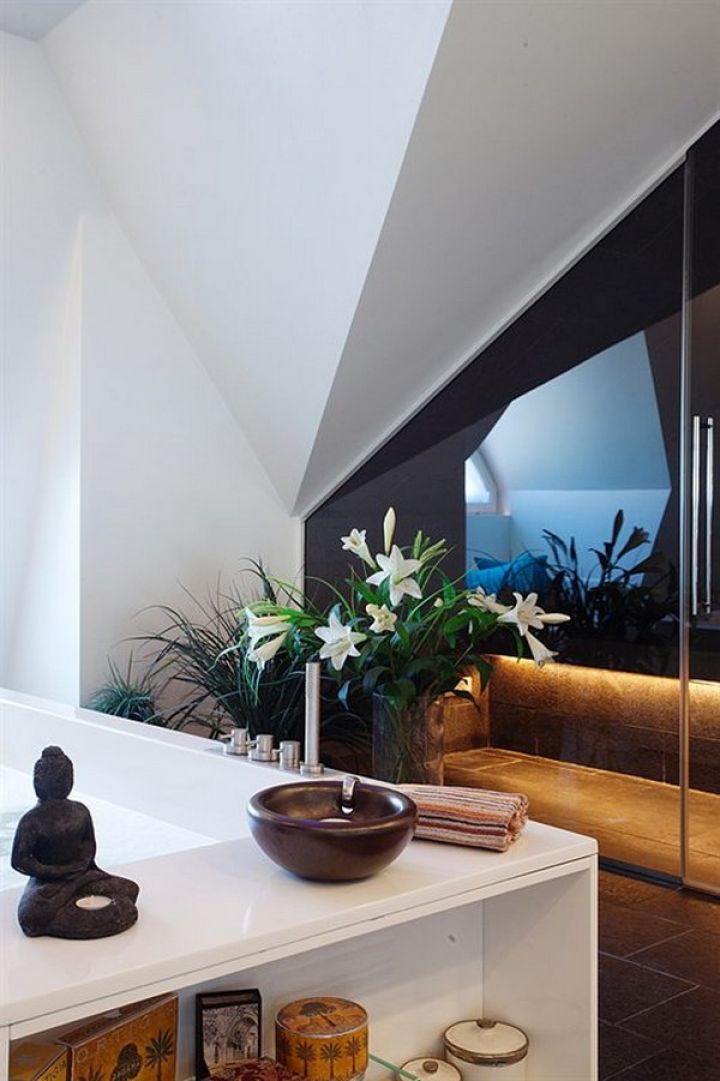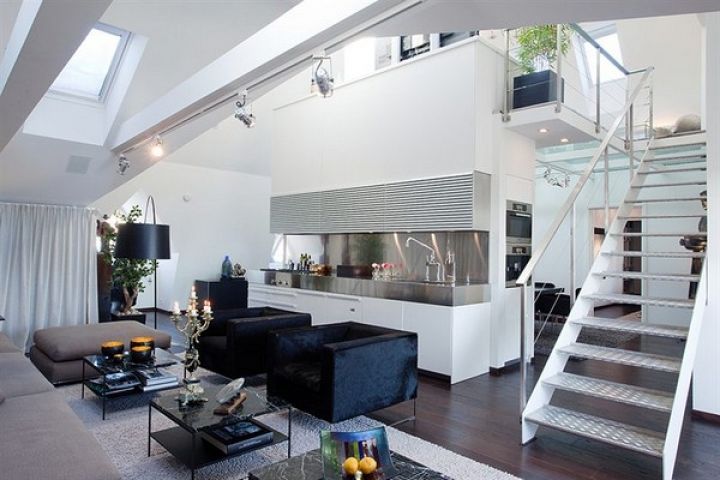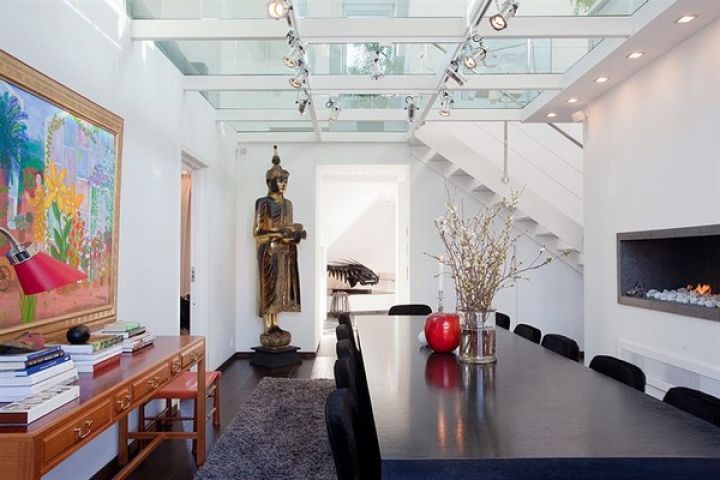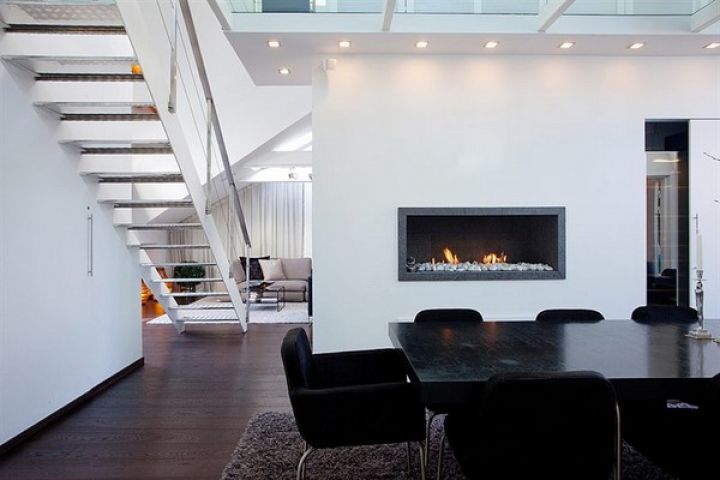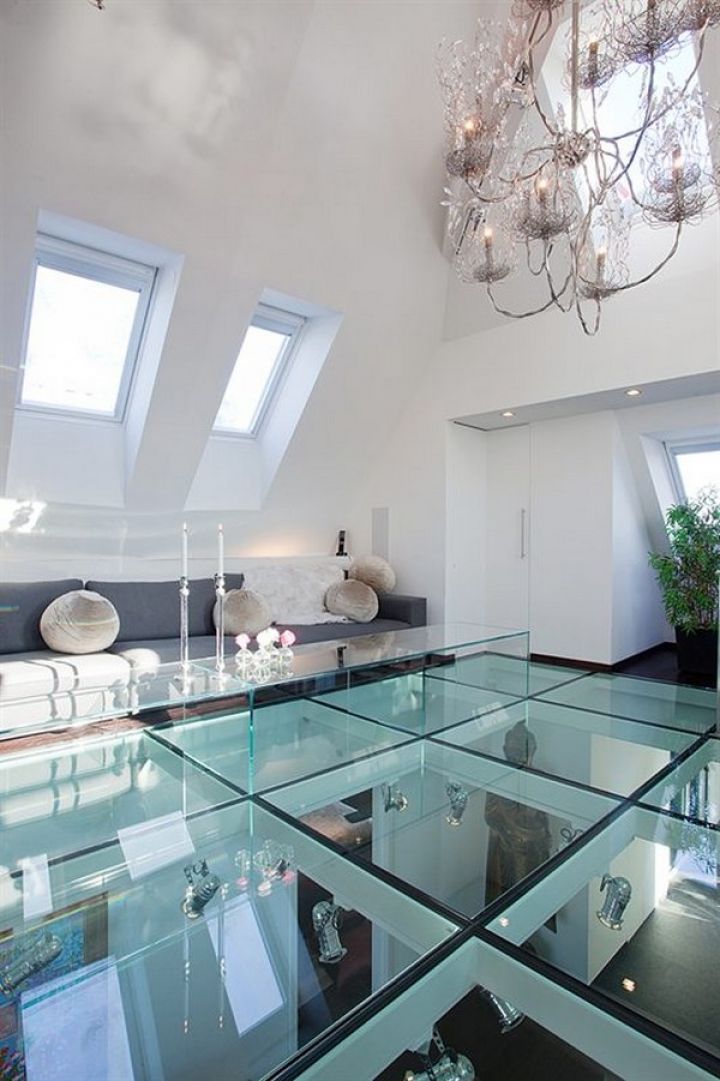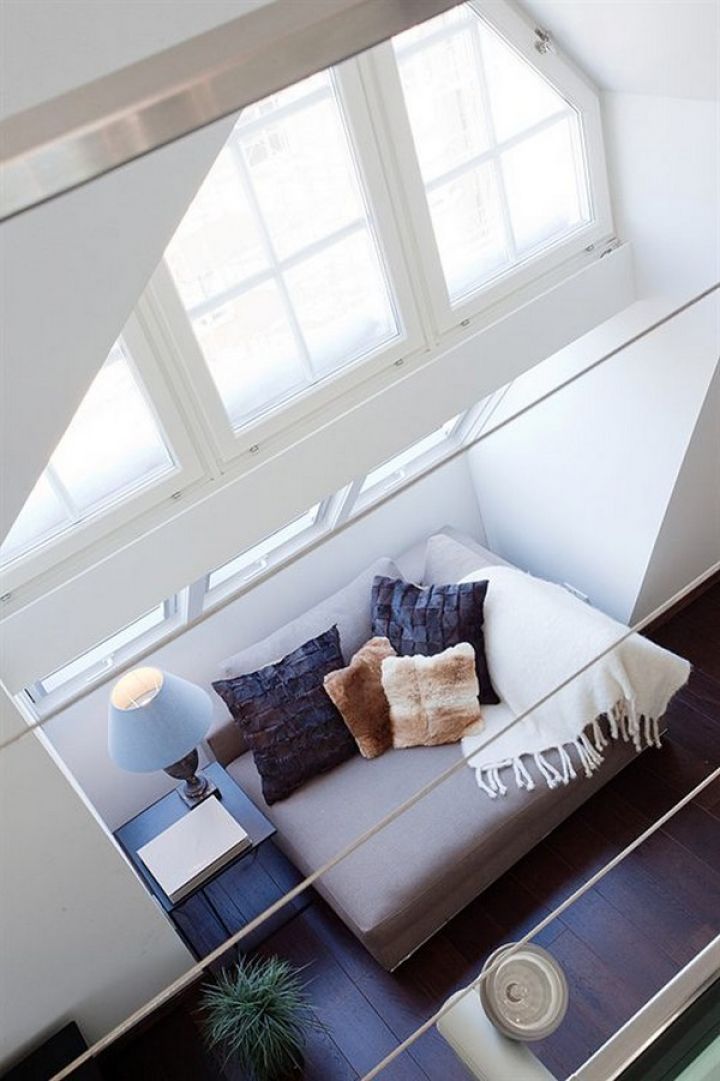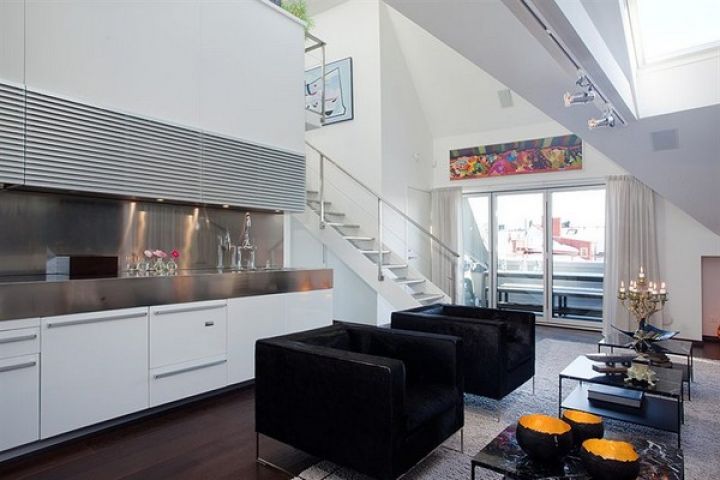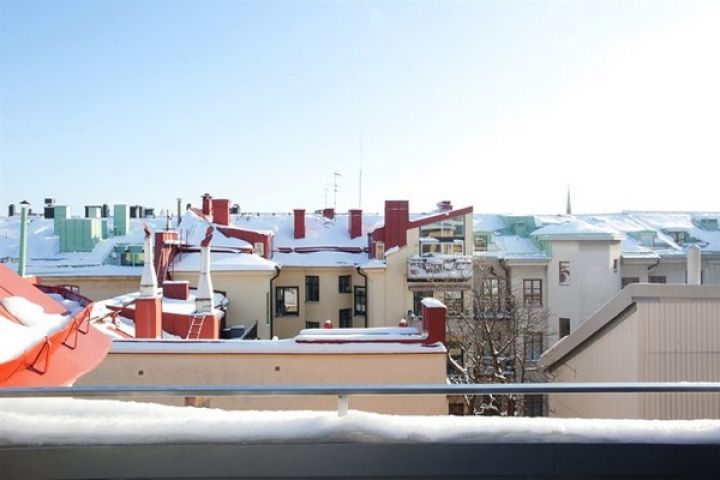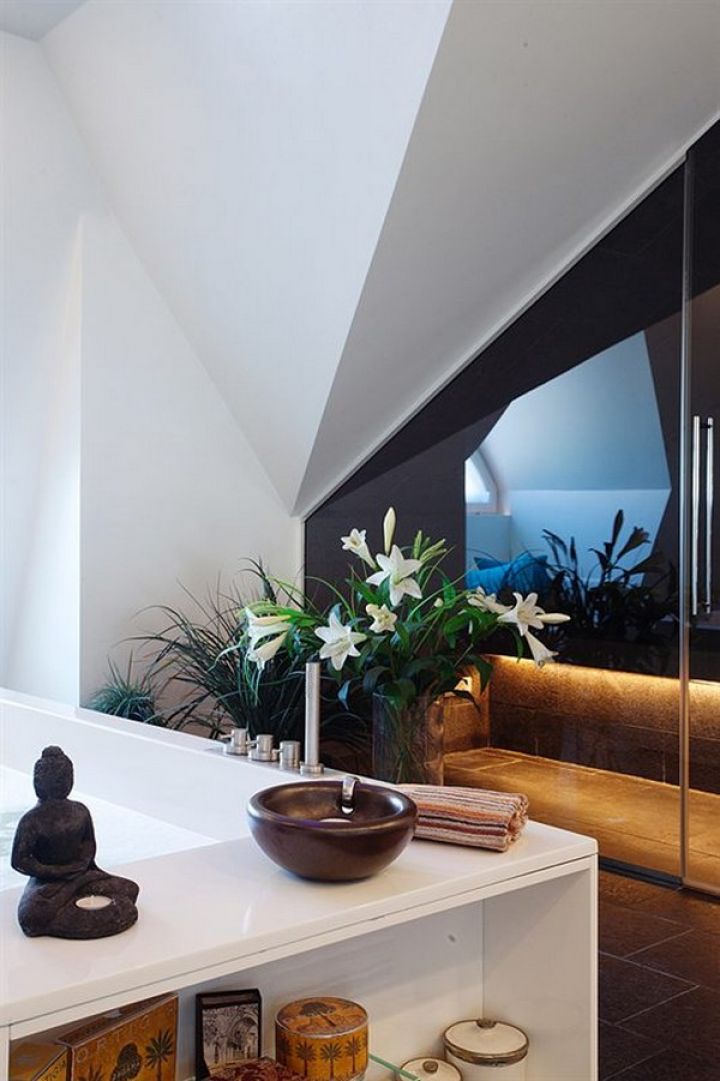 Street: Freshome