Ransa Sofa / Younes Design it has been modified: 2011-04-19 di
The sofa designed by Ransa Younes Design is a modern, unconventional, a solution for your living room or any corner of your home. What is particularly interesting for this sofa,
is that, not only appears as an oasis of comfort but also houses its own library. Under the lounge area you can safely store all your favorite books and many other objects, which will transform your sofa into a corner for personal reading and leisure. The Ransa is perfect for small apartments and more, and will surely amaze your guests with its powers.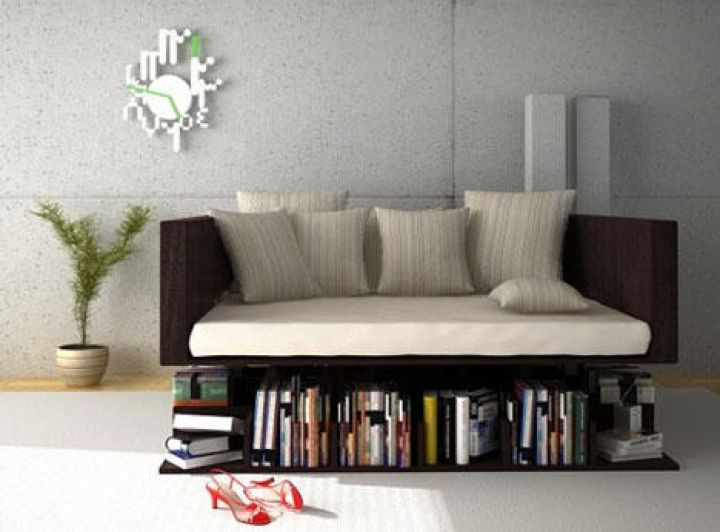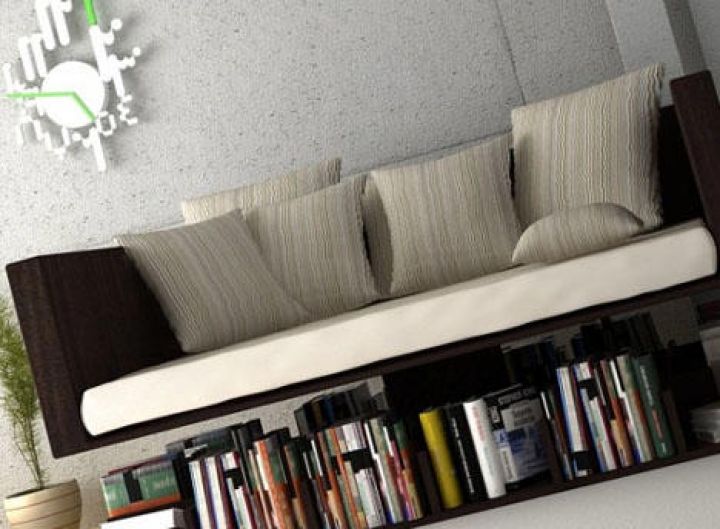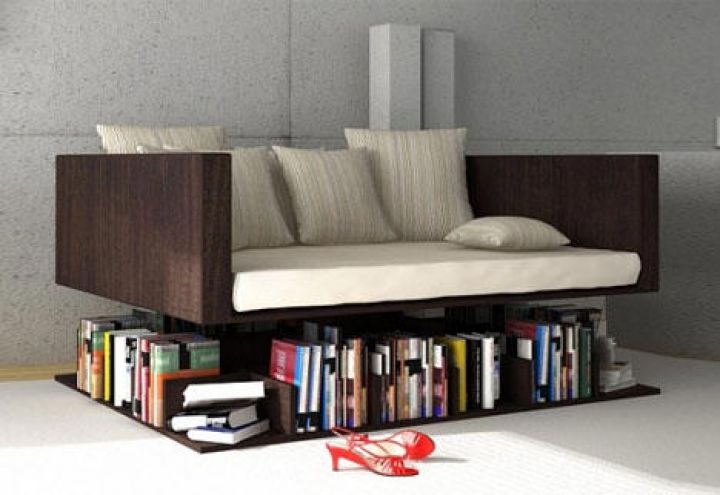 Street: furniture fashion