"Fabrizio Zampetti Signs of the Beautiful" by Alessandro Feroldi. The tale of a man and the excellence of a city: Milan
it has been modified:
2017-06-08
di
The career and life of a luxury professional are protagonists of the pages of a book. Alessandro Feroldi, writer and journalist, tells Fabrizio Zampetti, his experience and his Milan. With the exclusive photographs of Sheila Rock, and beautiful historical images of Milan, the book is a story of life, the story of a man who has made his career a boon and who is looking for a mission every day.
The protagonist of the book together with Zampetti, a Roman of birth, is Milan, the city that has adopted it and has always inspired his work, with his stacanovista soul but profoundly intellectual and sought after, that vital energy that makes Italian moral capital a Point of reference in Europe and worldwide.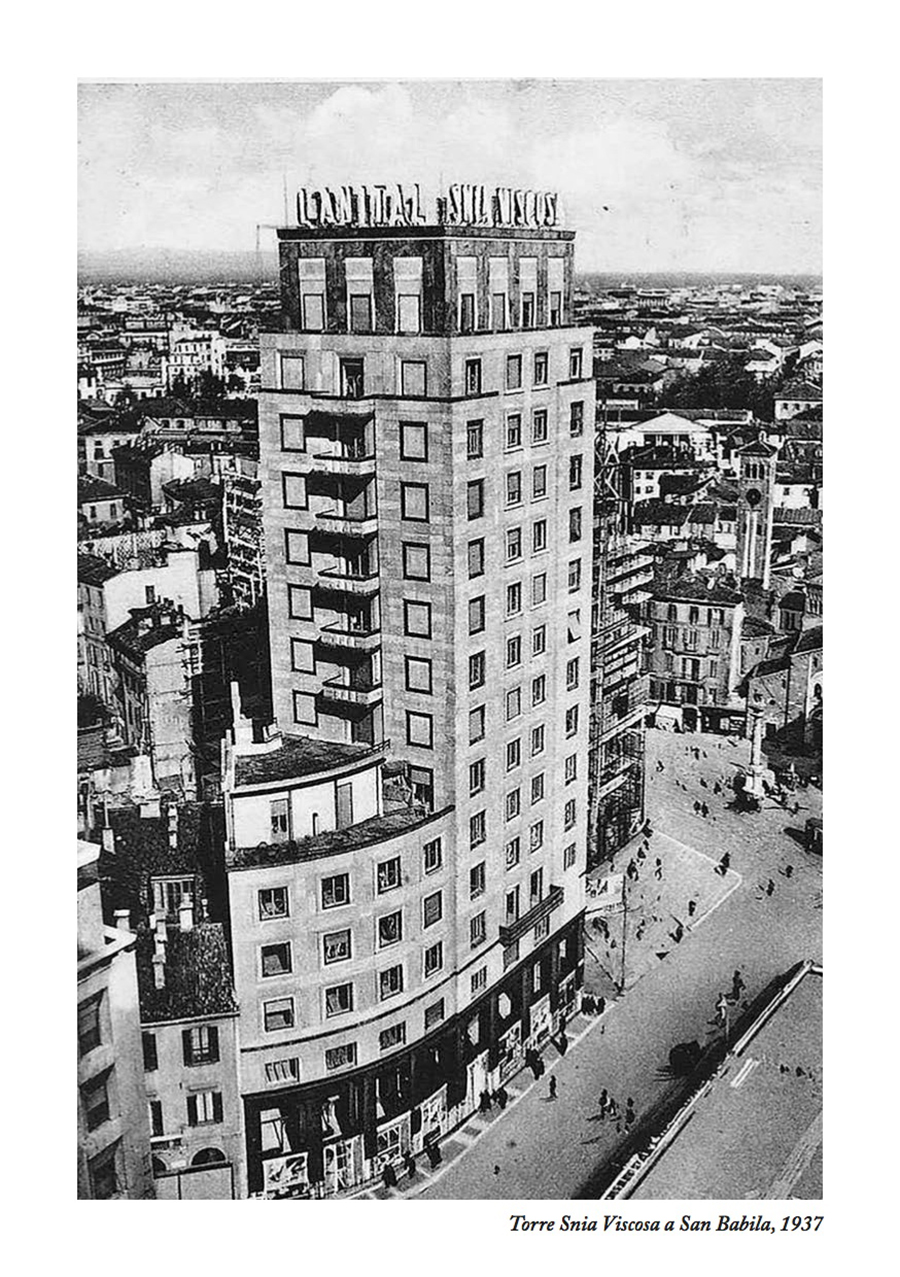 The story starts with the SIAM (Foundation for Arts and Crafts) founded in 1838 to go to the 1881 Expo. We find curiosity related to the palaces that have made history in Milan from Torre Snia Viscosa to San Babila (1937), the first skyscraper in Milan named Rubanuvole, the Swiss skyscraper in Piazza Cavour (1952), the tower Branca (1933) (1958) until you reach the Duomo.
So many anecdotes dedicated to this city. For example, the luminous couple: Miss Kores and Mr Brill, the first bright lights to glow on the palace in front of the Duomo. In fact, before Piccadilly Circus in London and Time Squares in New York, Piazza Duomo had already shown luminous insignia at the beginning of 900.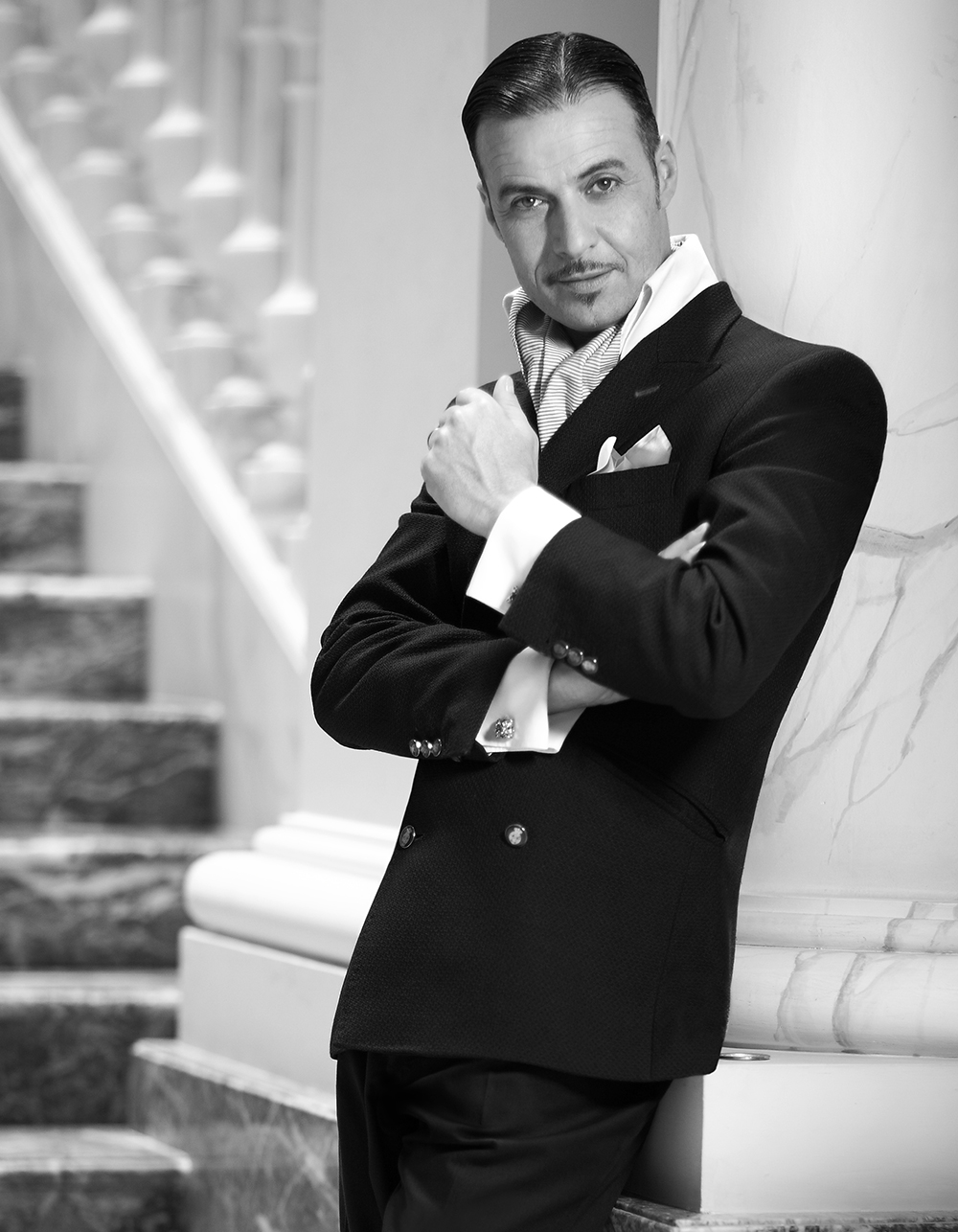 For Fabrizio Zampetti "With the Sign of the Beautiful" is a motto and a lifestyle: for twenty years - half of his life - he deals with houses, meeting desires, psychologies, attitudes, tendencies, tastes of those who House looking for it or selling it.
A book devoted to a man tied by a rouge to the city of Milan
"Fabrizio Zampetti. In the hands of the beautiful "
Ed. House and Elegance