Casa em Lisboa, a single-family home located in a plot with a view overlooking the Vale do Silêncio.
SDM Products Selection, a selection of design products able to improve the liveability of indoor and outdoor spaces, while at the same time expressing a mood.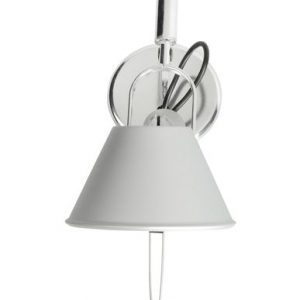 Tolomeo parete, Michele De Lucchi and Giancarlo Fassina for Artemide
The Bruno Câmara Arquitectos Office has created the concept of "branca forest", a new restaurant / bar with open spaces, pedestrian paths and recreational spaces.