The drawings on the sand of Andres Amador it has been modified: 2022-06-02 di
Andres Amador is an artist from San Francisco. His artwork of him can stretch for many meters, visible only at low tide.
Like the English artist Tony, of which we have already spoken, Andres Amador realizes his works on the expanses of sand that the low tide temporarily releases from the water.
His works don't last long in a few minutes after finishing a piece, and often while it's still in progress, the back tide begins restoring the canvas. This provides an opportunity to reflect on the nature of impermanence, which serves as a reminder that the joy of the act of creation is one's reward.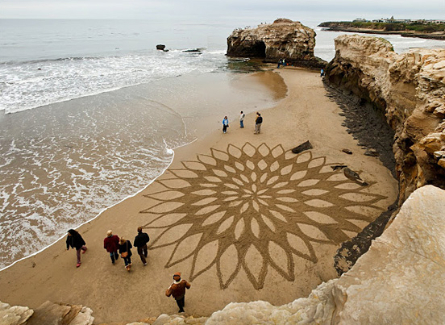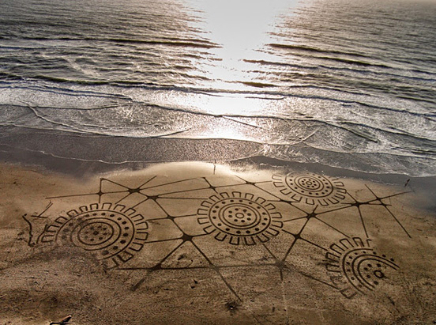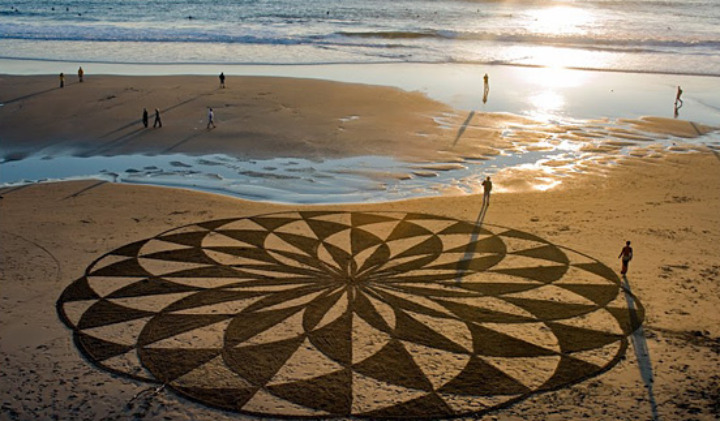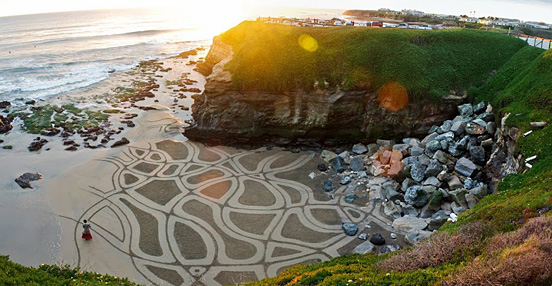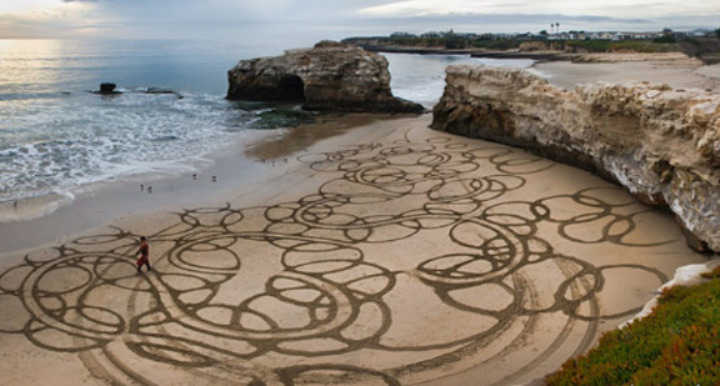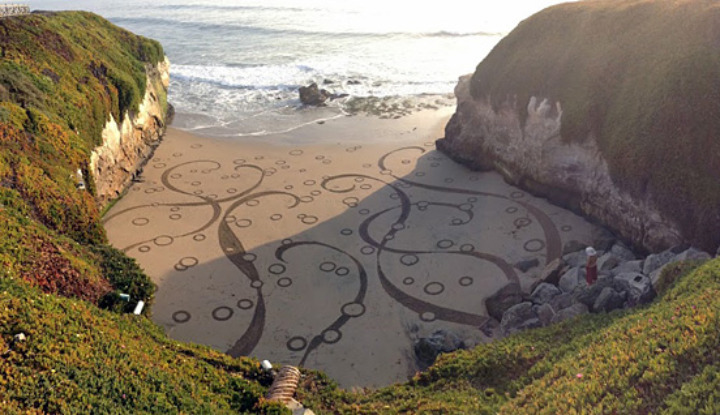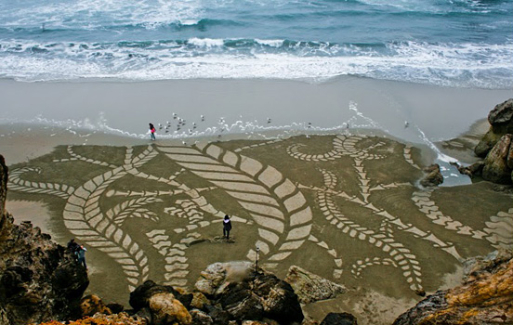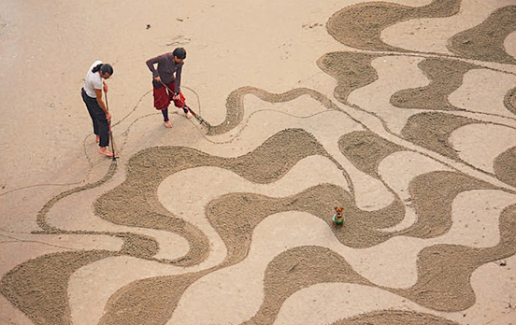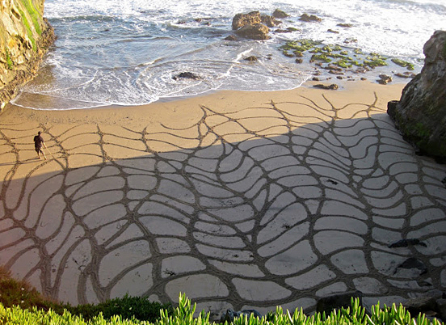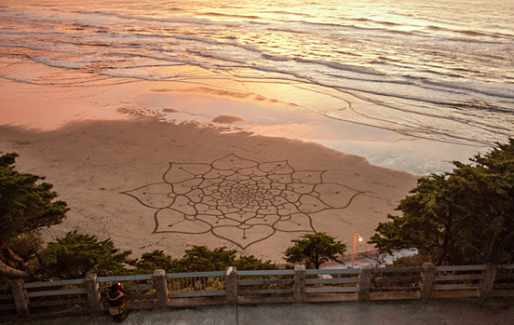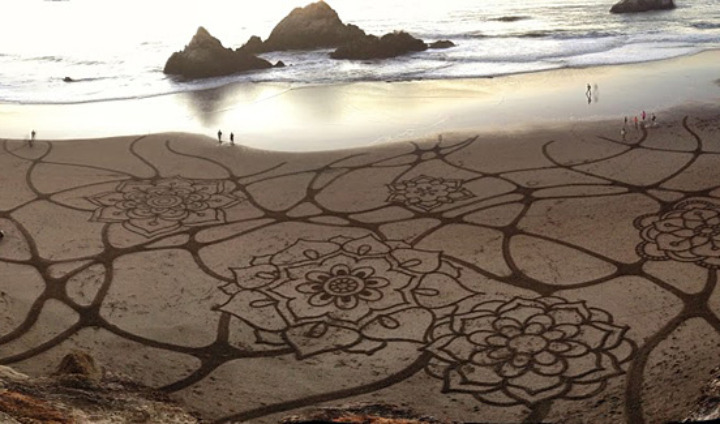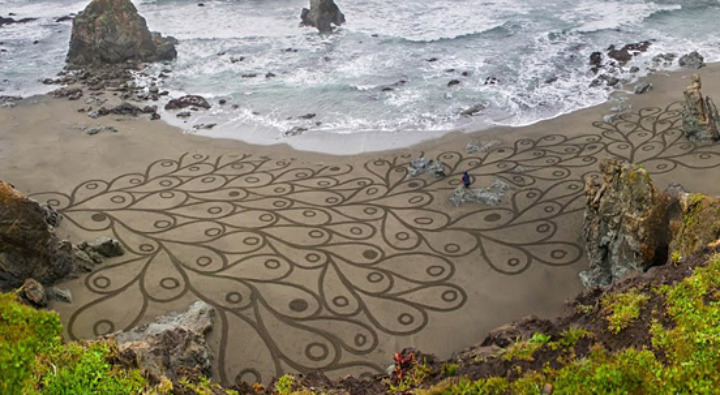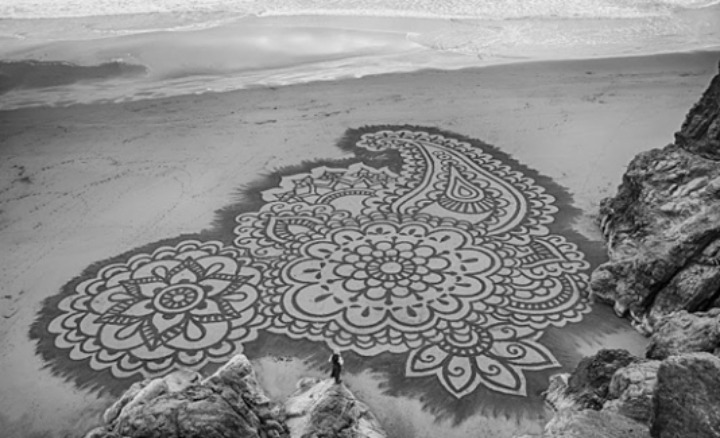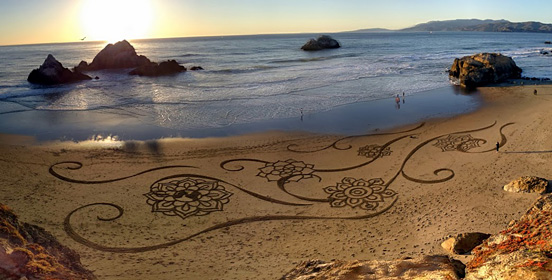 For more info: www.andresamadorarts.com