Diesel Living is the meeting between the Diesel lifestyle, the world of interior design and the most important design brands, contaminated by industrial rock style and the atmospheres own DNA Diesel.
Diesel Living is a collection of furniture, lighting and accessories with an unmistakable metropolitan style, elegant modern and industrial that can count on the know-how, knowledge and experience of some of the most iconic brands of Made in Italy.
The Diesel Living collection has opened collaborations with Foscarini for lighting, Moroso for furniture and Seletti for the table and Scavolini for the kitchen.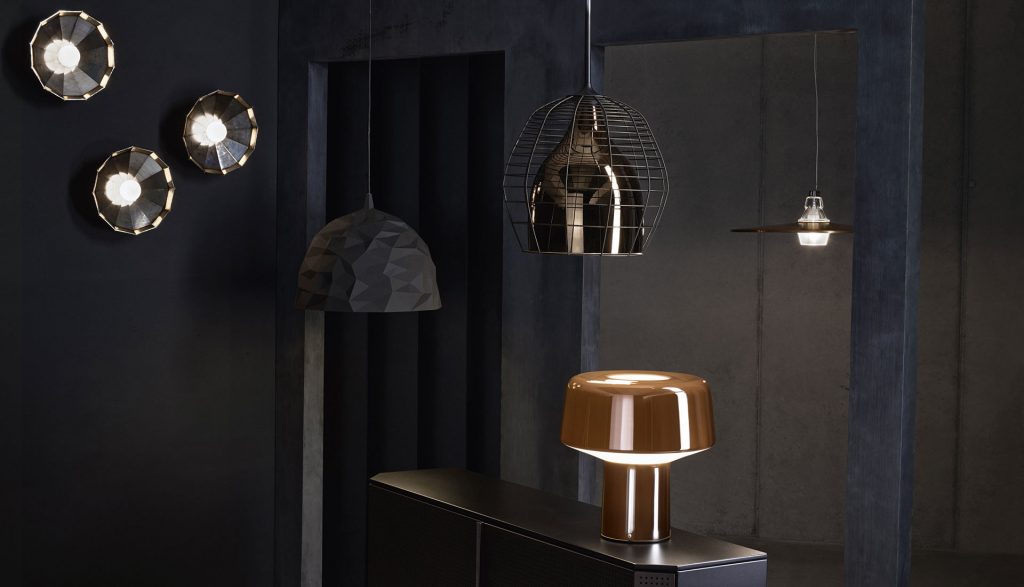 With Foscarini collaboration is born in 2009 giving life to an absolutely innovative collection, Diesel and Foscarini introduce a new language made of new materials never used in the lighting industry. Unusual fabrics and metallic tubulars become cult elements of lighting design, giving the lamps a scandalous and original explosive charge.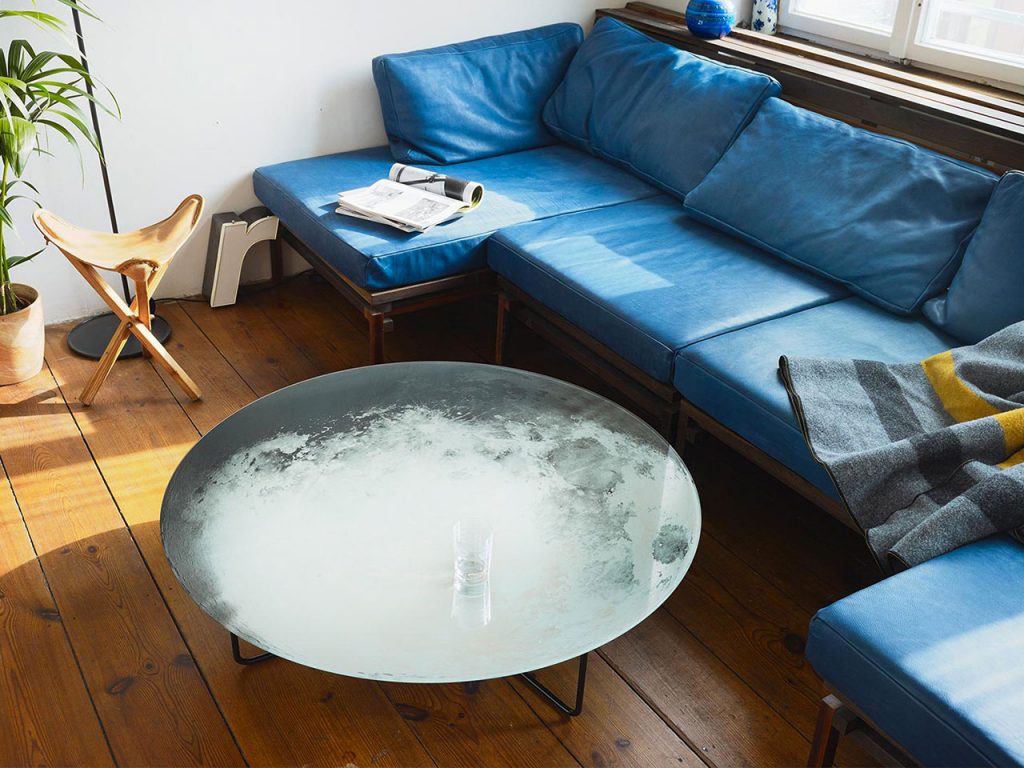 With Moroso, Diesel has created a collection with a strong, relaxed and comfortable identity, for an idea of ​​informal living. The instrument houses become closets, the DJ console becomes a small table and the armchairs are tightened by leather straps.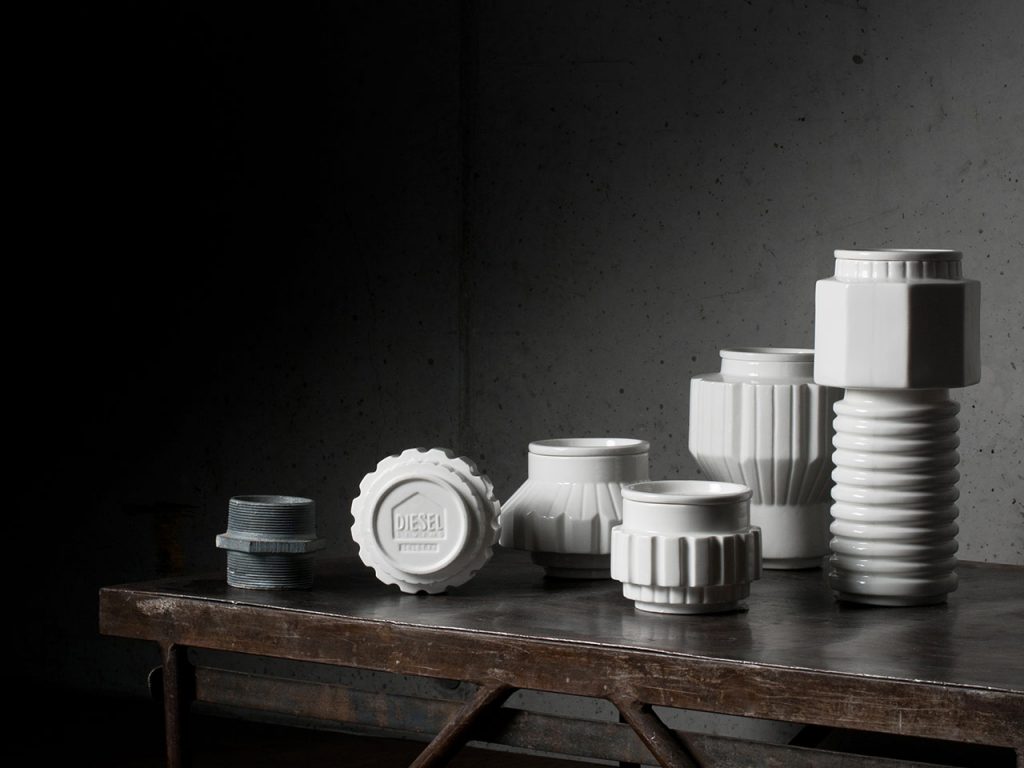 In the 2014 the collaboration between Diesel Living and Seletti is born, Andrea Rosso, creative director of Diesel, and Stefano Seletti, founder and artistic director of Seletti, collaborate in the creation of a new line of accessories for the home and table, blending the lifestyle Diesel with Seletti's creative know-how. Cutlery-key, glasses-bolt are some elements characterizing the extraordinary "Machine Collection", Which joins Cosmic Diner, where planets become porcelain plates.