Swing 3: wave design LED it has been modified: 2017-03-07 di
The collections Micron 2017 are expanded with the lamp LED design Swing 3.
Inspired by the waves of the lagoon of Venice, the Swing LED Lamp family is enriched with a new suspension from 1,55 meters. warm light, with 72W has a very powerful performance, well 6600 lumens. The speaker has a sleek and distinctive striped pattern that beautifies the lamp, making a nice piece of design even at light off. Swing consists of three modules 1 meter that can expand without borders, also ideal to create large projects.
Swing can light with a high-performance LED made both the spaces of an apartment or single house, both public spaces such as hotel lobbies, shopping malls, airports.
Swing: LED wave to illuminate any space with personality and refinement. Available colors are black and brushed nickel, on request custom colors like gold and Corten.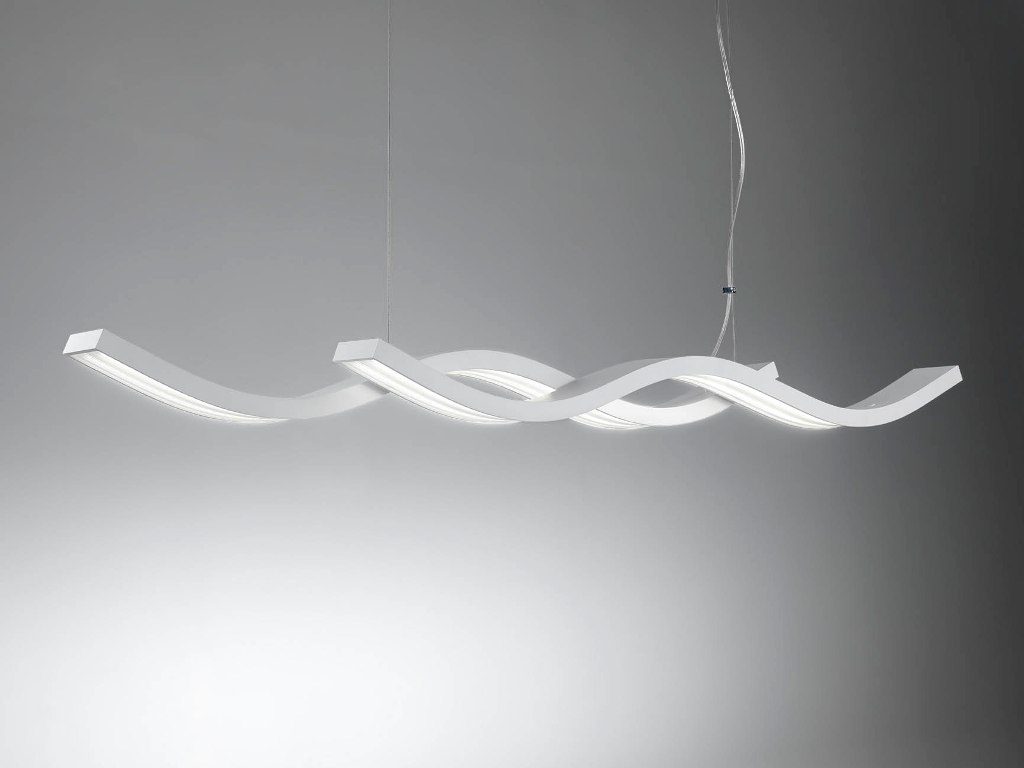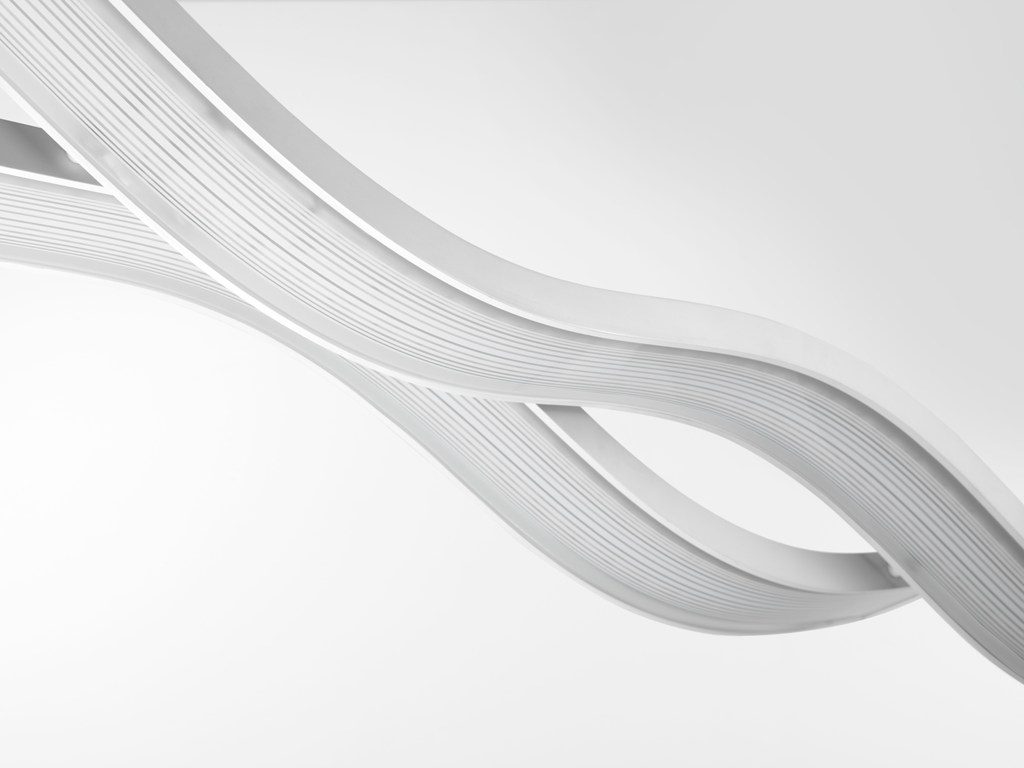 For more information, contact vendite@micron-srl.it