The collections Micron 2017 are expanded with the lamp LED design Swing 3.
Masiero, a leading company in the high-end decorative lighting sector, recently premiered, with an exclusive event at the prestigious Terrazza Aperol in Piazza Duomo in Milan, DRYLIGHT®, Its innovative collection of lamps and chandeliers inspired by the Venetian tradition, designed and created specifically for outdoor use.
SDM Products Selection, a selection of design products able to improve the liveability of indoor and outdoor spaces, while at the same time expressing a mood.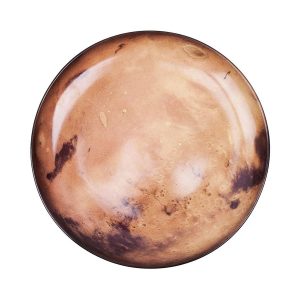 Venere plate, Diesel living with Seletti
Ink cartridges are a huge environmental problem. Too few people struggle to refill and recycle them, and millions of cartridges continue to end up in landfills every year. An American artist, boxlightbox, Stancho to see his company throw them decided to do something about it. Took home the unwanted cartridges