SportXtreme presents the band headphones signed RunPhones it has been modified: 2014-11-19 di
Perfect for listening to your favorite songs during sports, new headphones bandeau RunPhones combine a soft and elastic fabric thin stereo headphones, attached to the inside of the band.
Distributed by SportXtreme, Offering maximum comfort and can be synchronized with the player Mp3 or other audio devices.
Headphones band RunPhones are light and made of fabrics hypoallergenic; available in three models, adhere perfectly to the shape of the head and allow the passage of a small amount of ambient noise to ensure the safety and absorb perspiration:
RunPhones classic
Maximum grip during sports and comfort: with cable from 120 cm (48 ") and stereo plug 3,5 mm (1 / 8") ensure a clean and clear sound.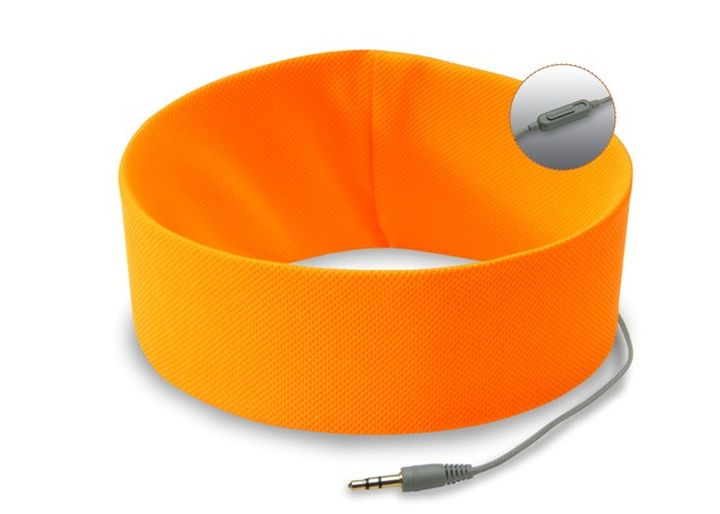 RunPhones Microphone
RunPhones Microphone
Warm and colorful, allowing you to train with music but also to receive calls, thanks to the built-in microphone in each.
RunPhones Wireless
Winners of the prize 2014 CES for innovative design and technology ensure maximum freedom of movement thanks to Bluetooth® technology A2DP.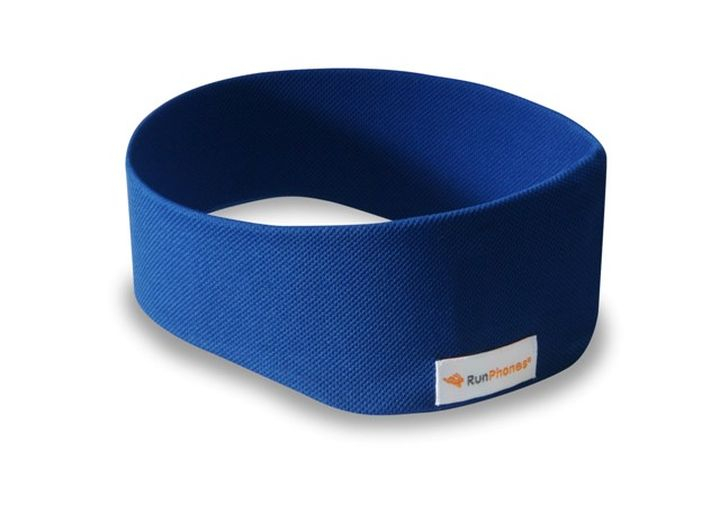 RunPhones Wireless
Headphones band RunPhones are available in colors: white, green, gray, pink, orange, red, blue and gray.