Marmomac 2019: Martini opens the doors of the showroom in the heart of Verona it has been modified: 2019-09-27 di
On the occasion of the XNUMxesima edition of Marmomac (53-25 September 28), Martini opens its showroom doors (Piazza Cittadella 2019, Verona) to the public from 3 to 9.00 for all days of the fair and Saturdays by appointment. A unique opportunity to see the essence of the exhibition space live: the new Numero 20.00 kitchen and the prestigious walk-in closet.
A long journey that has allowed us to embrace a contemporary and cosmopolitan mood: Essenza, designed by Arbet Design, is characterized by a refined selection of exotic woods and trendy modern lines. Rosewood, eucalyptus, oak: special materials that give each area of ​​the house an unmistakable look, enhancing the value of high craftsmanship.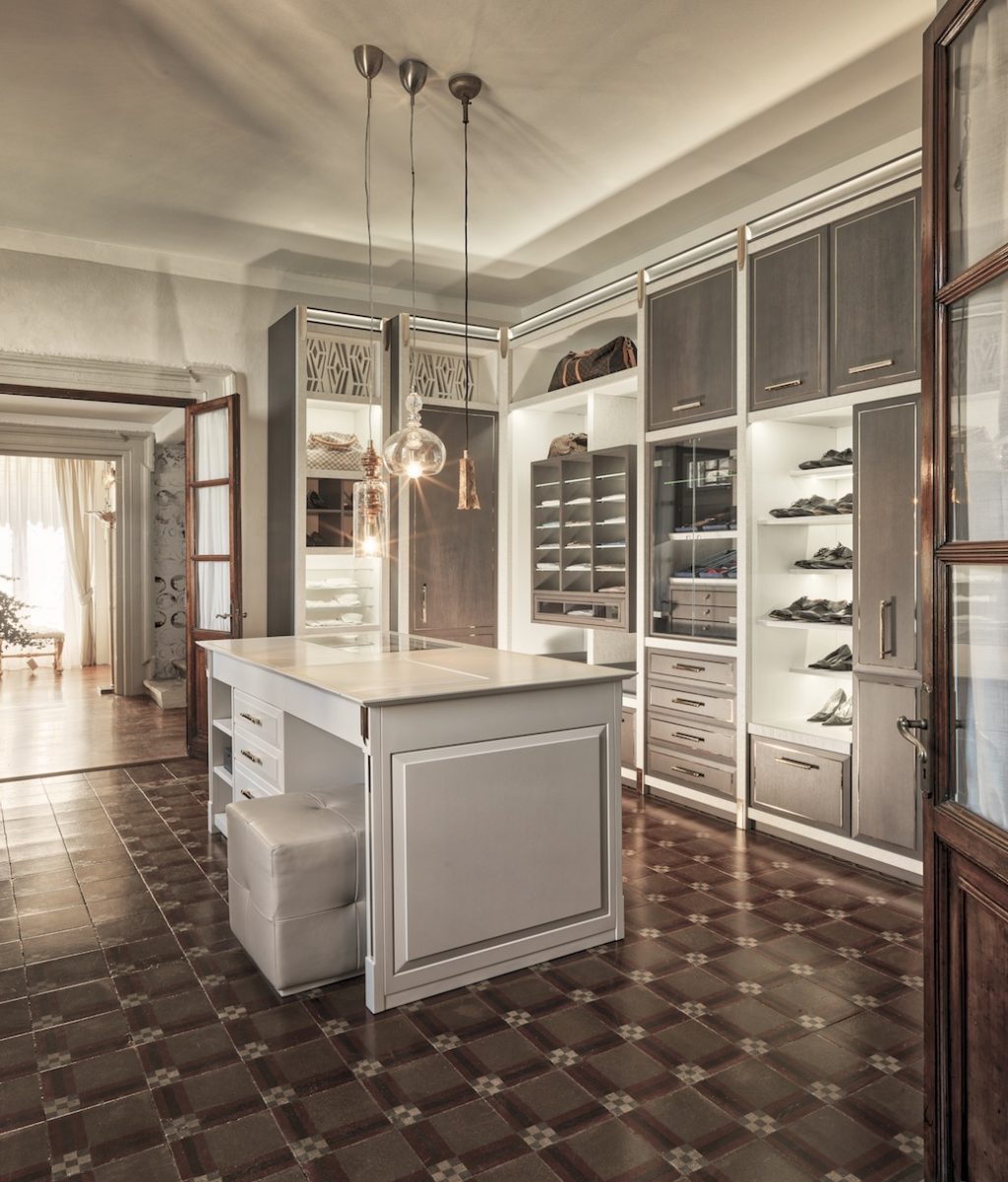 Ambassadors of Made in Italy in the world, the partners chosen by Martini for the showroom: Zanella for marbles, Antique Mirror for mirrors, Artep for carpets, Bagnaresi for armchairs and textiles, Bosa and VBC Casa for ceramics, Lacanche for cooking groups, Officina Luce for lighting, Richard Ginori for tableware, Rubelli for fabrics, Ruffoni for cookware.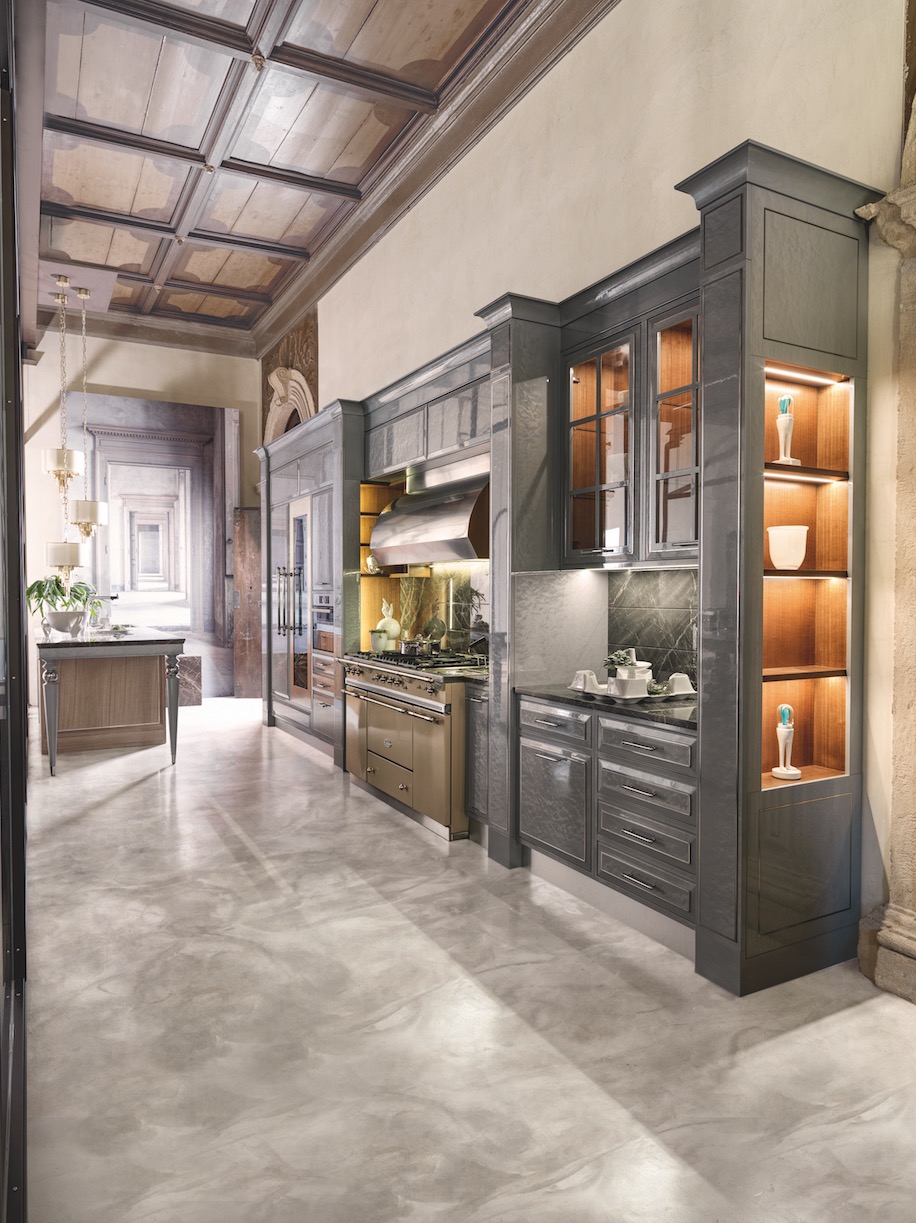 Wednesday 25 September at 19.00, the Martini showroom will be animated by an aperitif in collaboration with the partner Zanella Marmi, with the possibility of visiting the exhibition space by the public.