Kinnasand presents a new collection: UNI / VERSE - Woven Poetry it has been modified: 2013-12-08 di
Kinnasand presents "UNI / VERSE - Woven Poetry"By Creative Director Isa Glink.
Made with fabrics that offer extraordinary tactile sensations and rich chromatic shades, this one collection inspired by poetry reinterprets the materials according to the typical sensitivity of the digital age.
The collection of curtains, made with 34 tissuesCombines the clean lines of the design Nordic art of weaving with very sophisticated.
At design emerge color trends in continuous, dynamic forms e refined solid colors.
UNI / VERSE is a textile collection created to offer exciting tactile sensations.
The beauty of shaded colors, the play of light and movement and the charm of the texture and the material create fabrics from sensual character.
Thanks to yarns structured in various ways and the use of a wide range of technologies, the apparent contrasts present in the design phase such as gloss and opacity, transparency and density, calm and movement come together.
Warps and wefts they form an organic whole.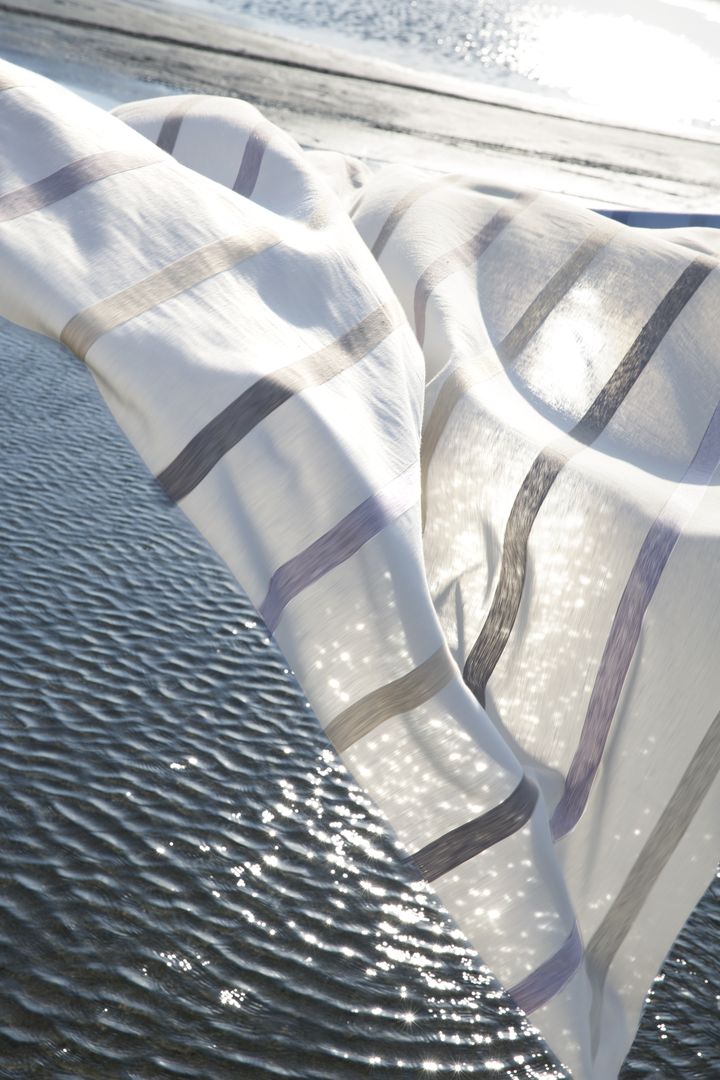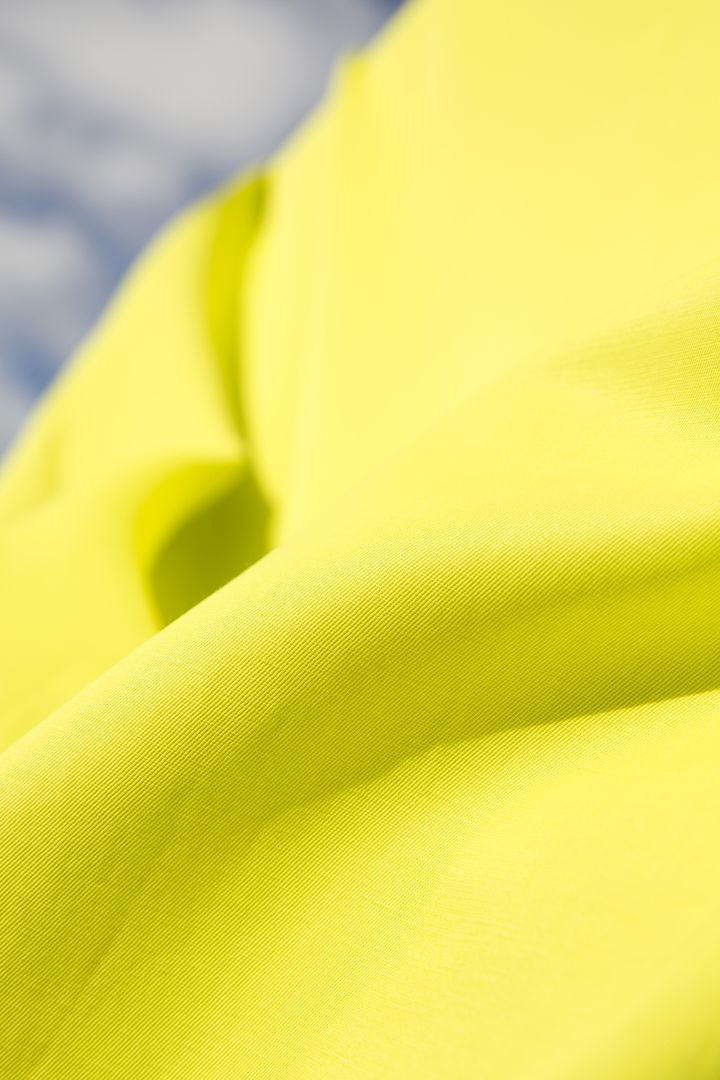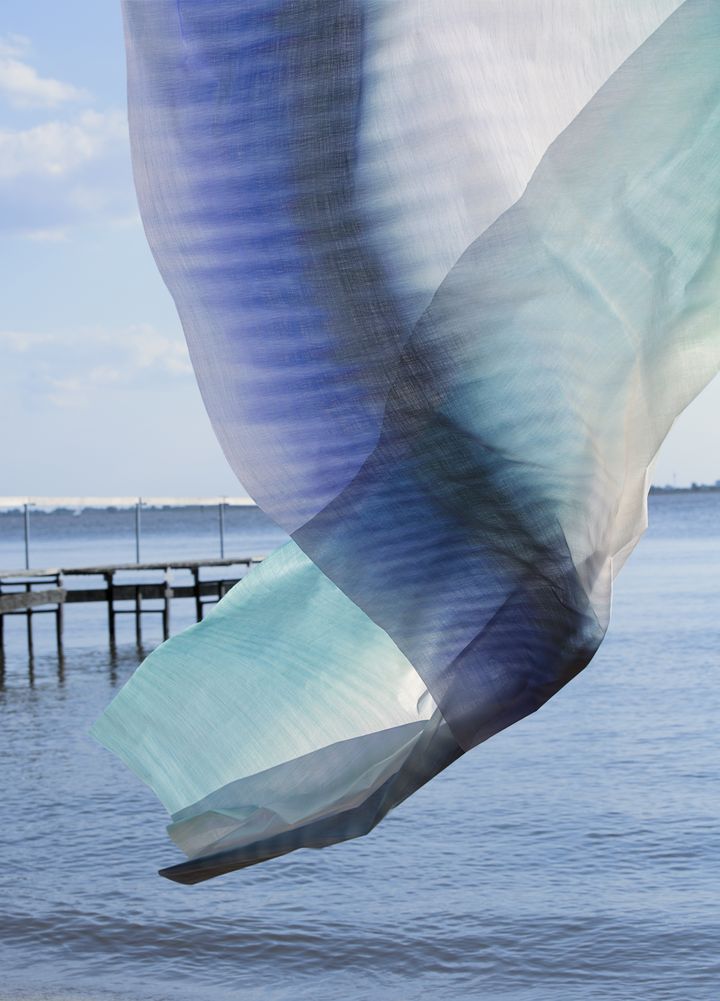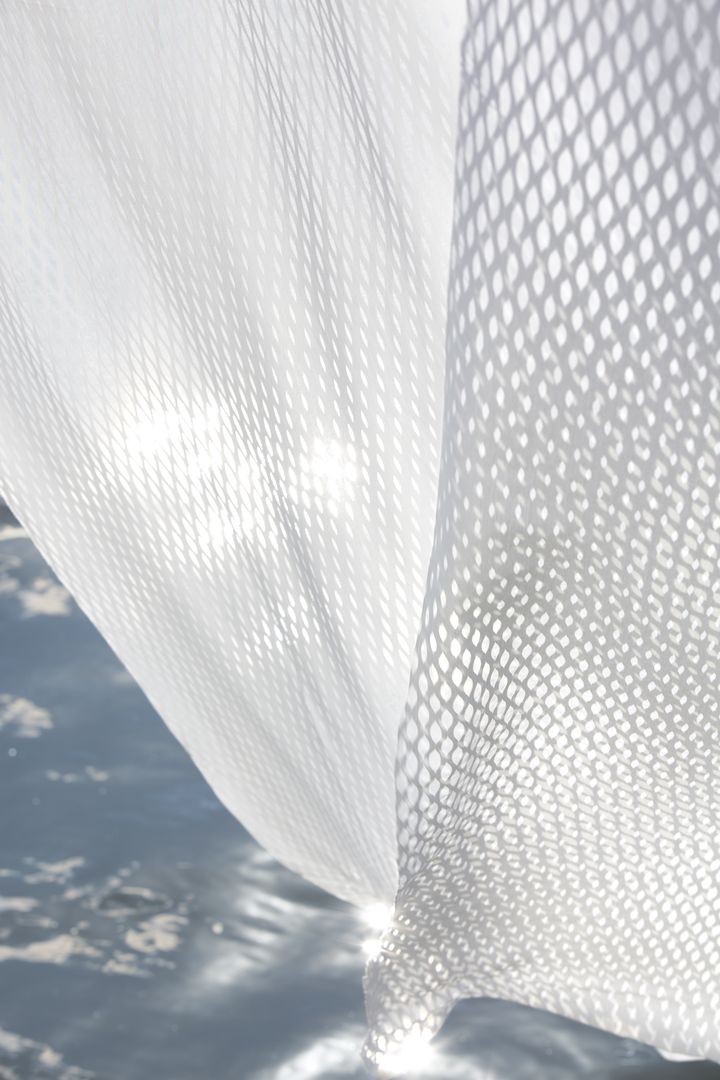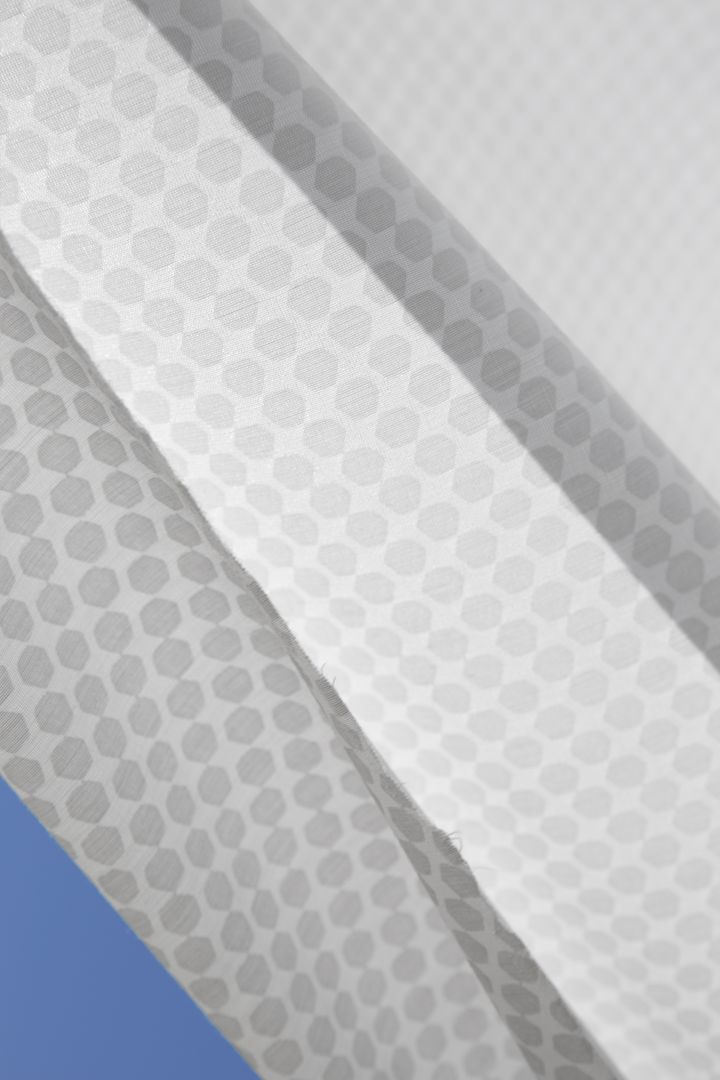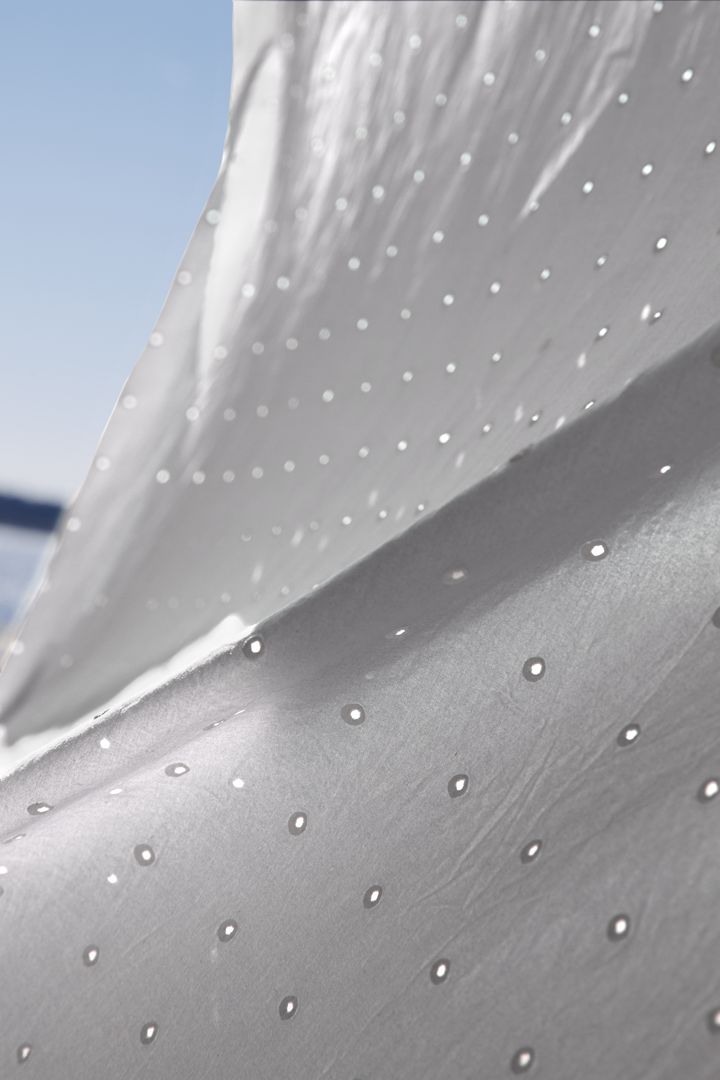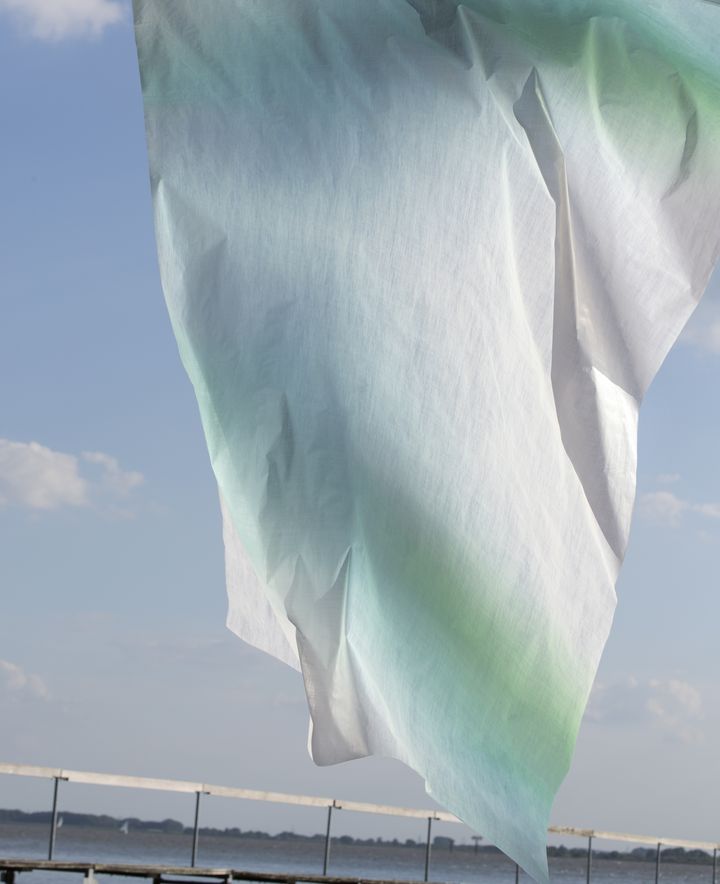 For more information please visit: www.kinnasand.com