Reebok City Classics Collection edited by STASH, Graffiti writer, artist and icon of footwear it has been modified: 2013-12-08 di
The partnership and creative collaboration between Reebok Classic and the pioneer of Stash graffiti It has resulted in the review of the most famous sneaker brand: Classic Leather, Ex-O-Fit e Freestyle.
The capsule collection City Classics It was created by 12 among the best graffiti writers in the world, Personally selected by Stash and project City Classics protagonists.
For the occasion, the iconic silhouette Reebok have been re-interpreter in exclusive limited editions by artists 12 involved: Wane (NYC), Eklips (LA), Pose (Chicago), Mad (Philadelphia), Tati (Miami), Totem (Atlanta), DA Flow (Mexico City), Sick Systems (Moscow), Rae Martini (Milano ), Rimo (Tokyo), Monster (Paris) and Swifty (London).
The 12 artists who created the City Classics Collection They were selected by Stash and Reebok to create a Classic look representing the atmosphere, the style and the essence of his hometown.
Each artist is spokesman for a different area of ​​the world, And it holds an inimitable style, different from that of other writers.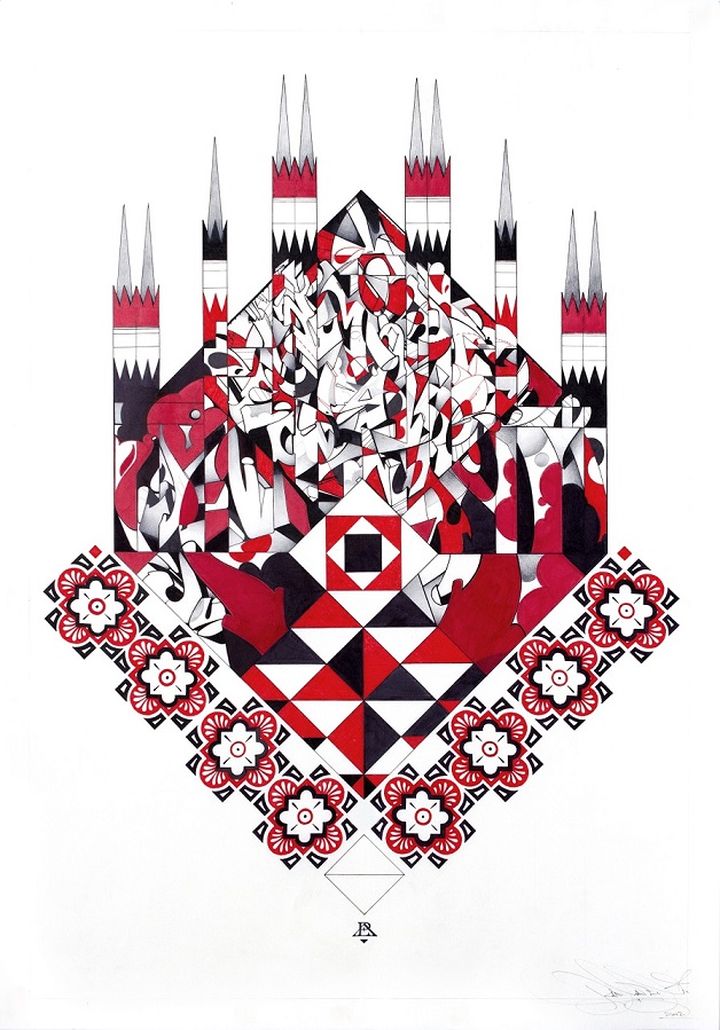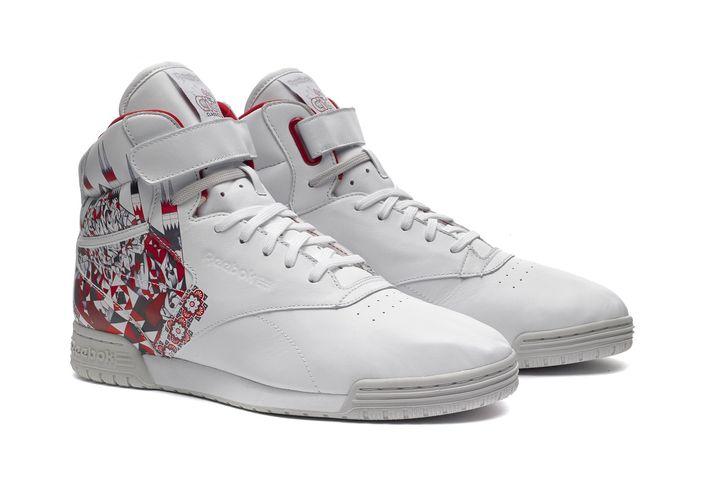 More information here