Kaldewei: large tanks enamel steel it has been modified: 2022-06-03 di
Kaldewei's new line of large-sized enamelled steel tubs is called Conopool, which pushes the limits of enamelled steel production technology ever further, demonstrating great competence even in the largest formats.
In the luxury hotel sector, the exclusive bathroom architecture stands out in particular for its quality, personalization and high levels of comfort.
Award-winning and leading manufacturer of enamelled bathtubs and shower trays, Kaldewei defines a new bathroom dimension with Conopool: never before have enamelled steel bathtubs and whirlpools been available in such large formats.
With these proposals Kaldewei once again underlines its great capacity for innovation in the development of exclusive products for luxury bathrooms.
In the suites or luxury wellness centers of hotels, the new Conopool bathtub in Kaldewei steel enamel 3,5 mm offers the possibility of an extremely comfortable and relaxing bathroom, combining linear and clean formal language with a large interior space , with a flush, enamelled drain cover. At the Kaldewei production site, the Conopool model is produced "to measure", responding to individual customer requests.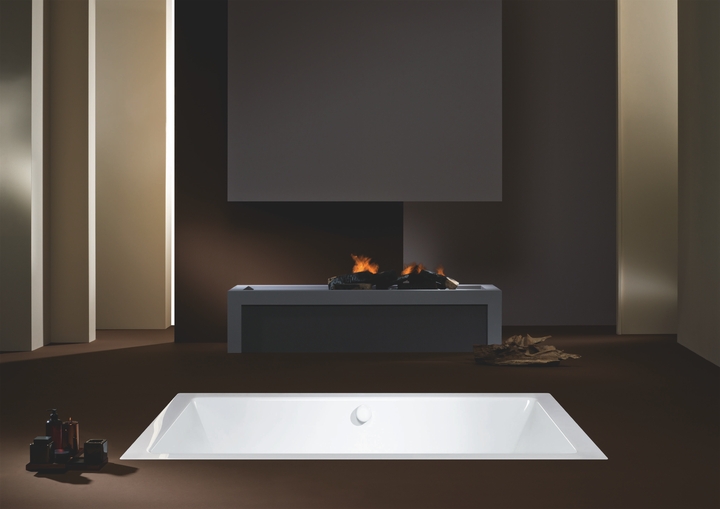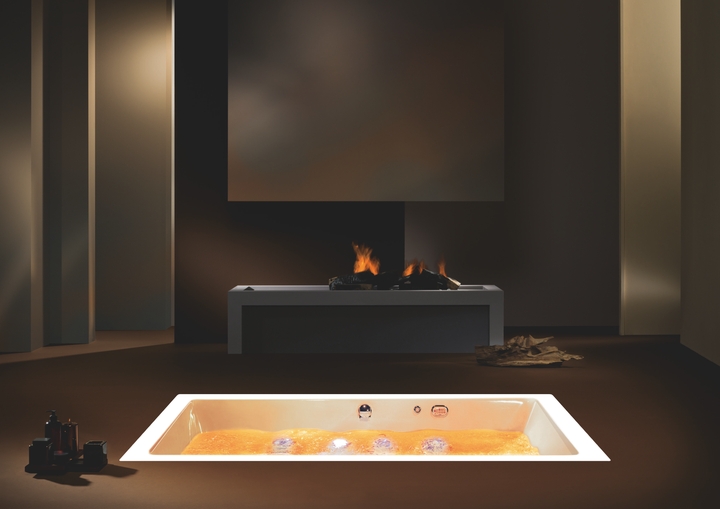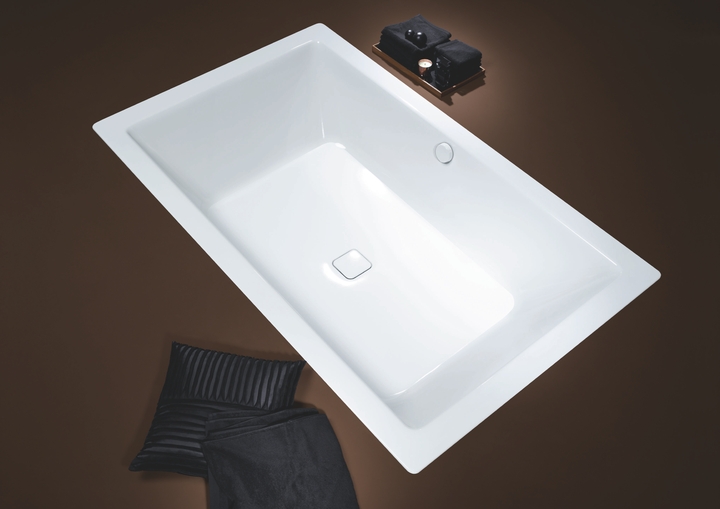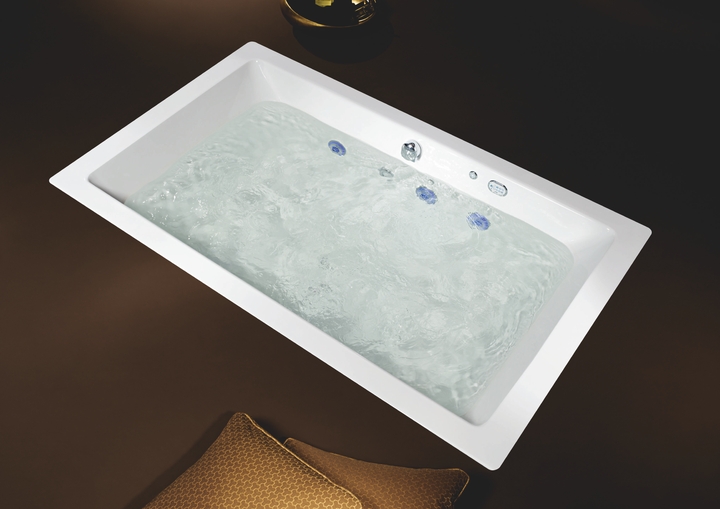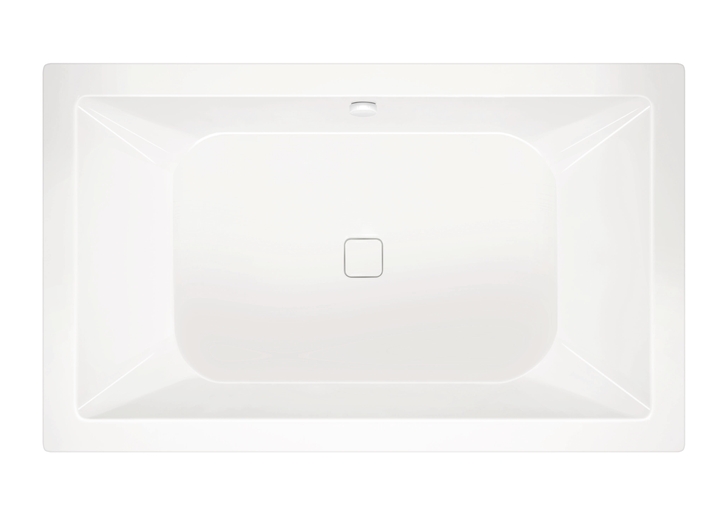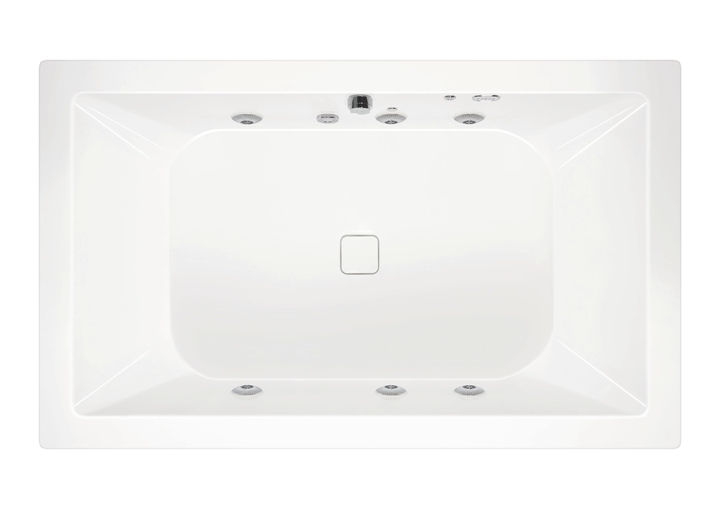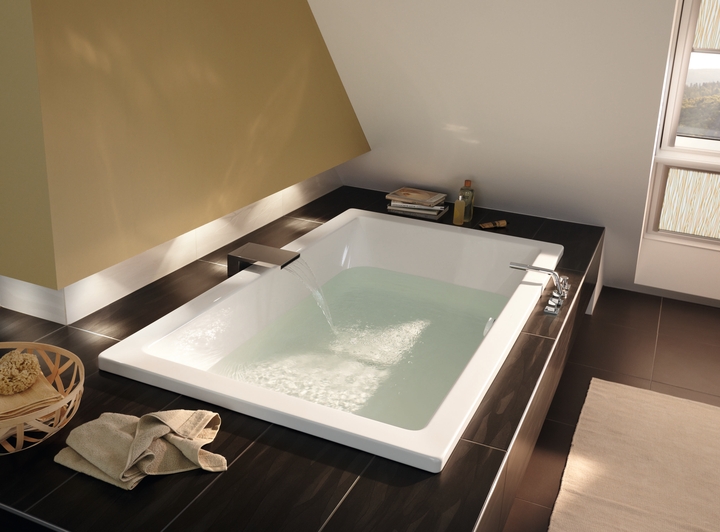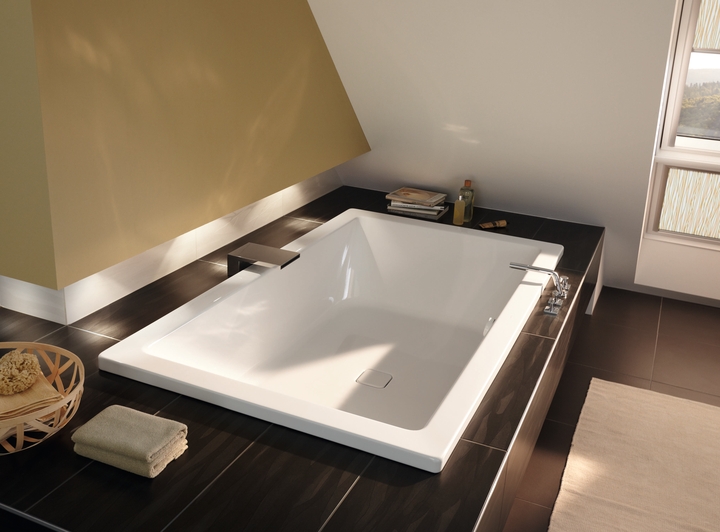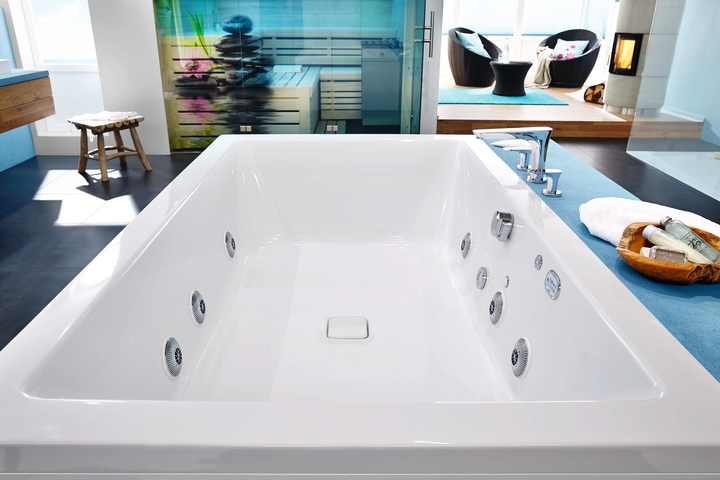 More information here