Redo-me / ParedesPino Arquitectos it has been modified: 2012-03-22 di
Redo-me ParedesPino Arquitectos is the result of a precise and innovative design that responds to an existing need: the variability and transformability of the furniture with the same pieces.
The system consists of three different pieces, grouped in S, M or L, and can be assembled in different configurations. The pieces are assembled without glue, using a system that allows disassembly and assembly whenever desired. A convertible piece of furniture that can be expanded, divided, extended or reconfigured. Just order the pieces differently to get a new piece of furniture. A furniture system that adapts to your needs, made of transparent or translucent plexiglass and birch plywood finished with high pressure laminates. Redo-me is made up of versatile pieces that offer endless possibilities. Many are already listed on the product website, but there are many more to be discovered. It is, therefore, an open project, which encourages its users to discover new mounting configurations.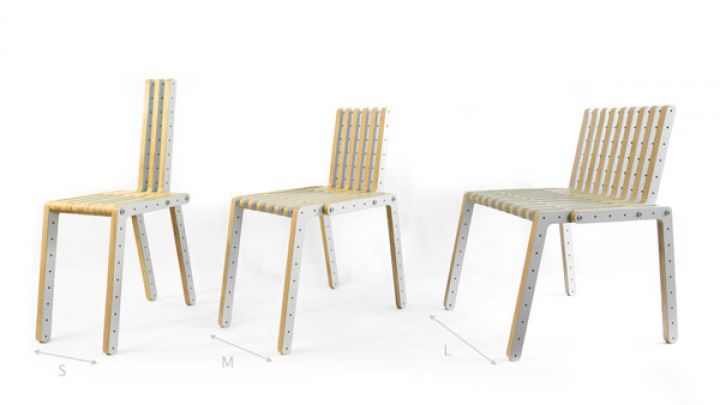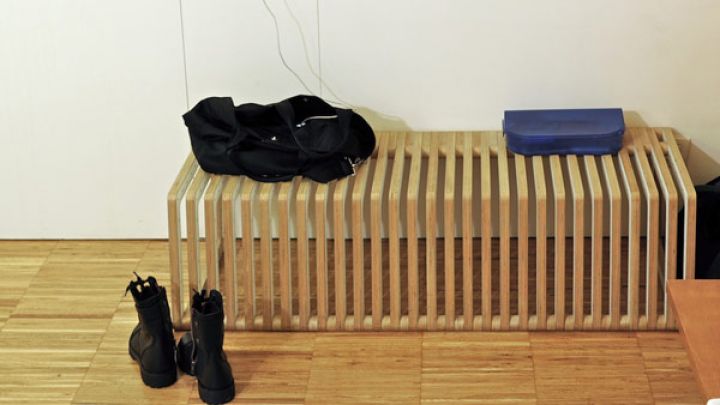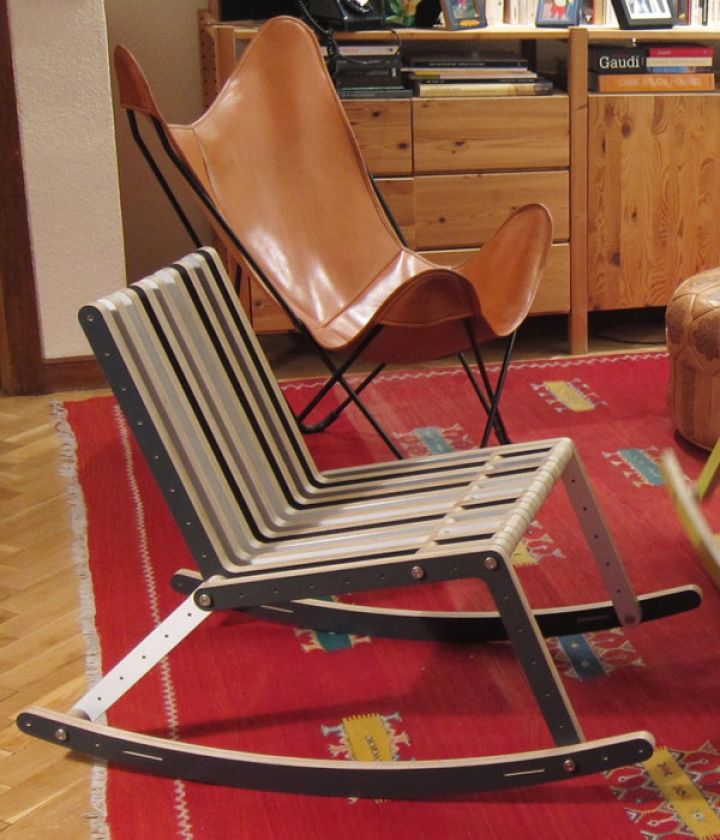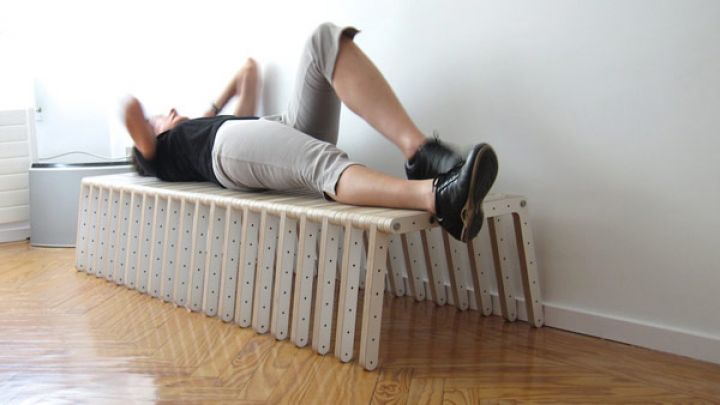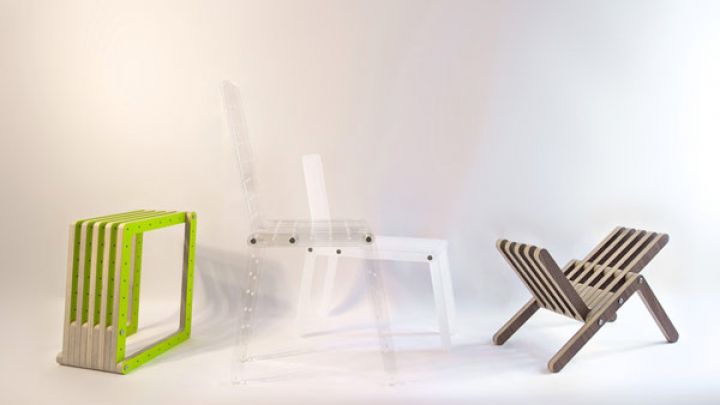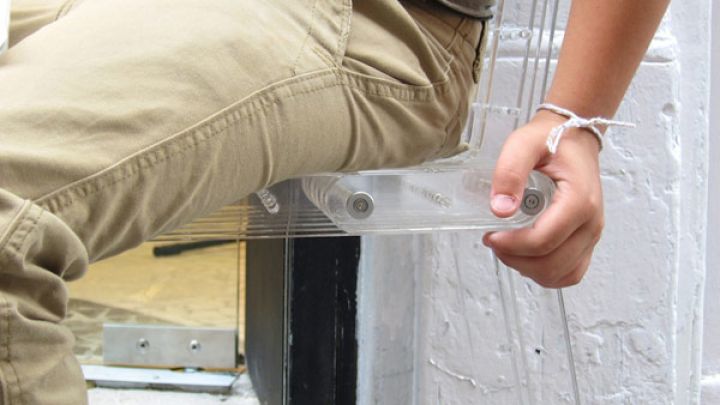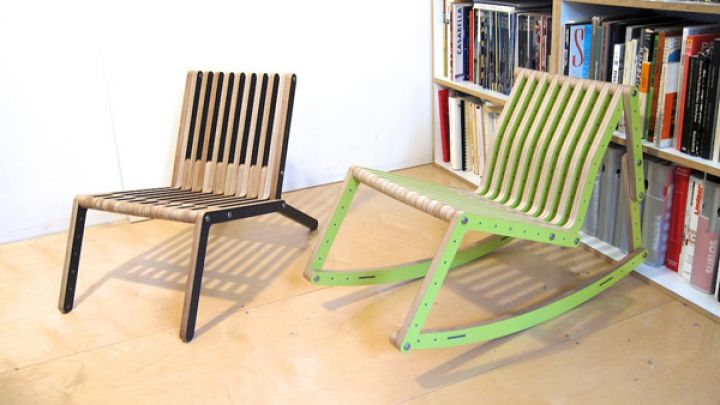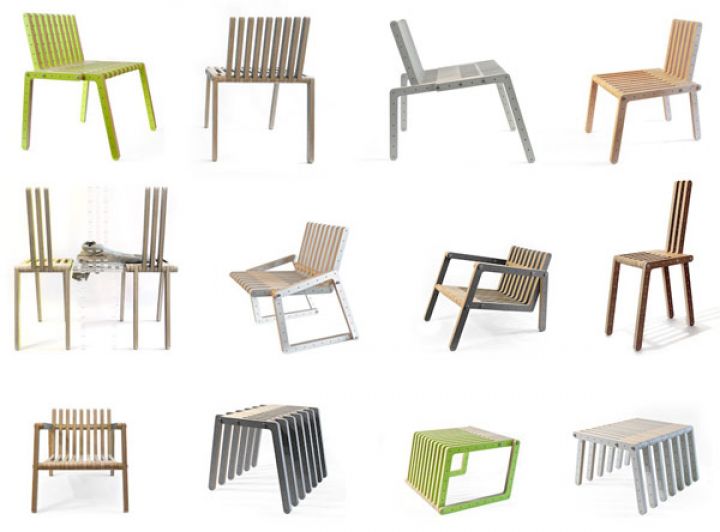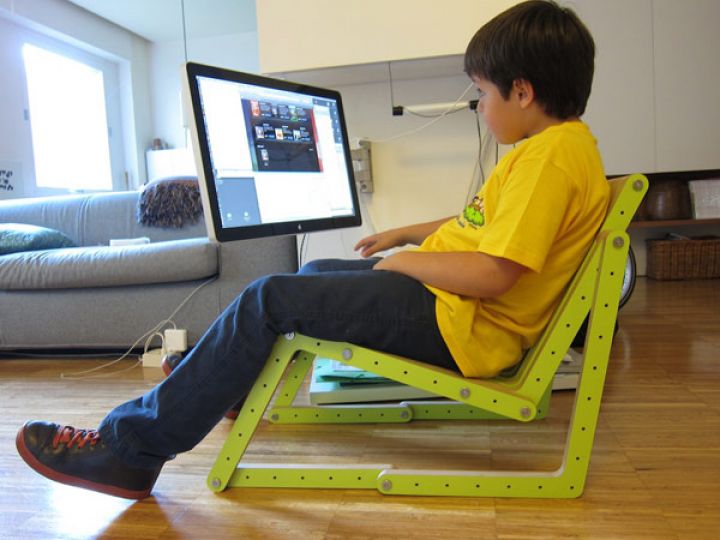 Street: Freshome