"THE MYTHOLOGY OF THE EVERYDAY" Foscarini and Diesel at Superstudio Più, Milan Design Week 2012 it has been modified: 2012-04-16 di
A new daily mythology that expresses the fundamental values ​​for Diesel and the various product lines dedicated to everyday life. It is the heart of "The Mythology of the Everyday", the contemporary fairy tale that Diesel tells at Fuorisalone 2012 to present the "Successful Living from Diesel" Home Collection created in collaboration with Foscarini for the Lighting sector, Moroso for the sector Furniture and Scavolini for the kitchens.
Objects and environment are colored with new meanings and stories, distributed in five "worlds" - dedicated to the different product families, novelties, aesthetics and peculiar visions - that intertwine and overlap, forming a map for a visual and emotional narrative of a contemporary lifestyle. Product "News" will be placed at the center of the space, presented in such a way as to emphasize the continuity, differences and contrasts of the collections. Next, the absolute preview of the new "Social" Kitchen, imagined - in line with the Diesel philosophy - as the perfect "party room" of the house.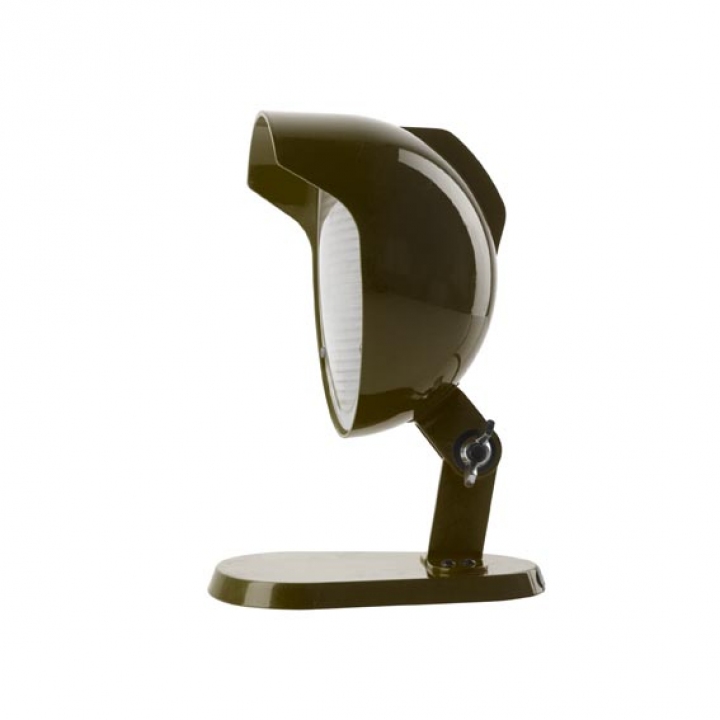 Spotlights on processes, treatments, finishes and materials. We are in "Textures", one of the other areas in which the installation is divided: soft fabrics and rough details, harmoniously combined or in sharp contrast, are confirmed as protagonists of the Diesel world and its casual soul. Natural expression of the easy approach that characterizes clothing and lifestyle, the home environment is dressed in simplicity, immediacy, relaxation and comfort. And it is exactly this, collected in "Casual Comfort", which defines luxury according to Diesel. But without denying the rock spirit.
Audacity and a pinch of impudence, nonconformity and a touch of transgression make up the Diesel recipe for the "Dark" house which can also be transformed, for one night, into an underground club ... to play until dawn. , inserted in a post-digital, almost abstract environment: perfect confirmation of how, in 2012, it is still possible to add dreams and legends, fantasy and mythology to the world around us.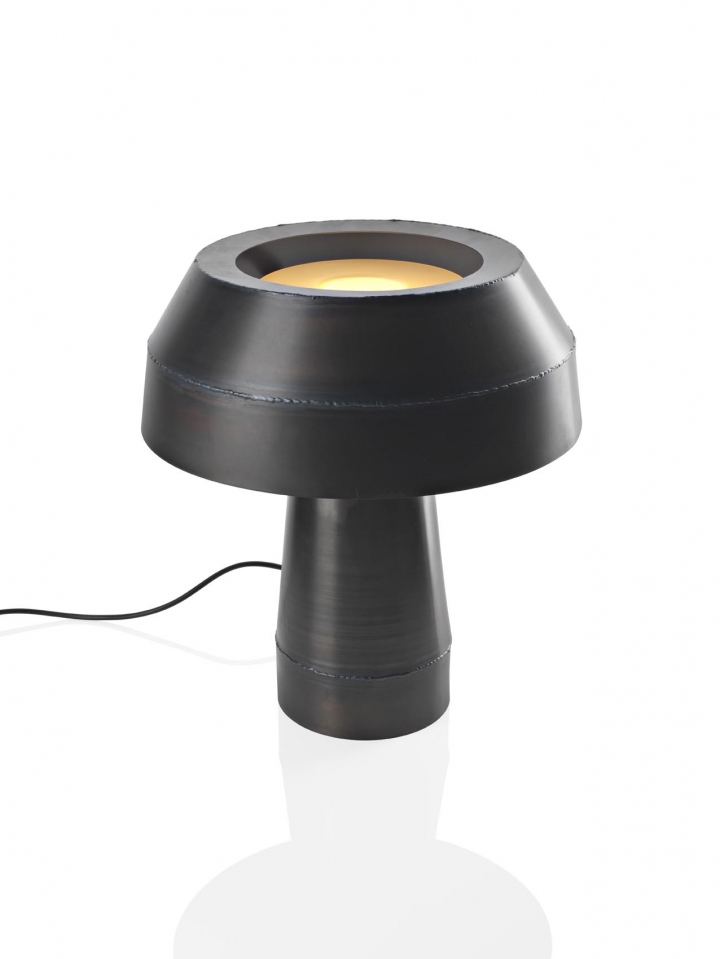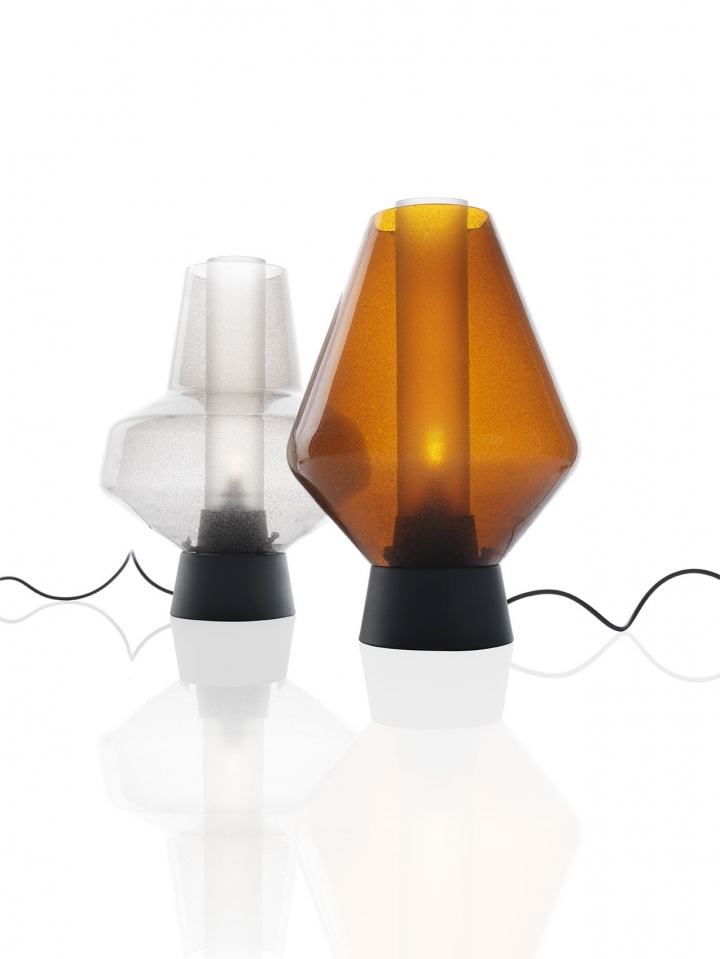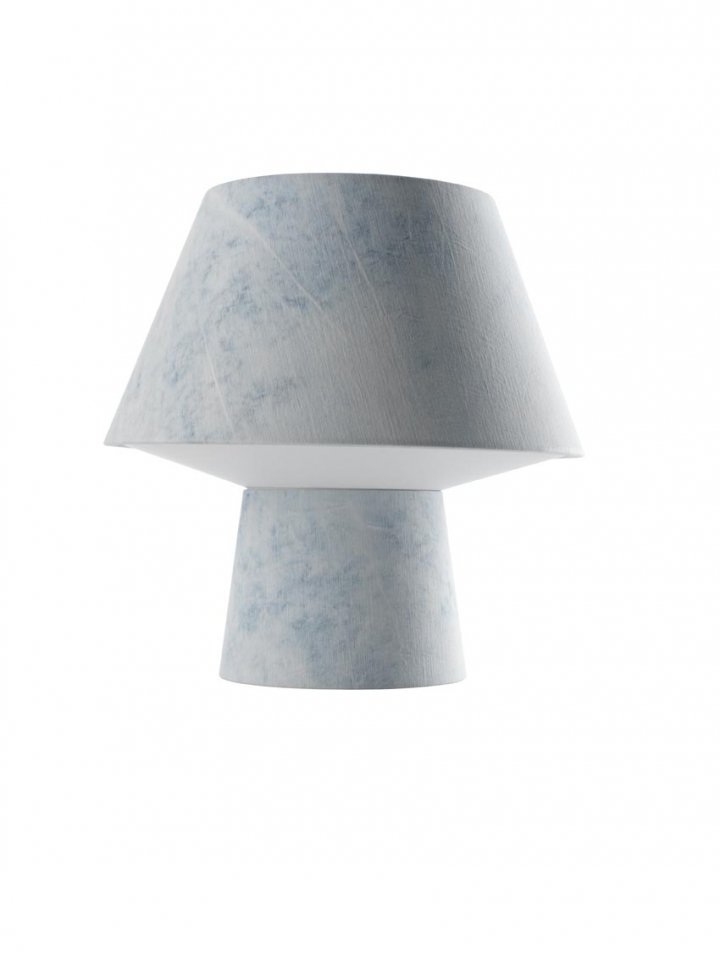 Superstudio Piu, Via Tortona Milan 27 17-22 April 2012