Matias Ruiz / House Guayacán it has been modified: 2016-06-06 di
The materials and design of Guayacan House Matias Ruiz, They are oriented to living with the nature of the place.
the main material is wood and represents the connection between the house and the ecosystem in which it is inserted. 60% of the materials derive from the reuse of formwork panels, whose dimensions have been used as a basic module to limit unwanted residues.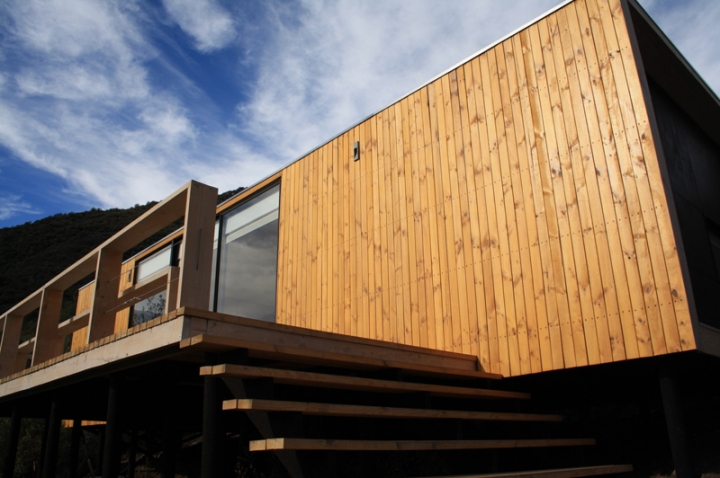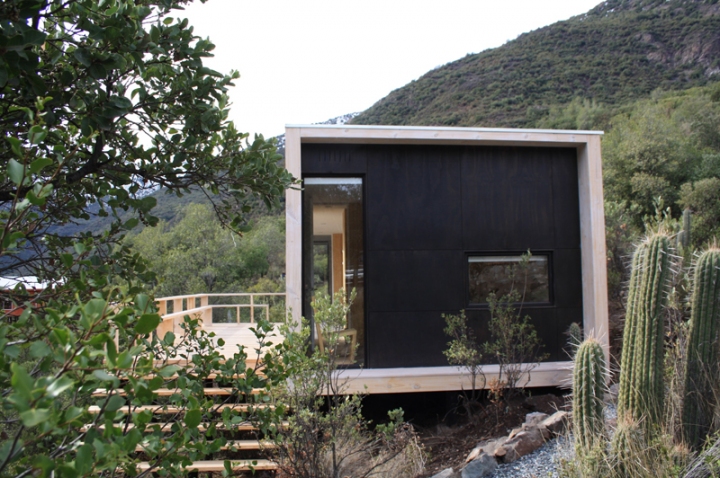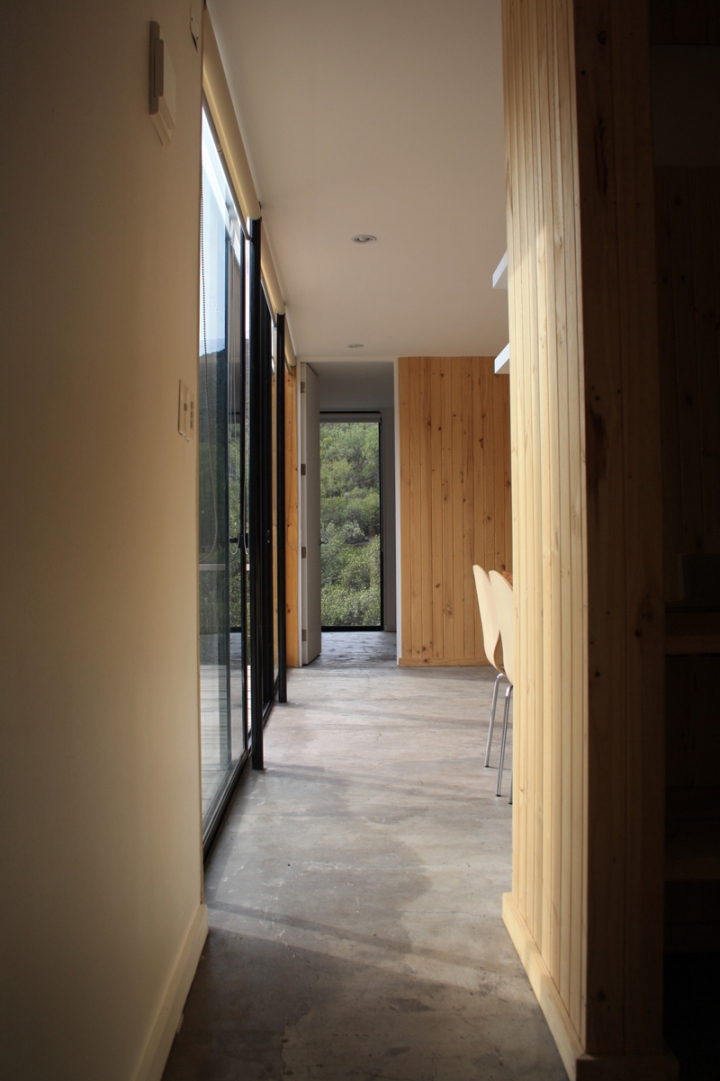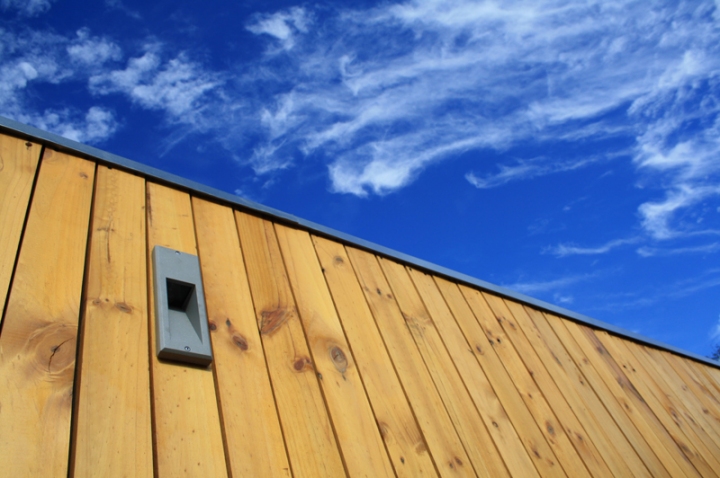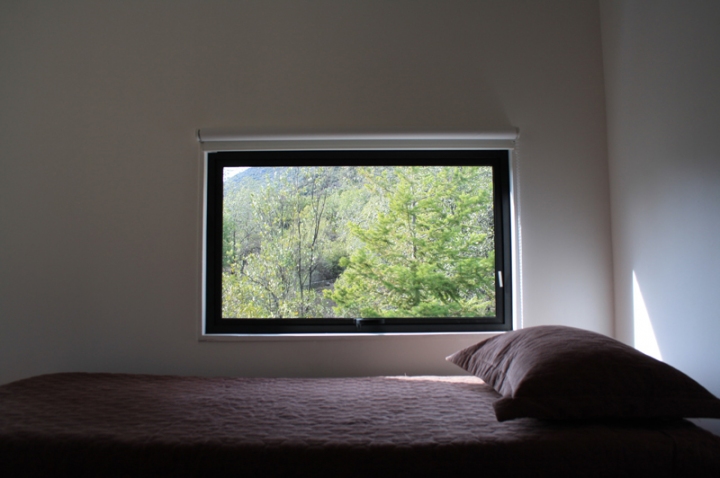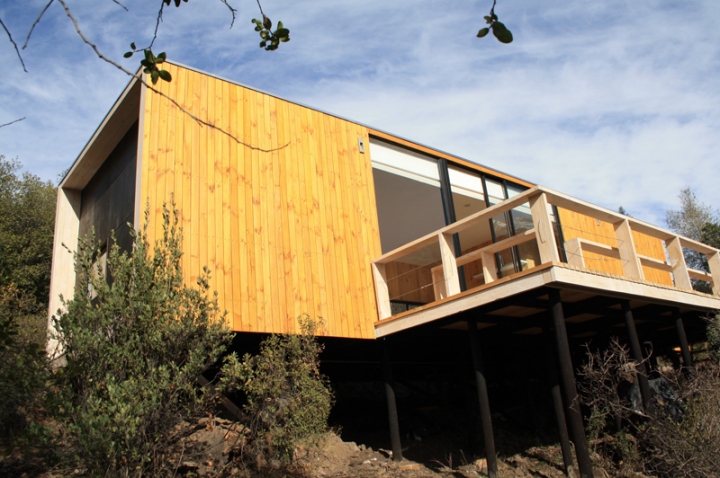 The morphology of the land is used as a resource to raise the house on pillars and limit the environmental impact, but also to have a better view of the valley below.