Il Penta Pouf - Design pouf for lovers of geometric shapes it has been modified: 2013-09-21 di
Il Penta Pouf was designed by Claesson Koivisto & Rune per Arflex in 2013.
Their research led them to use the pentagon as a geometric base for the design of the ottoman. The shape was chosen because it is versatile, capable of combining geometric integrity with a neutral presence, adaptable to any space. Basically, pentagonal shaped ottoman allows it to be placed anywhere and be perfectly integrated. This gives the owner more freedom of use.
The base is in wood and the padding shapes the body in variable density polyurethane. A pouf for those who have geometry in their DNA and practicality like leit motif of everyday life. Other designers have created ottoman design geometric shape similar to example the famous Esa Pouf. Esa pouf by Kazuhide Takahama for B-line was designed in 1968 by the Japanese Kazuhide Takahama.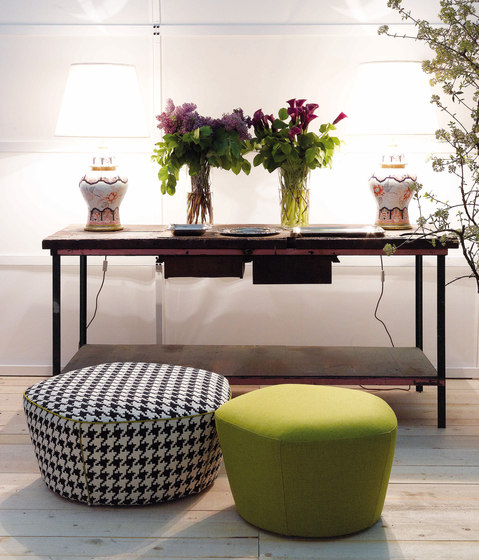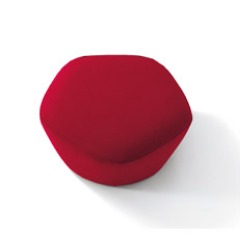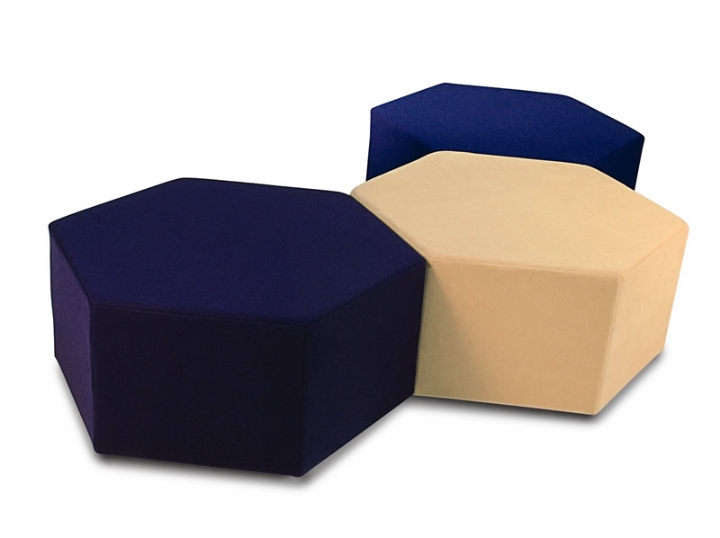 Esa Pouf Kazuhide Takahama for B-line