DESIGN FOR 2014: the third edition of the catalog produced by the collective Promote Design it has been modified: 2022-06-02 di
Back through the shelves of major bookstores and those specializing in the field, third edition of the catalog Design For, created by the Promote Design collective.
Design For 2014 is the third act of a project / process that began a few years ago with the collaboration of Fausto Cub Editor. The idea was to bring together designers and companies and attempting to redefine that approach that in recent times it has become increasingly difficult. Promote Design is helping to make that goal is reached.
THEgoal of the book is to find producers for the selected designers and present a rich collection of viable projects and ready to be adopted by the market. One of the resources of the volume is the presence of interviews with participants, as well as the technical description of the products presented: Through their words can capture the design philosophy behind the creations, the strengths of the products, the dreams and role models who have these talents.
The book presents 232 concept 116 designers of design enthusiasts and creators of innovative ideas and products in furniture (tables, chairs, lighting, accessories).
Design For is a communication channel between employees in the sector but at the same time also caters to an audience of fans and potential users of the ideas contained in it.
In the book are 1000 images, unpublished interviews, biographies and insights special design of the caliber of Paolo Barichella and Marcello Ziliani and on prestigious companies such as Arper, B&B Italia and Magis.
Promote Design continues its projects related to the design world, moving in the field of publishing, web and event organization. The intention of this new volume is still the one to initiate a connection and a possible collaboration between young designers and businesses. Again Promote Design intends to promote creativity.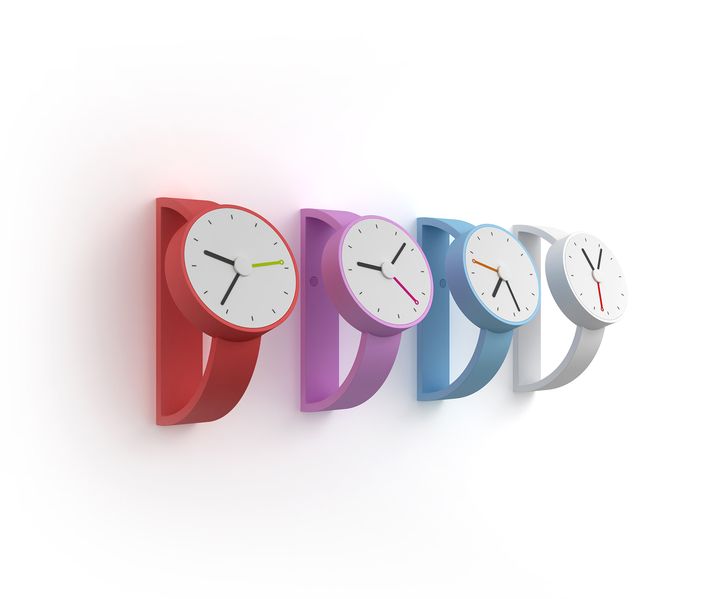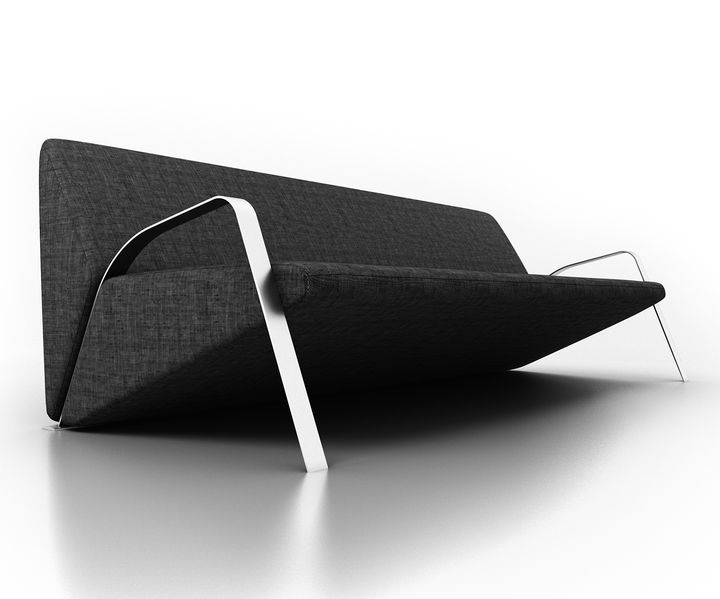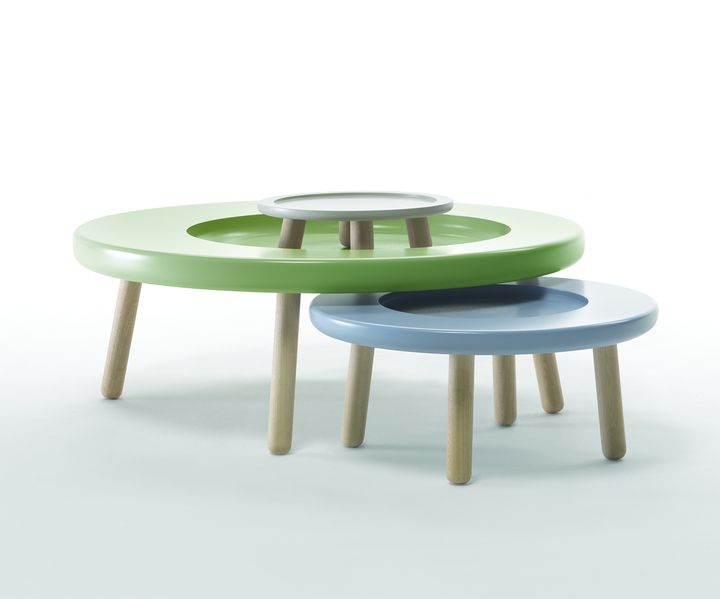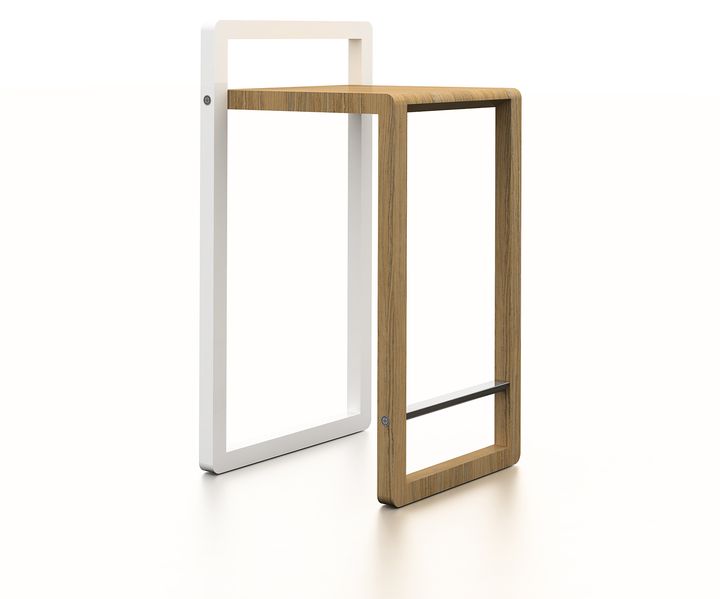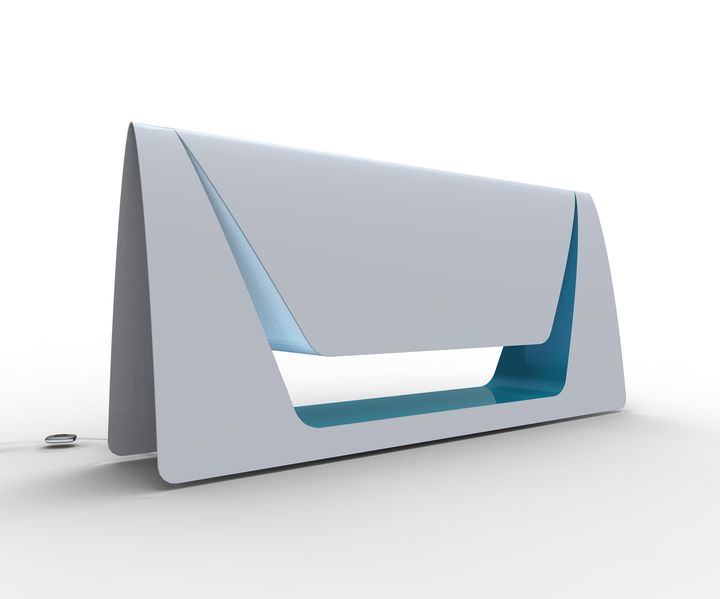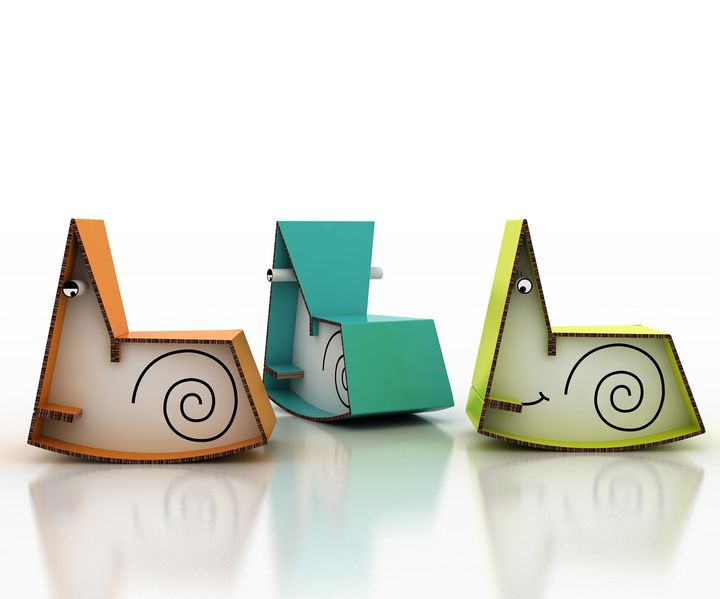 For more information please visit: www.promotedesign.it