The Kerasan solutions for mini-spaces of each style it has been modified: 2022-06-02 di
Kerasan, Company of Civita Castellana (VT) specializes in production of bathroom collections in fine ceramicsOffers numerous design solutions for furnishing small spaces.
The collections Cento, Bentley, Retro, Ego, Flo, K09, Inka Project and Buddy include washbasins sized between the 40 and 50 cm for suspended installation, countertop, recessed or mobile.
from squared or soft forms the Kerasan washbasins accord to different styles of furniture. In really mini baths they can be combined with compact health of K09 lines (45cm deep to 35 wide) or Flo (48cm deep to 36 wide).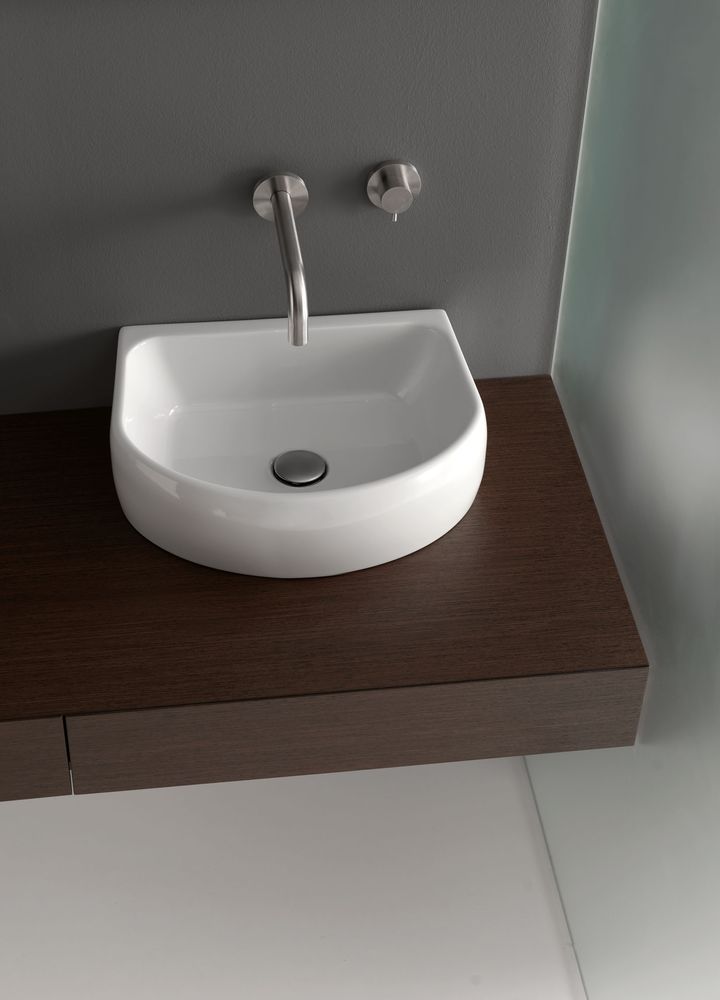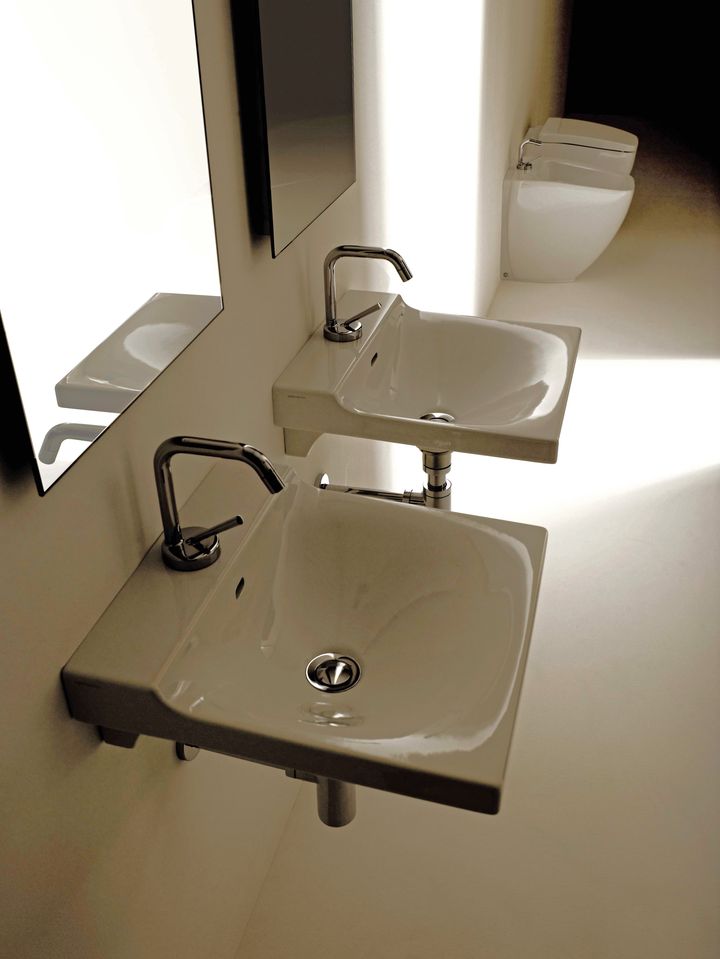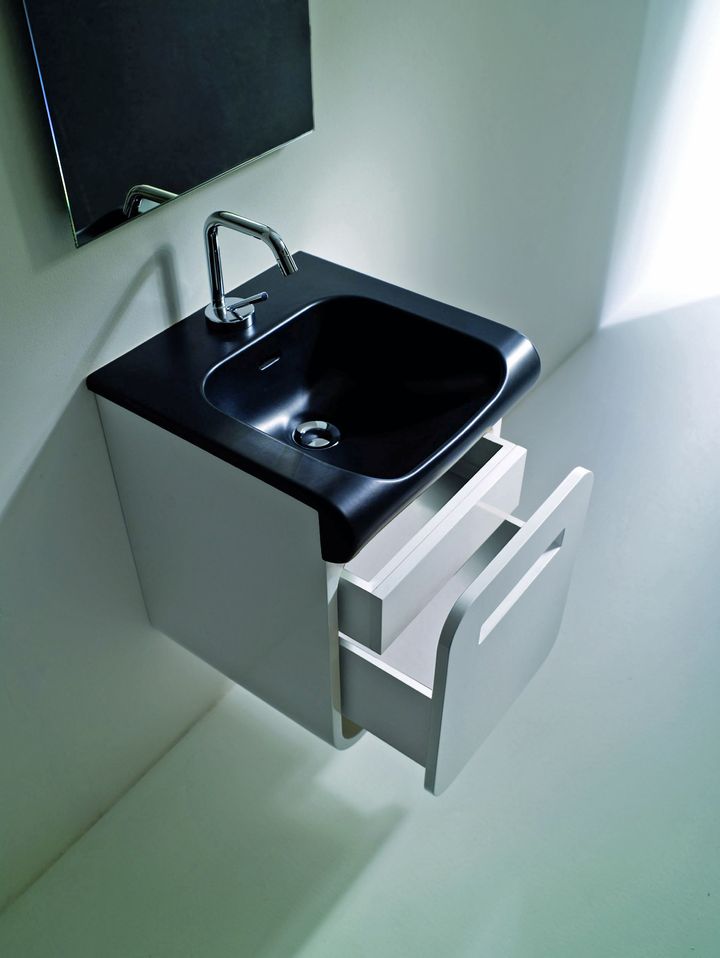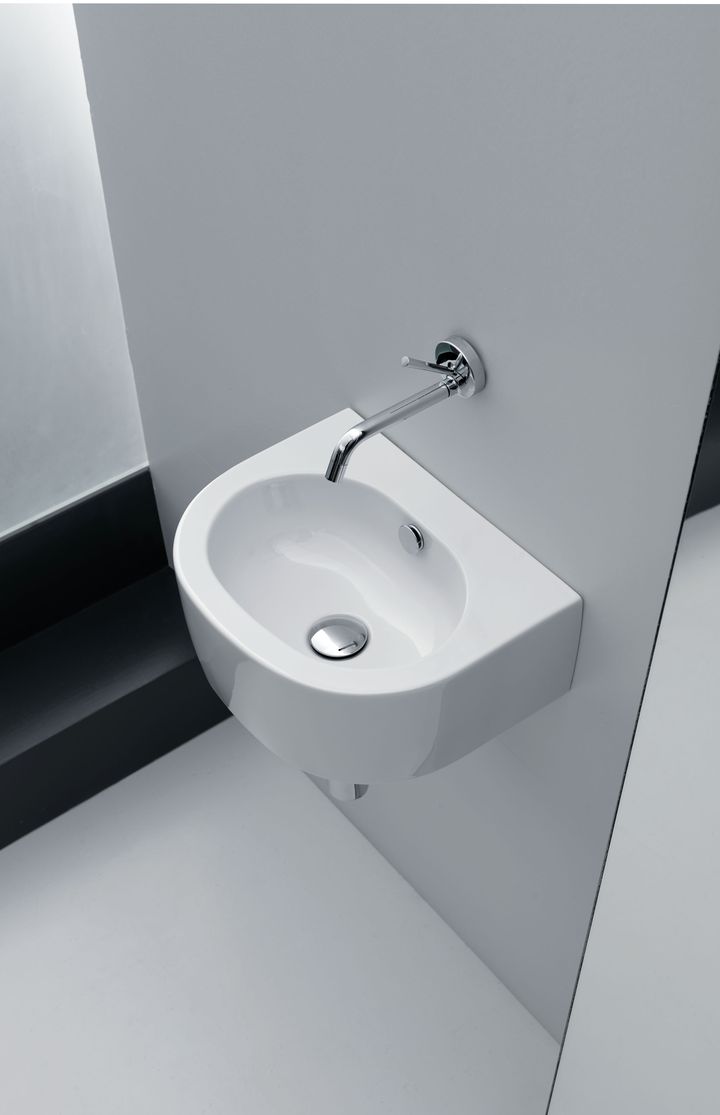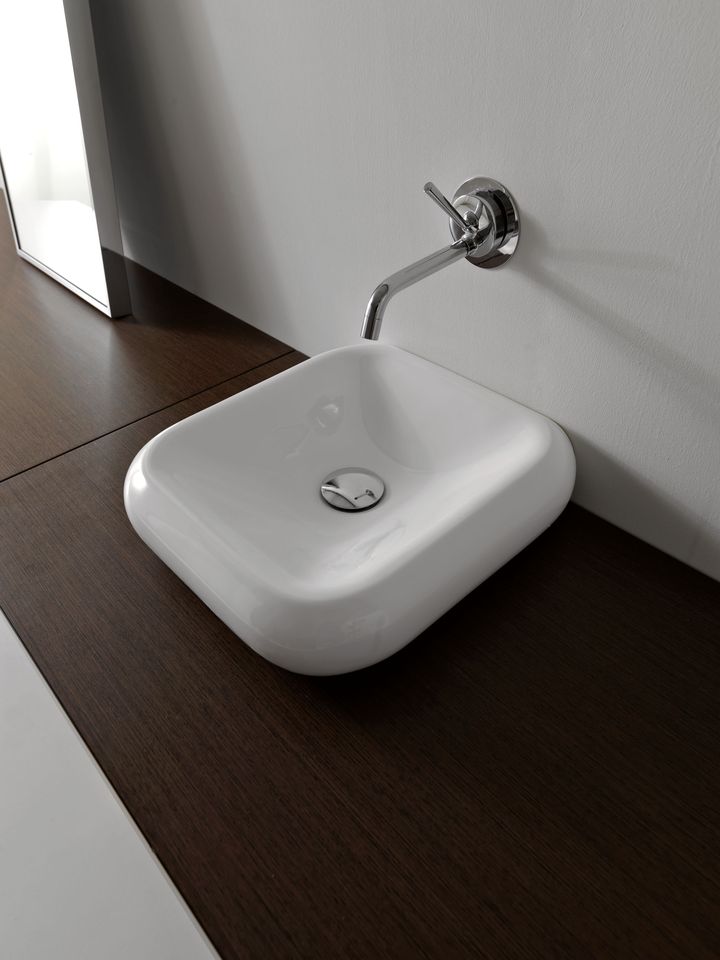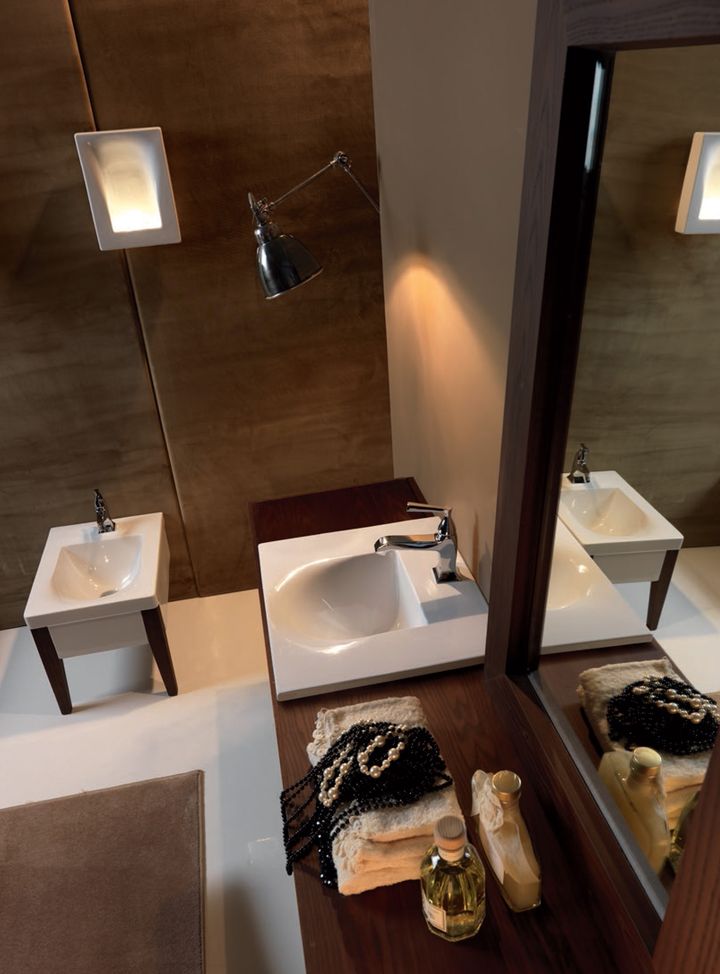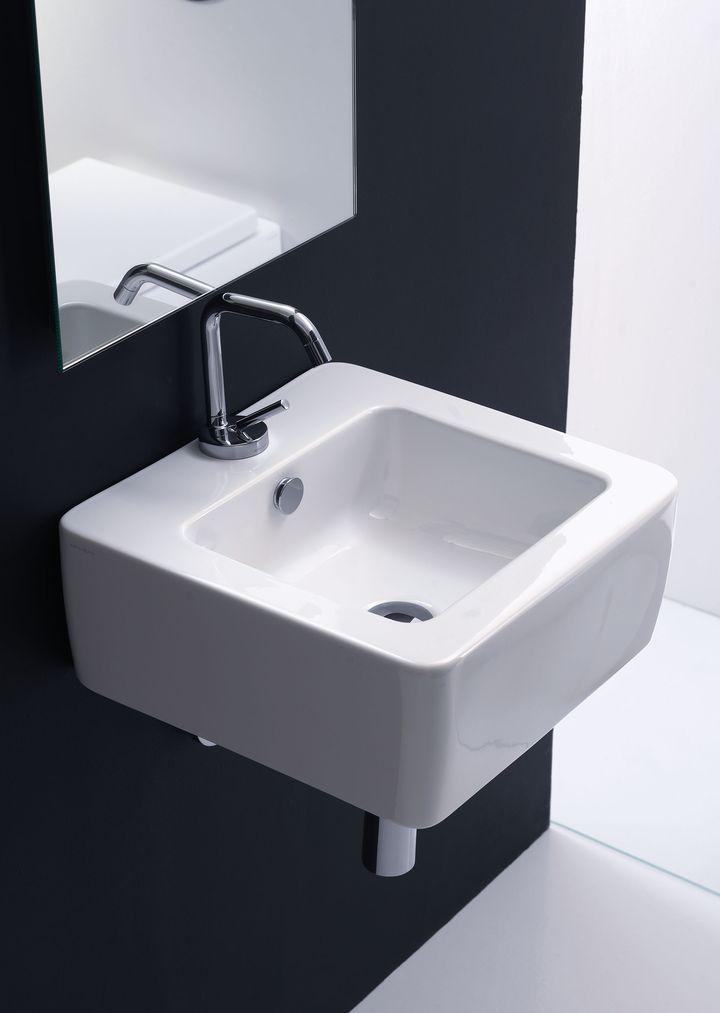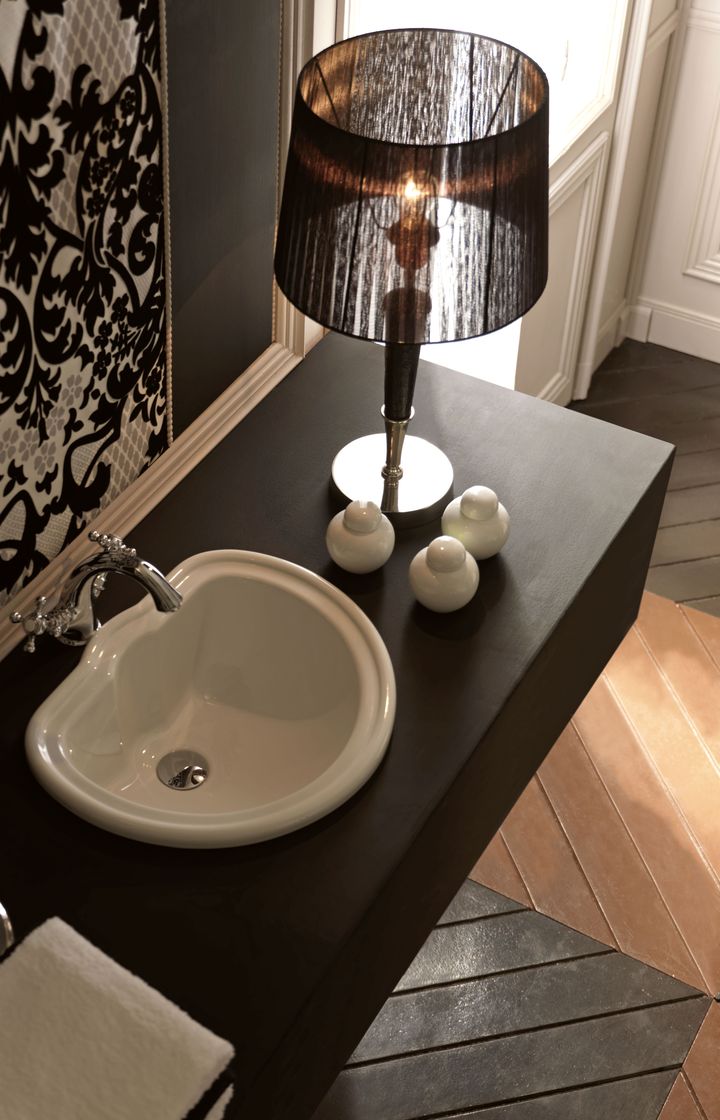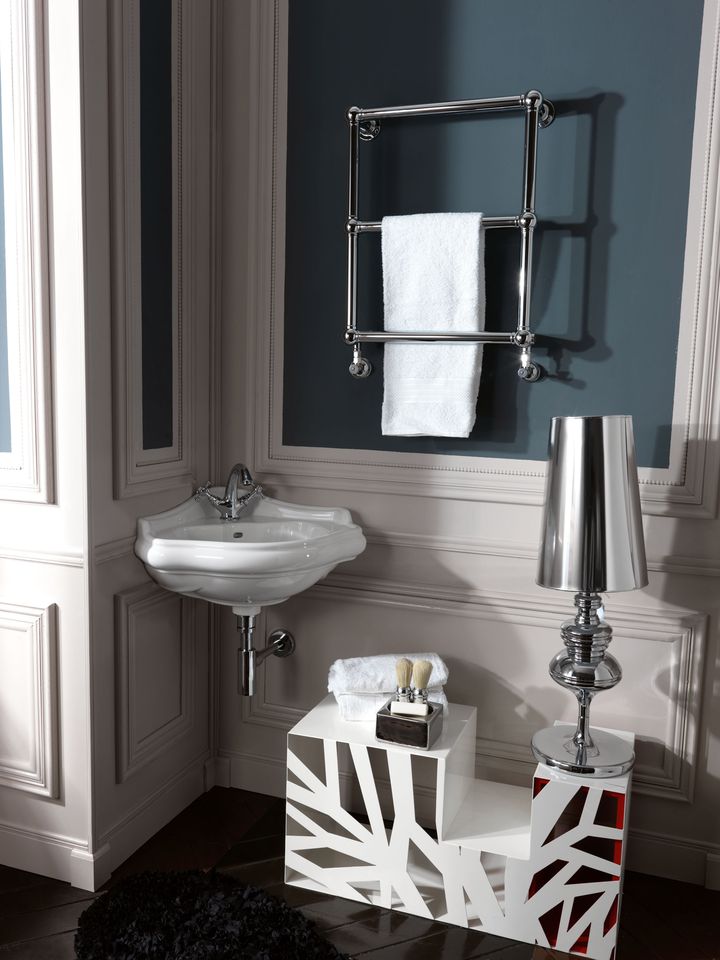 For more information please visit: www.kerasan.it