Infiniti Design De-contest - "Club Cafè": the winning project has been declared it has been modified: ‭2015-07-03 di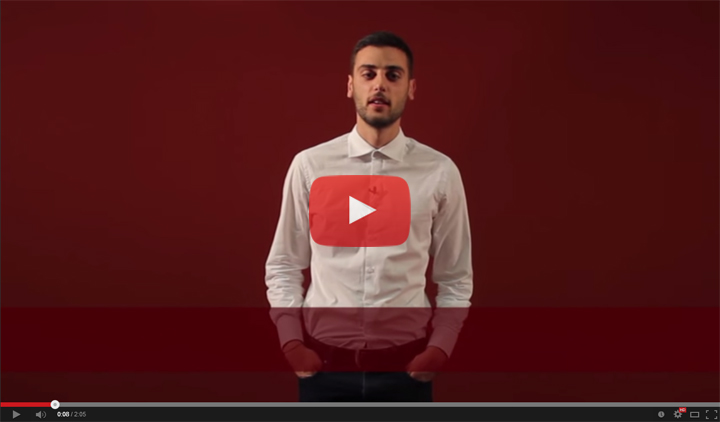 Creativity, innovation and technology are three features always present in products Infiniti. These same peculiarities also emerged strongly in Philippe Tabet's project, "Ruelle", which the jury designated as the winner of theInfiniti Design De-contest 2014, entitled "Club Cafè".
The fourth edition of the Infiniti De-contest proposed a theme that was not easy for designers to deal with: creating the combined chair + coffee table, designed for the community. Of the more than 500 projects, which came from 28 countries around the world, the work of the young French designer unanimously appeared to be the one that best responded to the indications provided by the announcement.
Philippe Tabet with "Ruelle" he has adequately considered not only the values ​​of the Infiniti brand identity, but also the ergonomic and eco-sustainable design requirements required.
Ruelle is a collection consisting of table and chair, which stands out for its clean lines and above all for an interesting use of materials: very different from each other (wood, aluminum, cast iron, extruded metal), but skilfully combined. Ruelle immediately showed herself to the jury as a series with a well-defined personality, born from an in-depth analysis of the company and the requirements of the announcement.
To select the winner Alberto Boldo, Sales supervision of Infiniti, Victor VasilevKnown architect and designer, Paola Goppion, The Goppion Coffee spa, Andrea Pirruccio journalist of the renewed magazine interior.
Given the quality of the works, it was decided to also assign an honorable mention and to do so involving the "popular jury" of Faceboook, an absolute novelty for the De-contest that shows the company's increasing propensity for the 2.0 world, a symptom how the customer and his opinion are always at the top of the list for Infiniti, also thanks to a direct contract through new media. On the "Infiniti Design" Facebook page (www.facebook.com/infinitidesign.ompgroup) seven works were proposed, pre-selected by the jury. All fans, but not only, were then invited to express their opinion by clicking "Like" on the project considered most interesting.
The result has rewarded Giovanni Galli e Francesco Ravasio with the project Cofwe.
"We are very satisfied with this fourth edition of the De-contest - Alberto Baldo sales supervisor of Infiniti begins -. The young people competing this year from all over the world have shown themselves attentive to the announcement and to what is requested "The theme chosen was successful: "We were not sure that the subject of this year's contest would have been adequately developed by everyone - explains Boldo -, in fact, the contract is a difficult area to deal with, especially for a designer and for the studio that this is facing. Given the results, however, we had to change our minds and we can only congratulate everyone, especially the winner "