& Friends The UK Collective, an exclusive show in Paris it has been modified: 2014-11-11 di
From 13 to 20 December, & FRIENDS THE UKCOLLECTIVE will be presented at Galerie LE Feuvre.
The concept of this exhibition is to highlight the creations of talented artists of the English scenario whose works have not yet been exhibited in France, with the exception of the works of Mr Jago, Andrew McAttee and Sickboy, already exhibited at Galerie LE Feuvre.
Here each of the six artists show works: documents and paintings, from divisionism Mr Jago to Pop Art by Andrea McAttee with the inspirations of surrealist Sickboy, paintings natural Xenz, a touch optimistic Word to Mother, and finally, the world of screen printing and bright Paul Insect.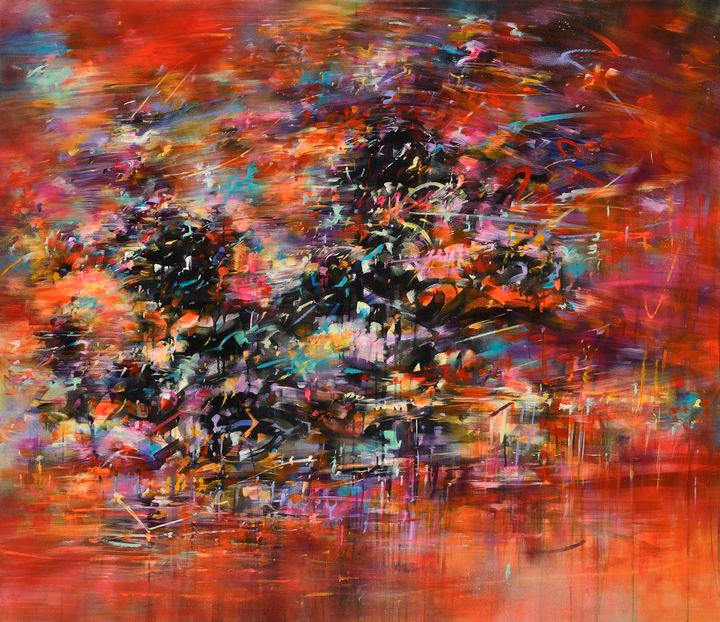 Mr Jago, Bristol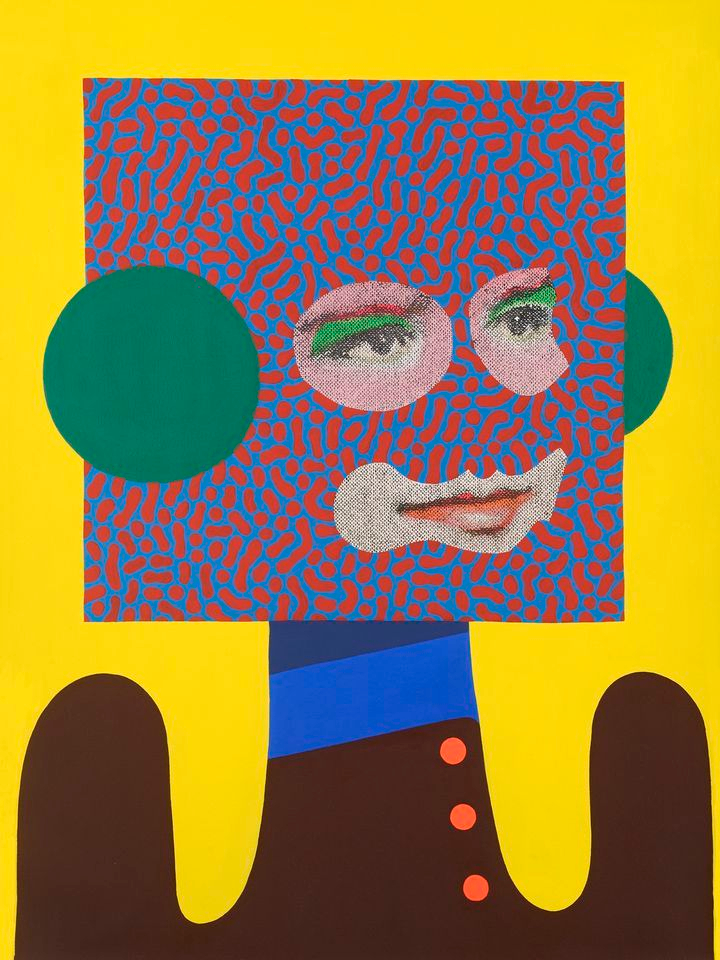 Paul Insect, London