Choosing the right boiler at design or replacement can be a significant reduction in fuel consumption, thus saving money
Ariston leader in the heating industry and Ariston Genus Premium Net Net offers its solution for remote control of the boiler.
SDM Products Selection, a selection of design products able to improve the liveability of indoor and outdoor spaces, while at the same time expressing a mood.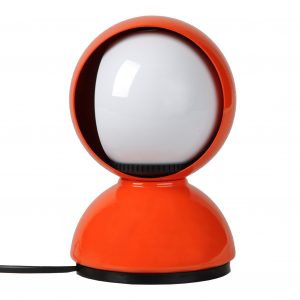 Eclisse, Vico Magistretti for Artemide
A perfect combination of design, technology, simplicity of forms and uses: in the project Hi Home di Andrea Castrignano the goal of achieving system integration, and not a normal installation of individual equipment, has been achieved thanks to the intelligent use of home automation, which consists in the study, design, installation, programming and testing of systems. All electrical and electronic appliances communicate with each other, contributing to well-being and maximum comfort in any home environment.