Dating with luxury: Elite Stone unveils the new exclusive London showroom it has been modified: 2017-10-30 di
London, October 2017 - New opening for Elite Stone, an ultra luxury marble design Italian brand, which is just over the Elite Stone Gallery showroom in Margaret Street 74, Fitzrovia in London. The UK capital, the world's spokesman, will welcome the unprecedented Elite Stone creations that are set to be the symbol of exclusive and unique luxury in an impact location where excellence is seen in every single detail.
A sophisticated and elegant style that fully resembles the most prestigious residences with an unprecedented look: decorative designs and glamorous furnishings. In fact, Elite Stone offers a number of novelties in which the innovative patented E-Light System is the protagonist, creating a new language for marble speaking. Precious marbles, from the most valuable quarries, are chosen personally by Tetyana Kovalenko, Elite Stone's CEO; not just a living area, a sleeping area and a bathroom environment, but also a revolutionary and refined interpretation of living that is characterized by warm and glamorous tones: the marvelous Coral Black area is the result of a balanced search for technology, materials, style and love for bespoke luxury everything to live.
Eclectic and sophisticated, the amazing boiseries, ideal for any space, give a different way to decorate the walls, making it enlightening with a suggestive atmosphere.
Thanks to Elite Stone, even a simple door can become a design icon, totally personalizzabile, which introduces or marks the passage places by marking an extra luxurious mood open to life, for a fully engaging sensory experience.
Enchanted, sublime, unexpected: the new showroom Elite Stone Gallery reveals an ultra chic living, telling all the marble emotions between nature, art and design. "Our is a thorough manufacturing of raw materials of absolute and unmistakable quality," said Tetyana Kovalenko, CEO of Elite Stone. "Timeless sensations animate our designs and the unveiling London Gallery will reveal all this through a special algebra and beyond any imagination."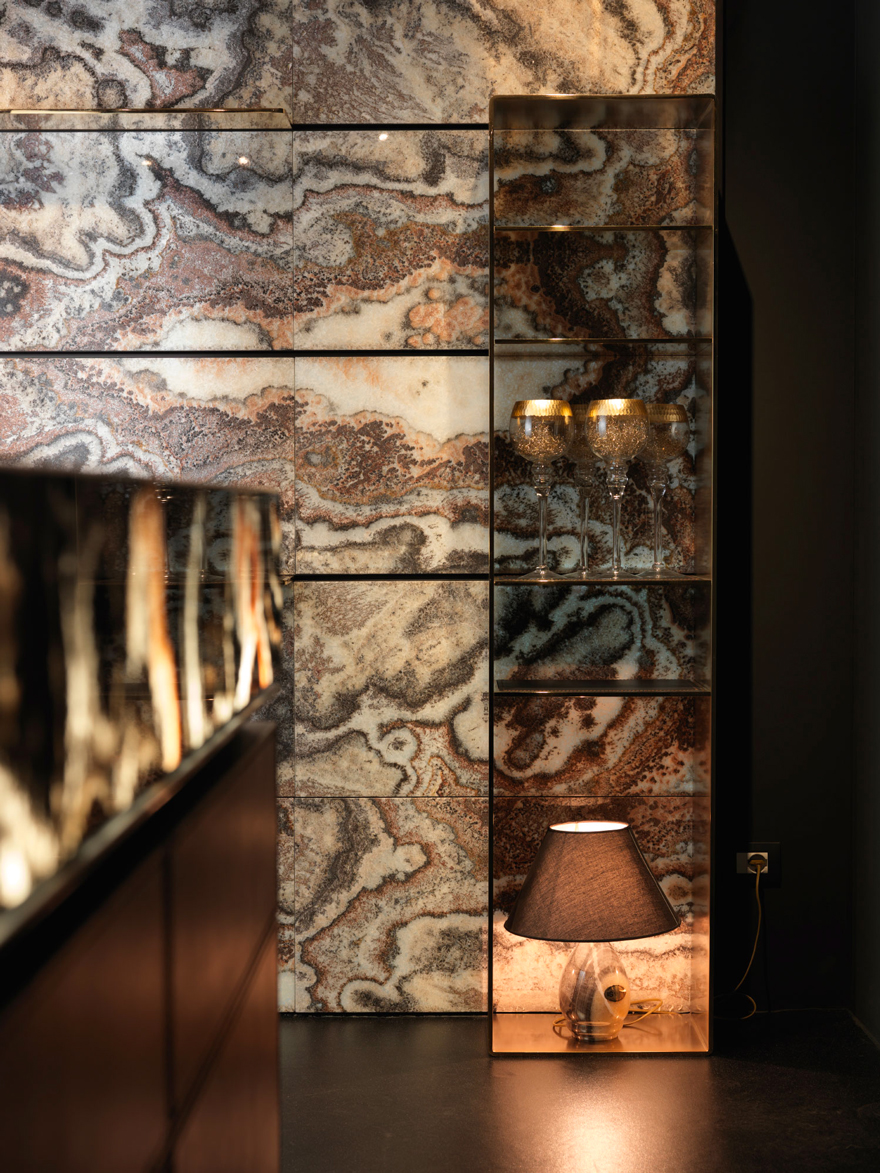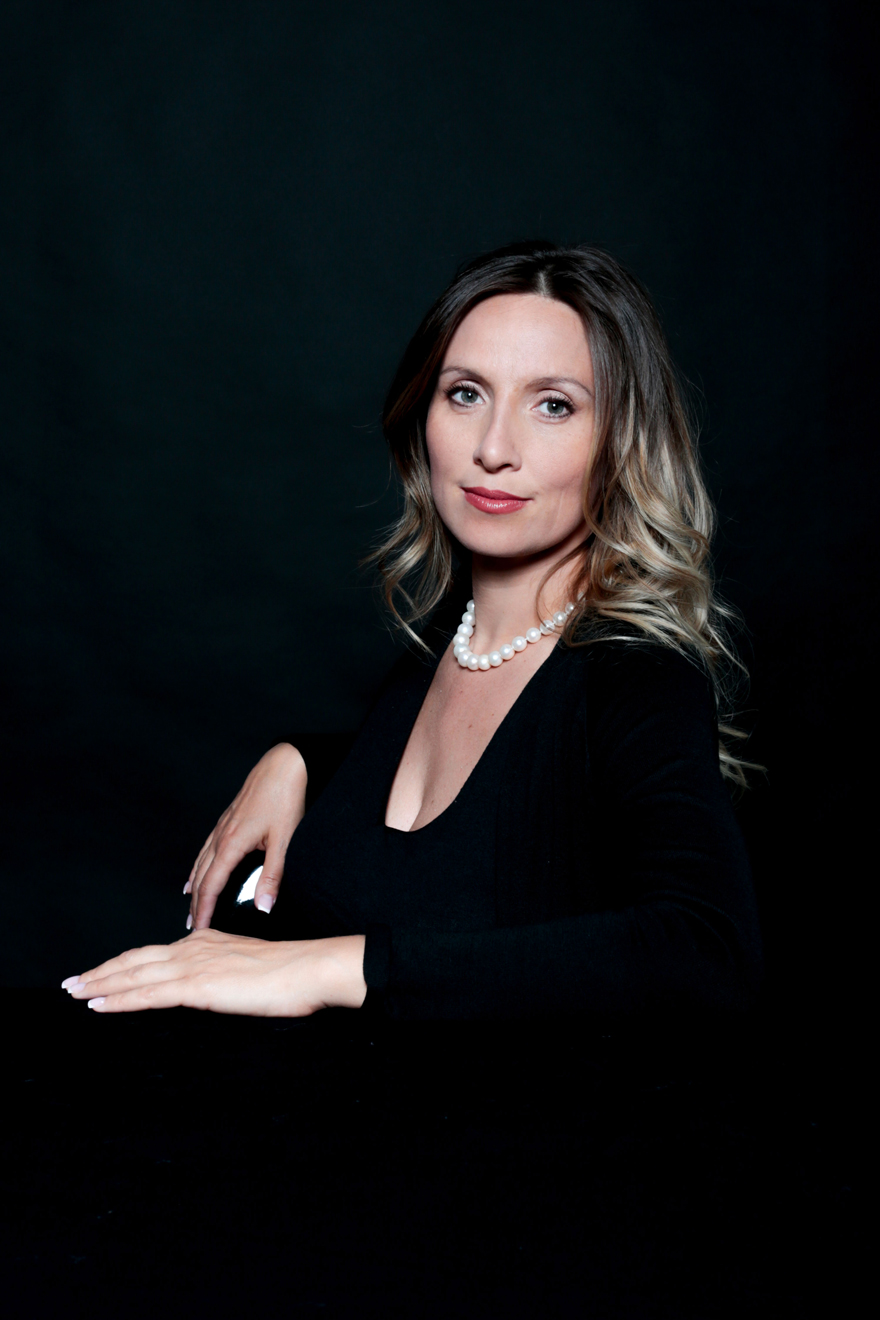 www.elitestone.it
www.esatelier.it