Vertical garden in Paterna (Valencia)
it has been modified:
2011-03-11
di
The vertical garden of Paterna (Valencia), is located on the outside wall of a new building housing located in one of the city's main streets.
The surface of 255 square meters is able to purify 170 tons of air within a year and consists mainly
a mixed selection of native species that provide color and variety.
Saw this project, we are studying the possibility of introducing networks of vertical gardens that act the same way in the desert oasis in the city that are critical for the flora and shelter for wildlife.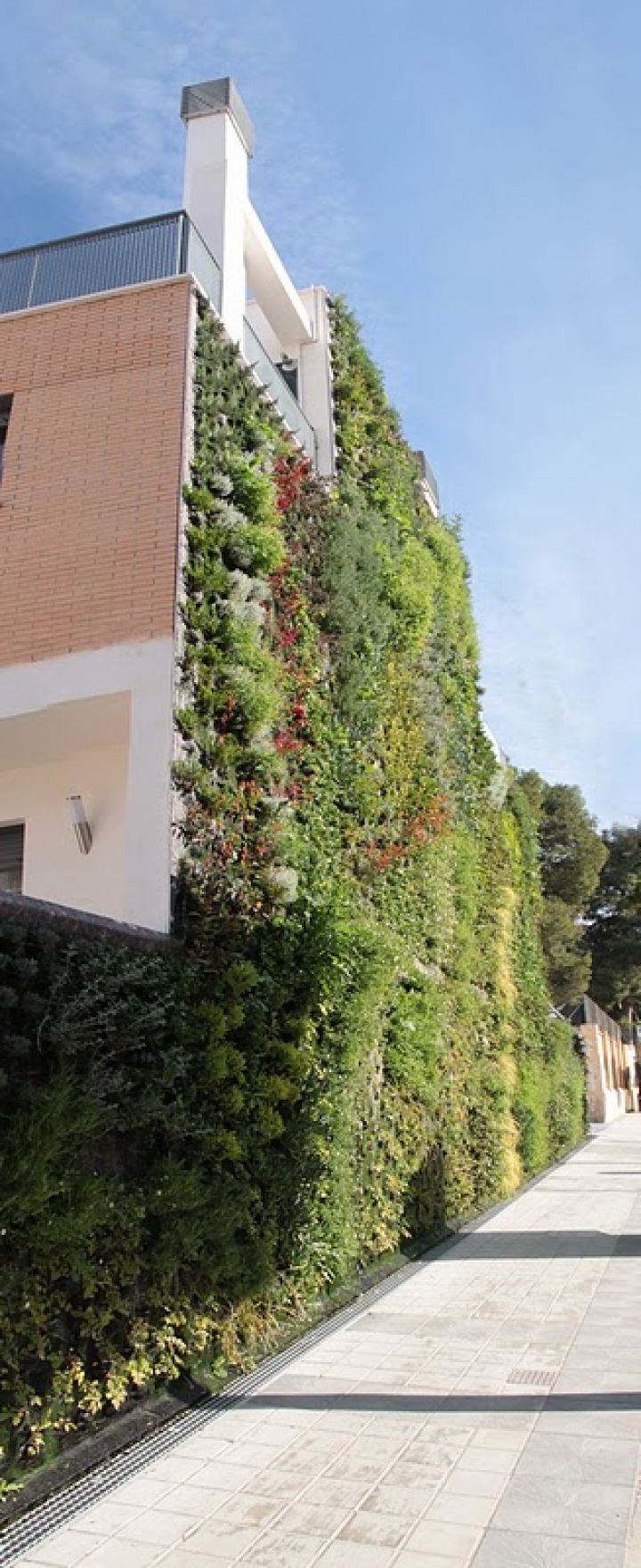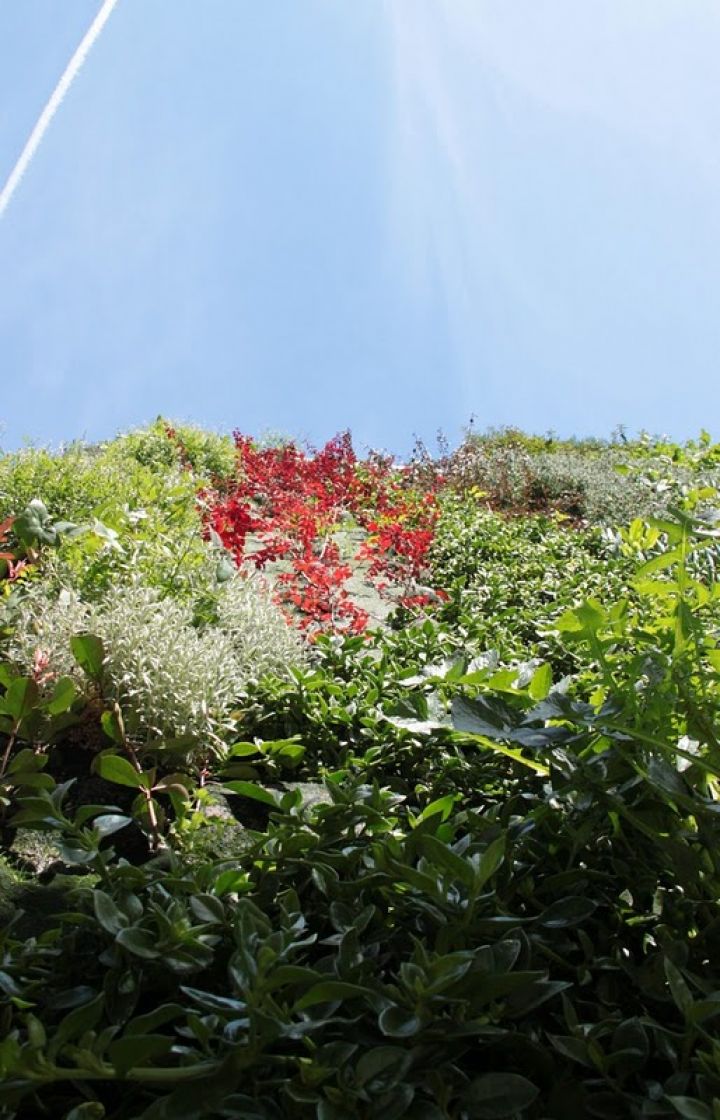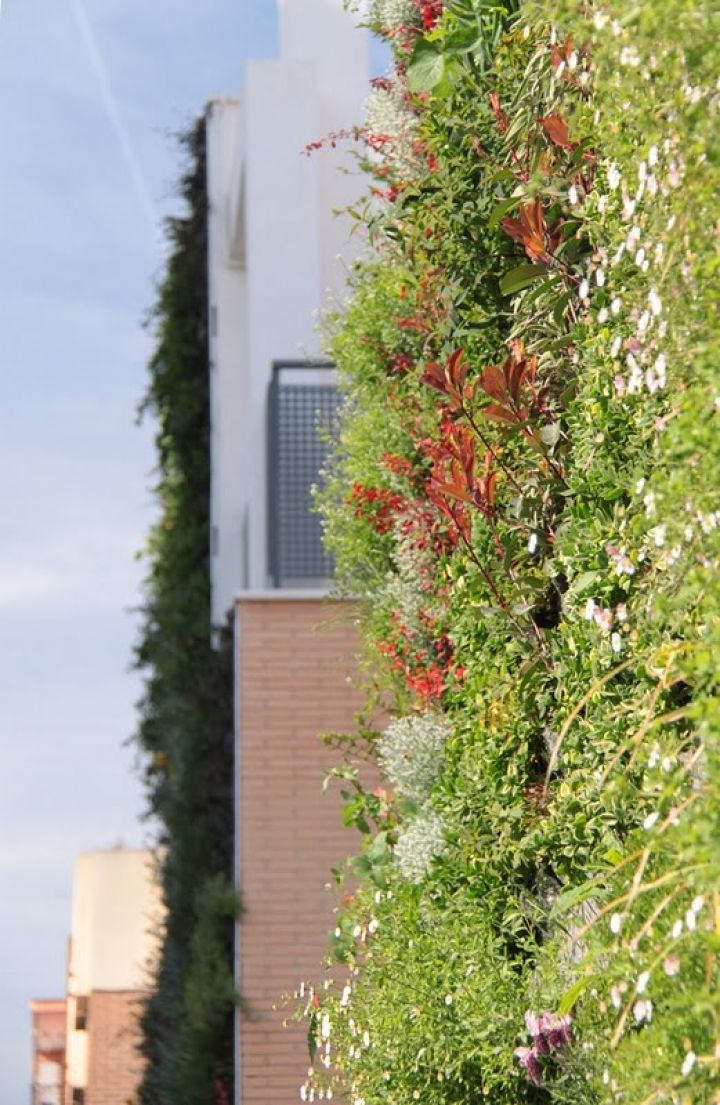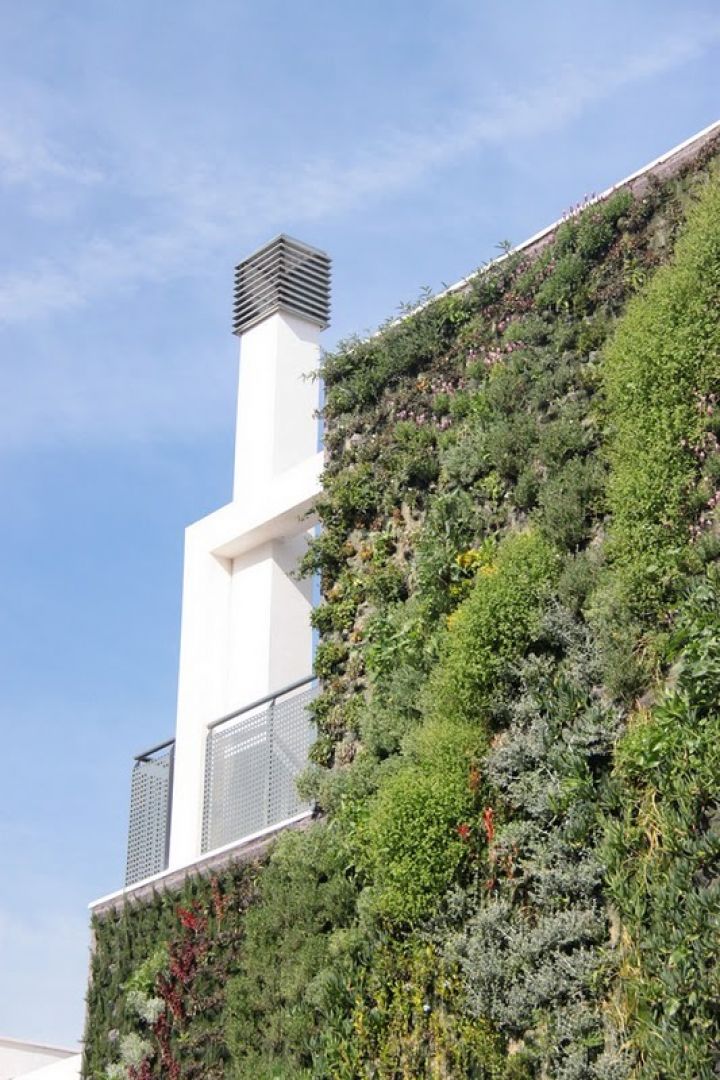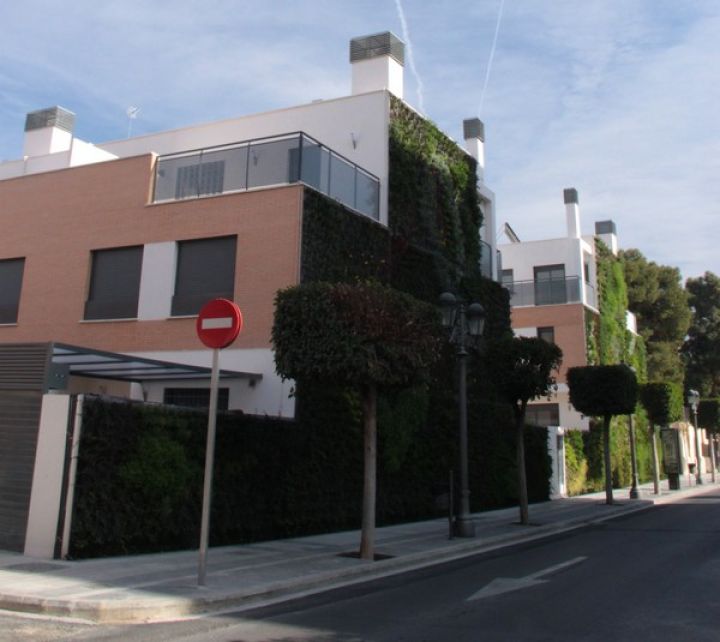 Street: urbanarbolismo