H2OMIX 4000 and H2OMIX 5000 by Gattoni Rubinetteria. For better management of water and energy. it has been modified: 2017-09-08 di
Both H2OMIX 4000 and H2OMIX 5000 bathroom mixers are characterized by a specially disassembled cartridge, which facilitates even more careful use of water and energy resources.
In fact, by opening the lever, located centrally in relation to the body of the tap, only cold water is delivered and, instead, it needs to be rotated to the left to draw into the mixed water. In addition, the mixer differs for the "double-step" opening system, which already ensures optimum performance by lifting the lever up to the first step, and instead a greater water flow, by further moving the lever upwards .
The result is a more efficient management of water and energy resources, as the most complete eco-sustainability.
In addition, to reiterate Gattoni Rubinetteria's attention to detail, both collections are distinguished by its highly curated design, with sleek shapes and linear volumes, making it perfect for inclusion in the most contemporary interior design solutions.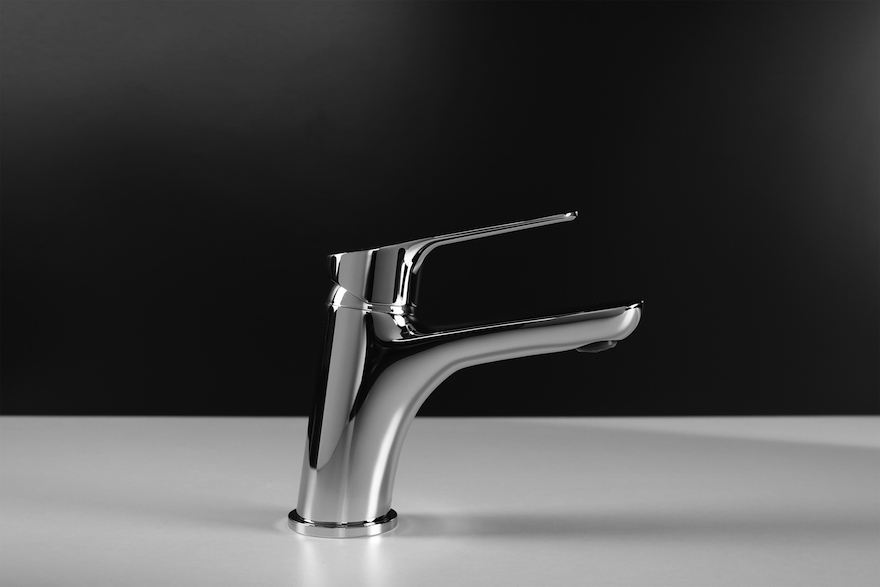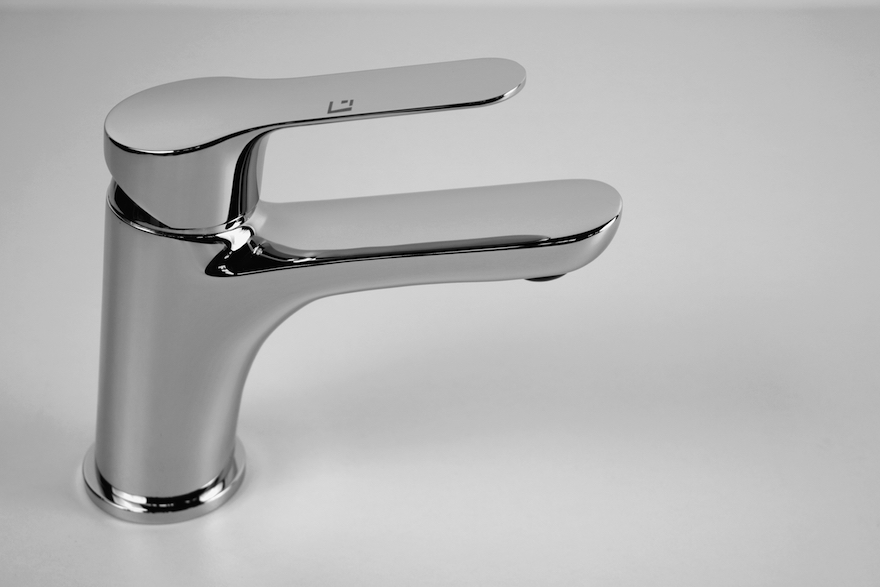 www.gattonirubinetteria.com