Car steering wheel foldable
it has been modified:
2014-09-19
di
AIRCRAFT 2.5 is a car steering wheel folding that takes off and lands, designed by the Polish
Štefan Klein

.

L
'Dell'aeromobil latest edition, the third since the introduction of the first prototype in the early' 90, is fully functional.
Use of existing infrastructure created for cars and planes, the plane hybrid - has a size of m 6.0, 912 a Rotax engine, folding wings and a steel frame coated carbon.
This prototype opens the door for the real journey door-to-door. The vehicle is suitable for a parking space as standard, the tank can be refilled at any gas station, you can safely move in traffic on the road and, as an aircraft is able to fly and land at any airport in the world.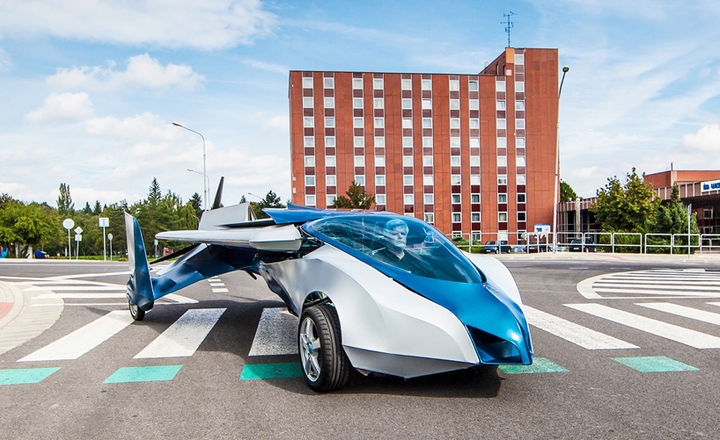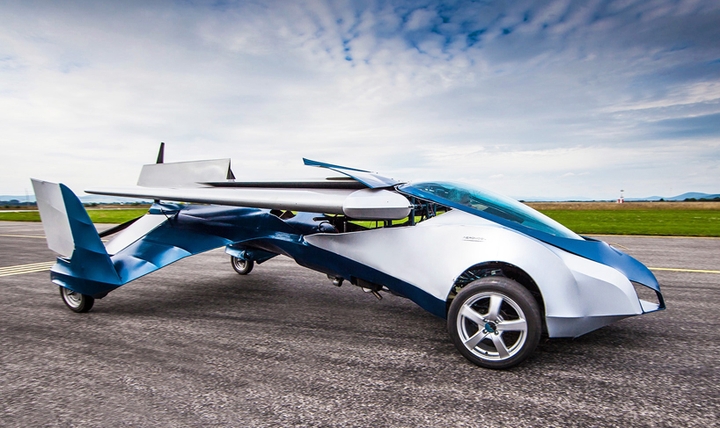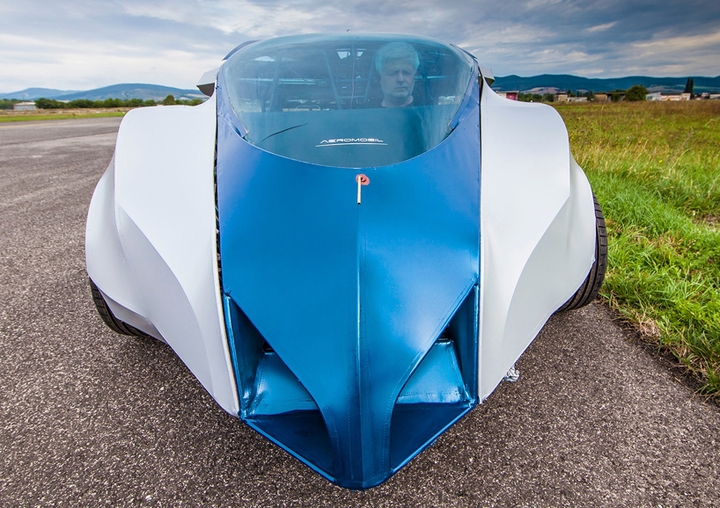 More information here