A rice field with no end in 16mq, the preparation of BBMDS for Rice Almo to cibus 2014
it has been modified:
2014-06-09
di
A paddy endless 16mq is the setting designed by BBMDS for Rice Almo Cibus 2014.
"Rice Almo considers culture and tradition the primary element for the production of rice. We then decided to tell this story starting from where it all begins. By using two mirrors and hundreds of green stems, so we turned a stand of 16 sqm in an endless paddy under the light of the sun ".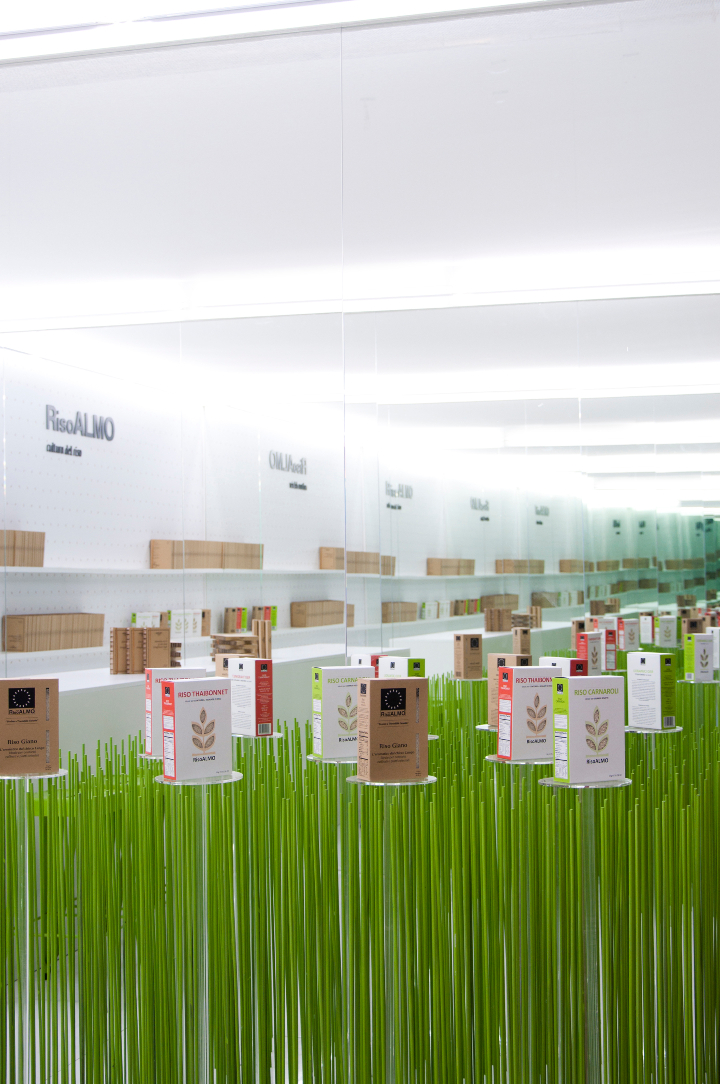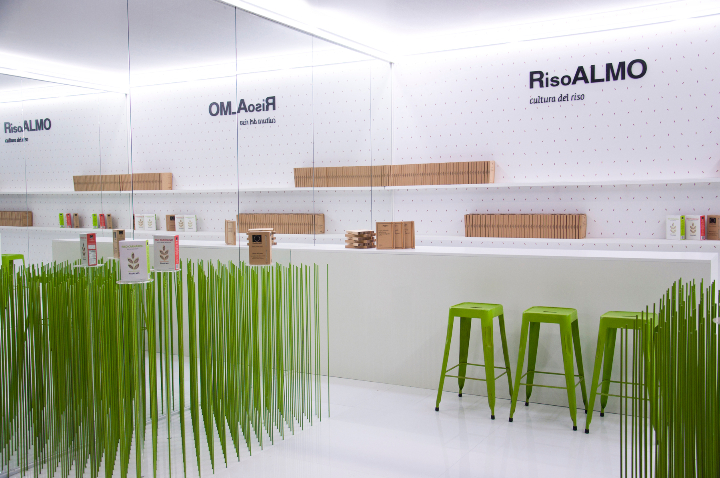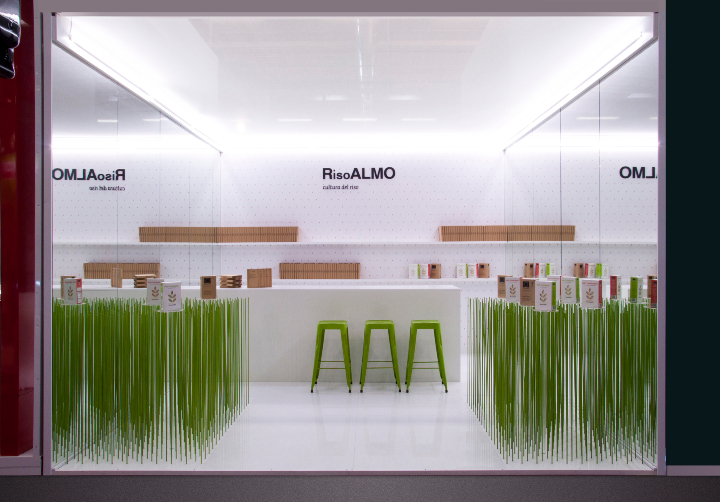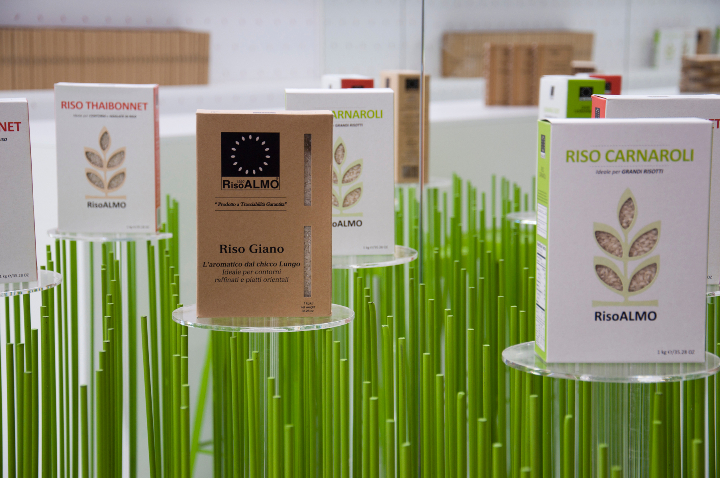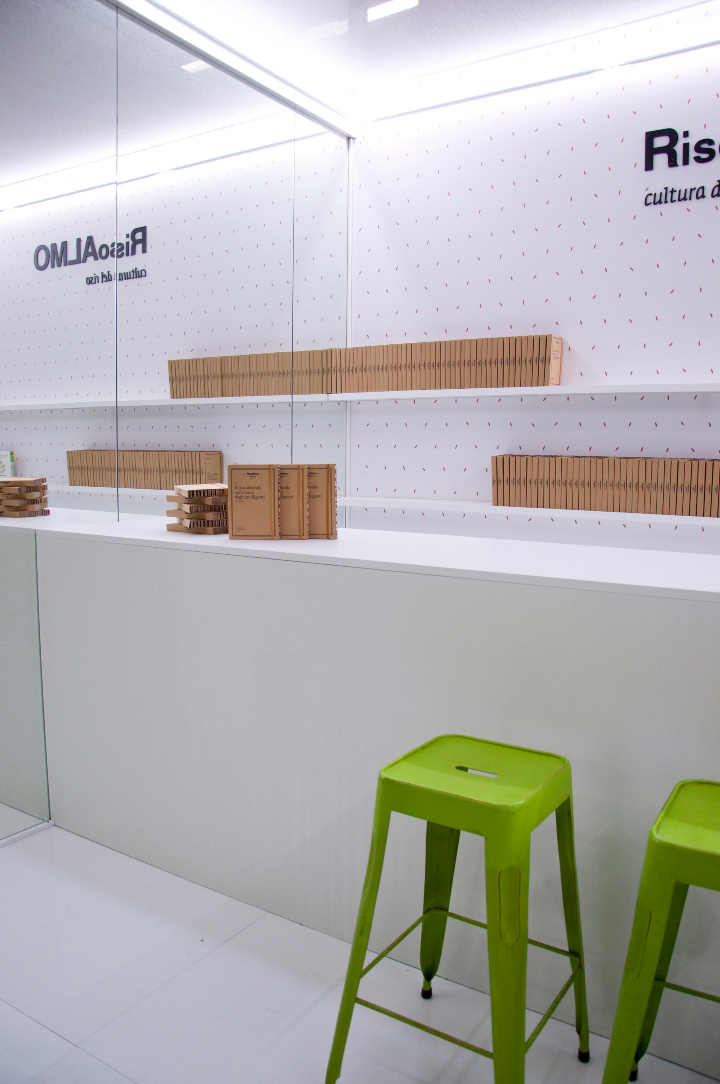 More information about: www.bbmds.it