Roberto Giacomucci for "nest of nuts" to SUN 2011 Rimini
it has been modified:
2011-10-20
di
Even this year Octagon, In collaboration with the SUN-International Exhibition, To be held at Rimini Fair from the 20 22 October, Proposes the project "From nest to shell", Launching a new challenge to the design world outdoor: Use the stone, noble and ancient material, to create street furniture.
Roberto Giacomucci participates with Buky, Carpet and Pebble, made by StaminalStone, Senigallia (AN). Designed to Senigallia, the projects meet the need to create places of rest for many Bicycle present. In the three proposals the stone material is supported by a modern and rational design that facilitates placement in different contexts. The design is derived from an accurate analysis of the territory, which includes both the historical and architectural context is the link with the elements derived from nature (the sea and the river). The material chosen is the marble of Carrara, in Bardiglio variants, Calacata Vatican and Paonazzo.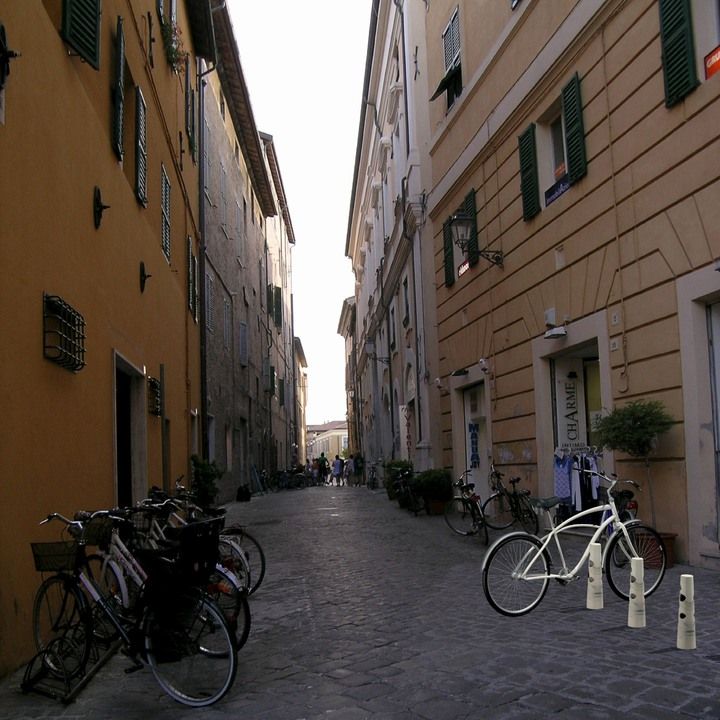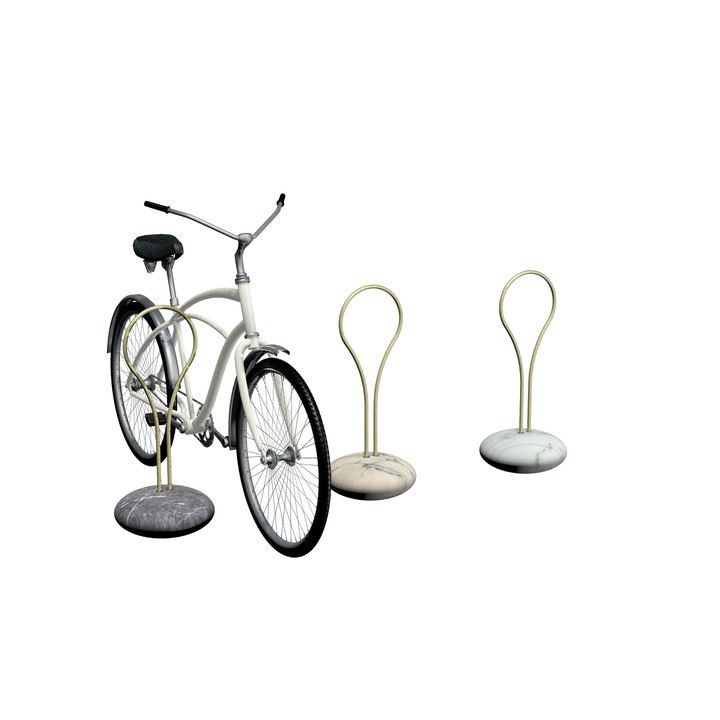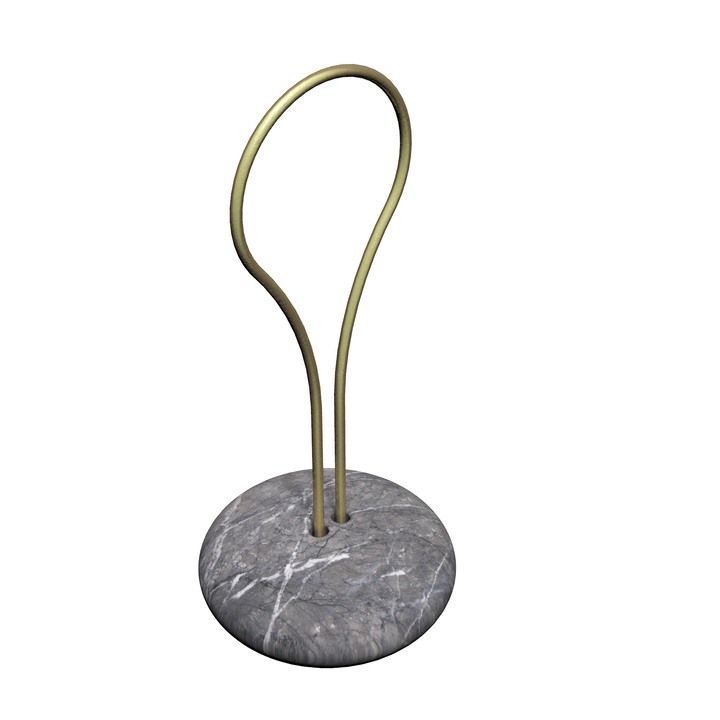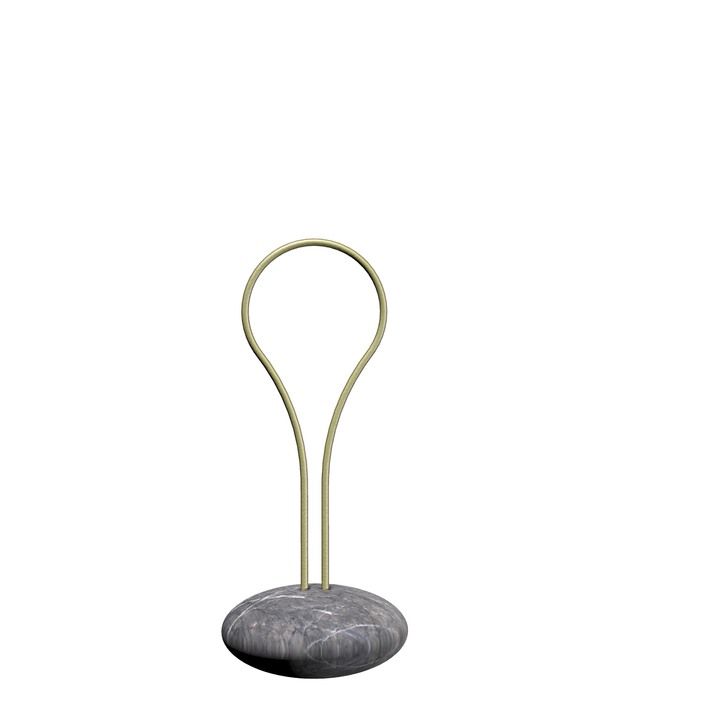 Pebble. It takes the morphology of the stones that are in the vicinity of the sea and the typical cobblestones of many historical centers. The simplicity of form, marble and metal, it offers countless possibilities of accommodation spaces.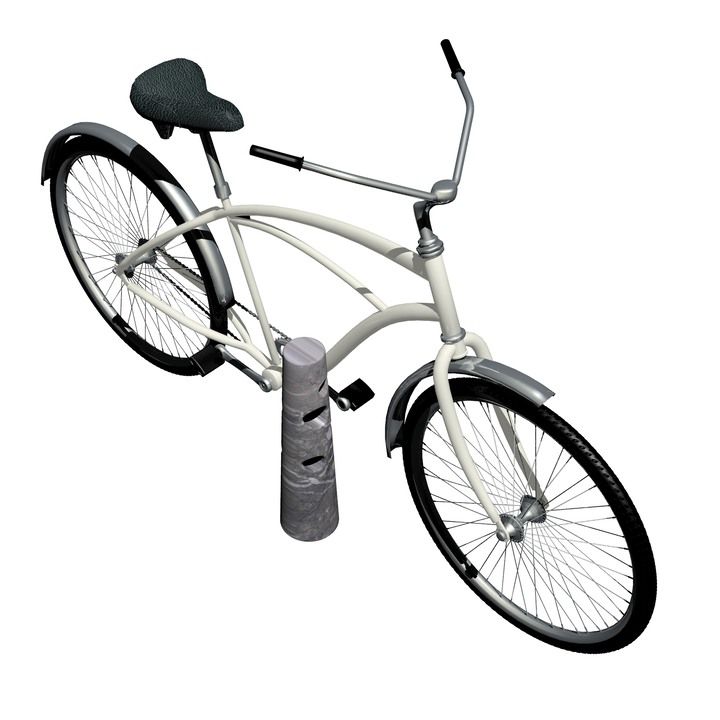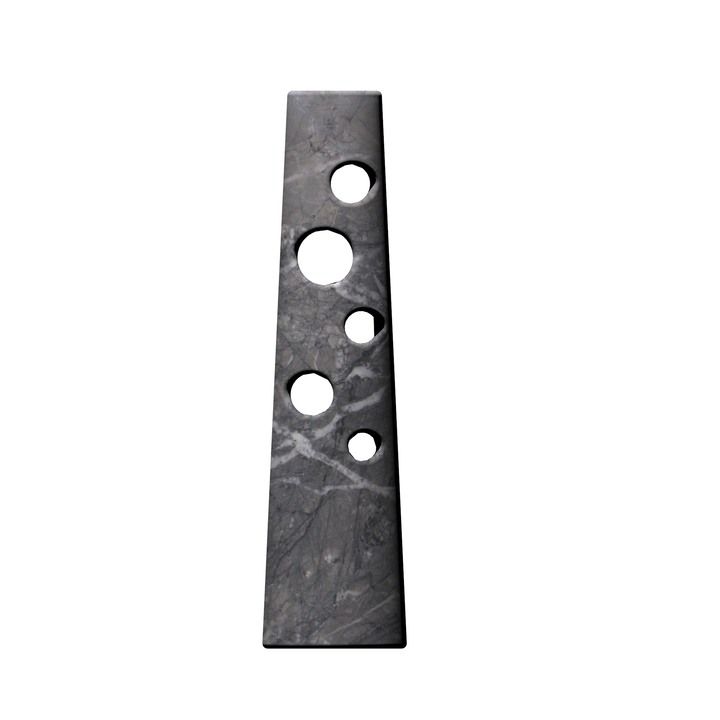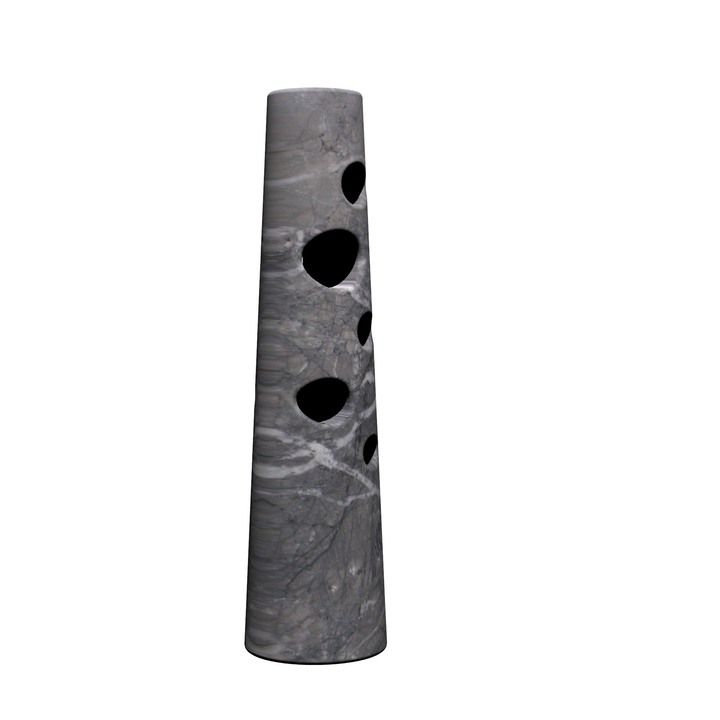 Buky. The 'pitted' structure of this support for cycling attracts pierced stones lithophagous shellfish and allows greater adaptability of use. It is designed for single use or multiplication, both on the seafront in the urban environment.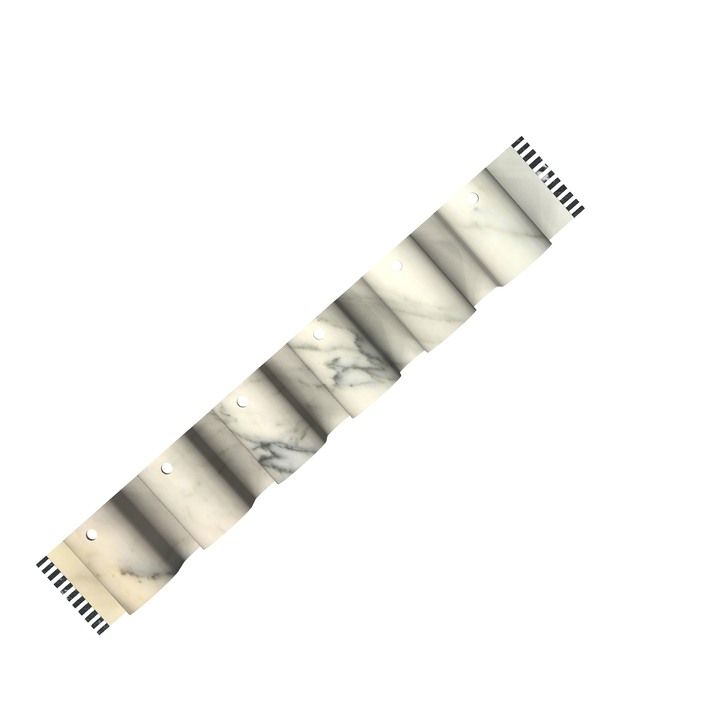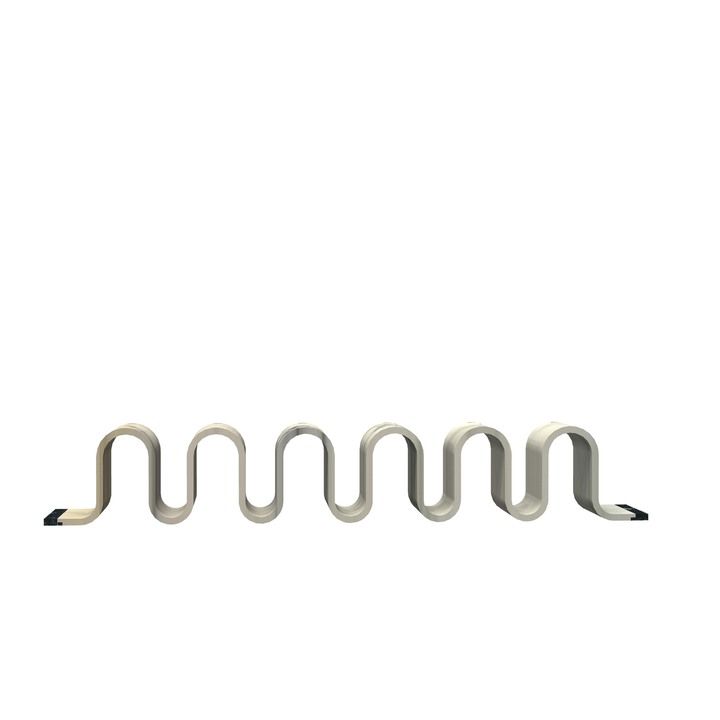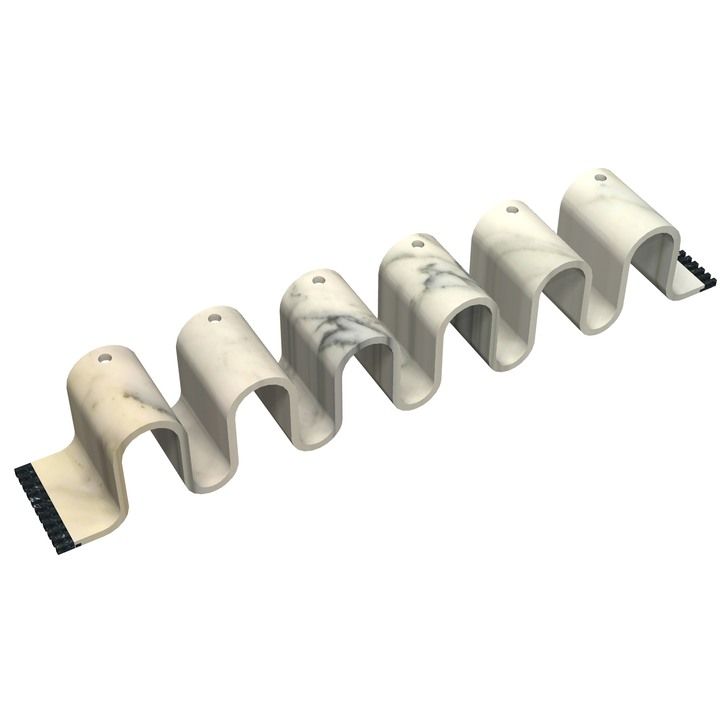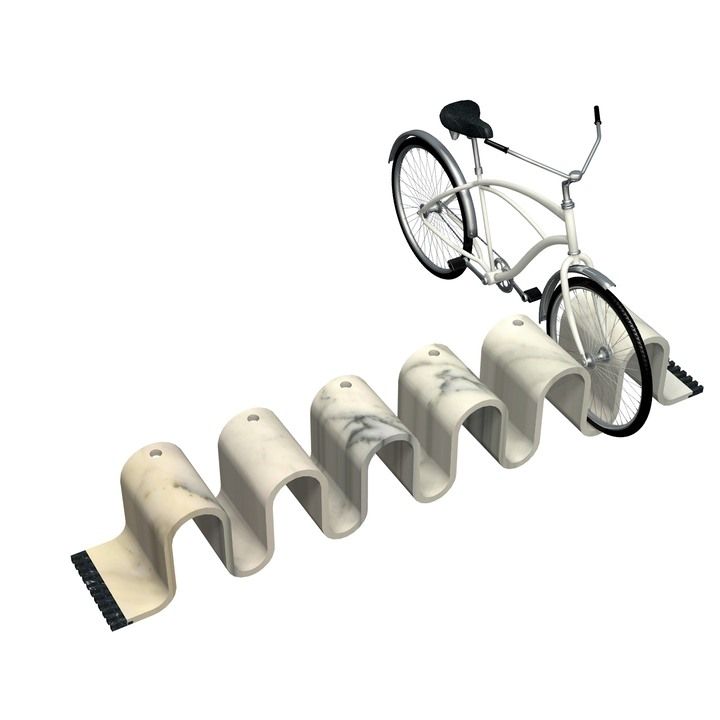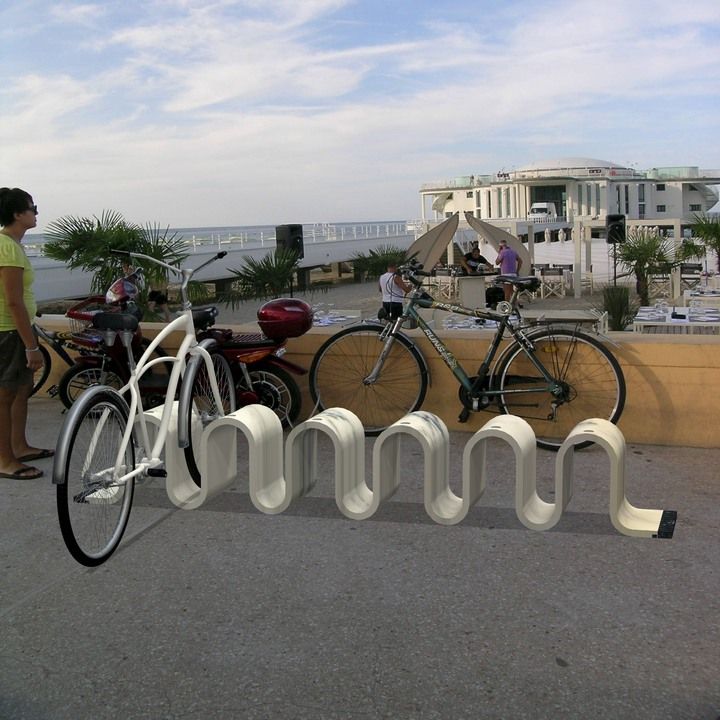 Carpet. Multiple bike rack designed primarily for the seafront. Born technological marble exasperation that creates a wavy effect to commemorate the movement of the sea.