Ring Mirror Installation / Arnaud Lapierre
it has been modified:
2011-11-30
di
Visitors to the Place Vendome in Paris, France have witnessed the stunning art installation during the FIAC conference 2011. The installation of Ring Mirror Arnaud Lapierre, Sponsored by Audi, it is composed of a cylinder with reflective mirrors blocks stacked so
varied. Lapierre said: "The Ring takes into consideration the networking in an urban space: rhythm, flow, organization and spatial hierarchy. The visual effect connects all these interactions through optical effect made: the repetition of mirrored cubes breaks the perception of the square ". The view from afar is remarkable and it is unfortunate that the Lapierre work is only temporary. Although modern integrates well among classical buildings of Paris.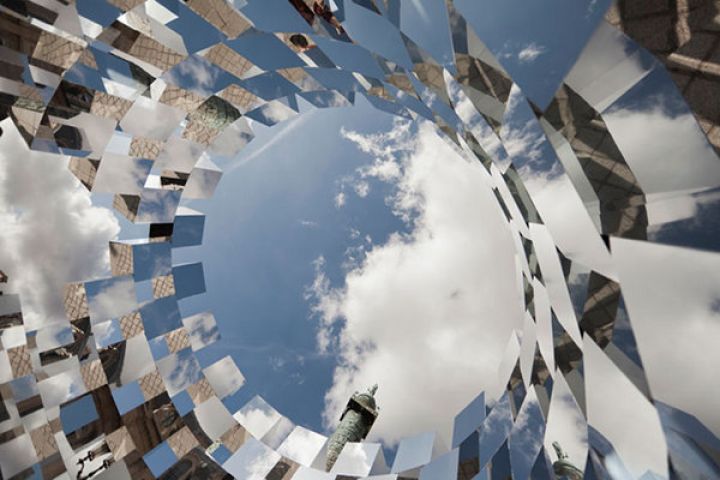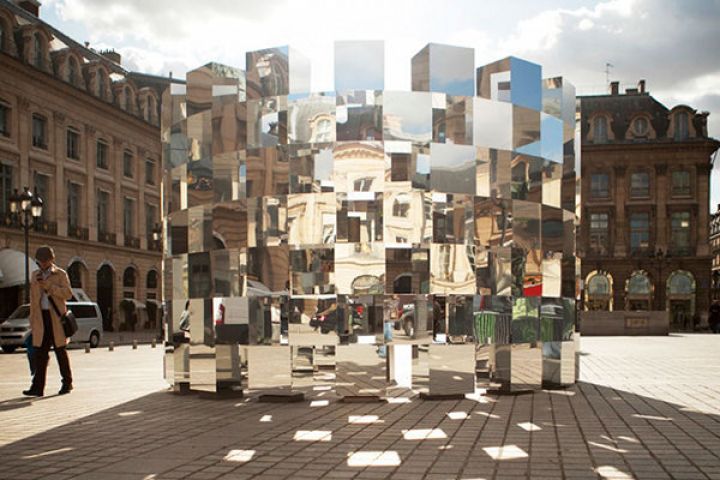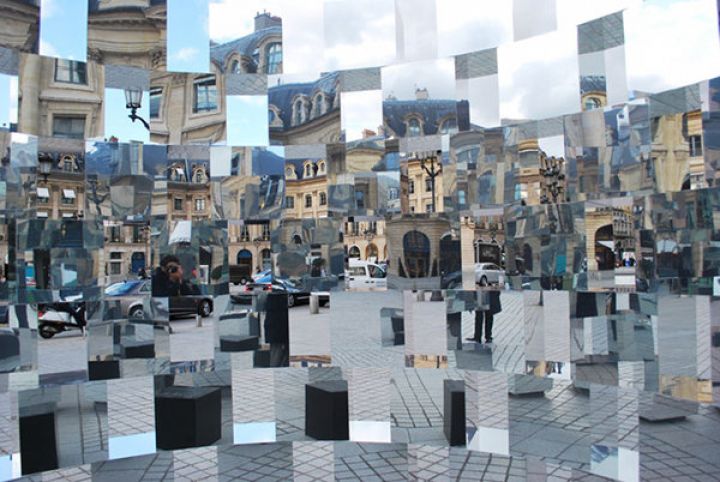 Street: Yatzer