Rubber Table / Thomas Schnur it has been modified: 2011-02-27 di
Rubber Table of Sucks Thomas Schnur has a familiar and symbolic aesthetic, with its sucker legs.
Says the designer:
"The drain plunger is a hygiene item, which, even if it receives little attention, is actually extremely useful. The rubber table adopts its own aesthetic
idiosyncratic and transfers it to a new environment. The rubber plunger has become a table leg, kicking off a new way of looking at this ambiguous object. The production of the rubber from which the table is made preserves the color and feel of the original object. "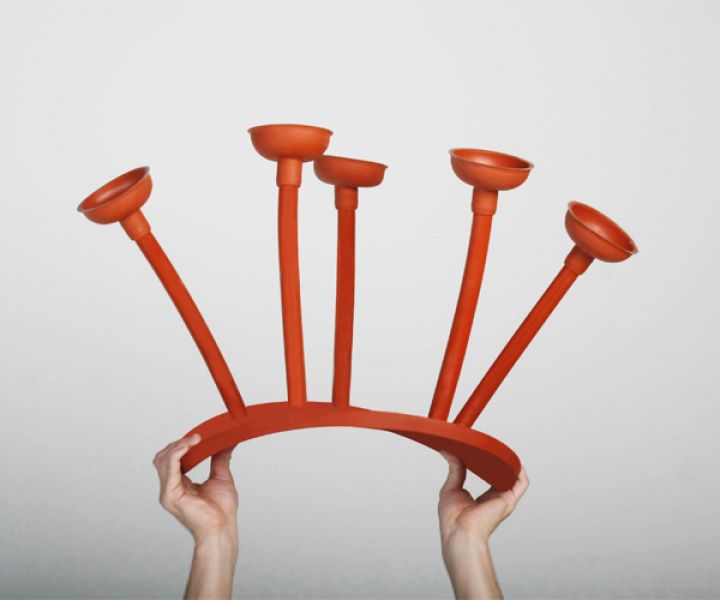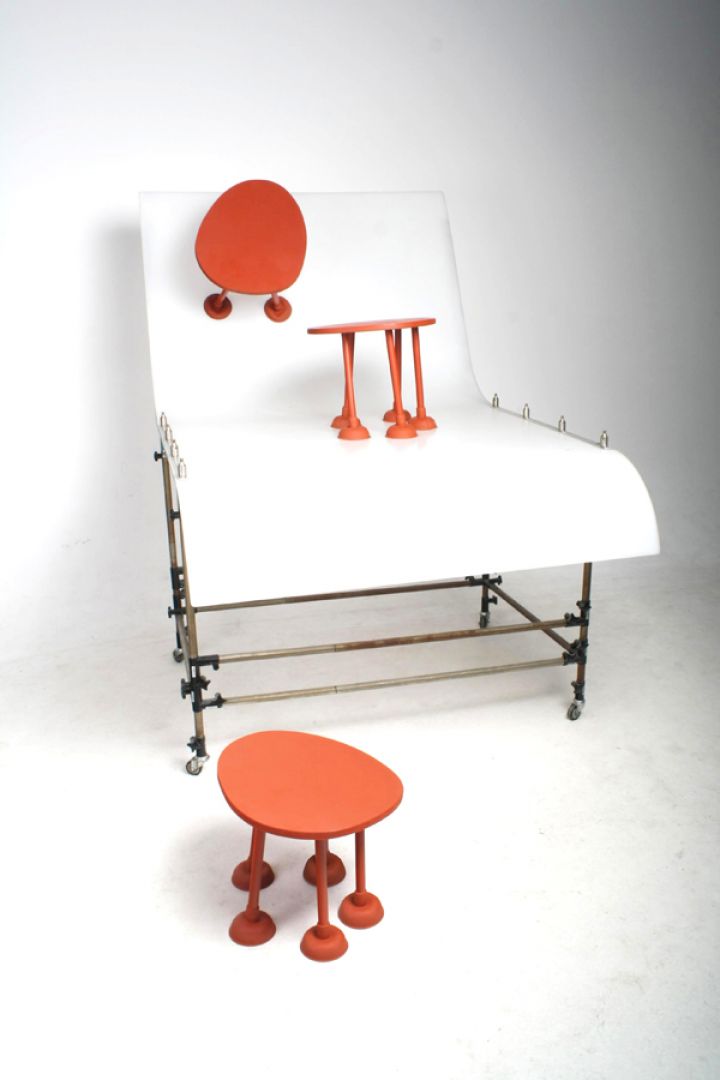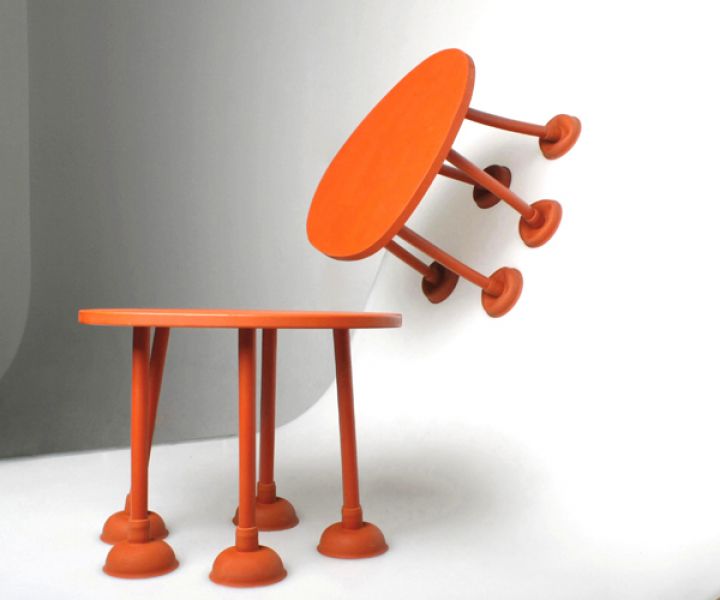 Street: Yanko Design