"Lamp neo-N" atelier dsgn
it has been modified:
2015-03-26
di
"Lamp neo-N" of dsgn studio is a minimalist lighting apparatus formed by a single folded fluorescent tube.
The formal manipulation part by a circular black base that highlights and reflects the illumination without overpowering her appearance.
As the thin cylinder browse upwards and reaches its peak, the halo-like shape of the support platform it is replicated three times at various vertical heights. The bright white curves develop a composition of multiple spatial characteristics depending on the angle from which the object is displayed.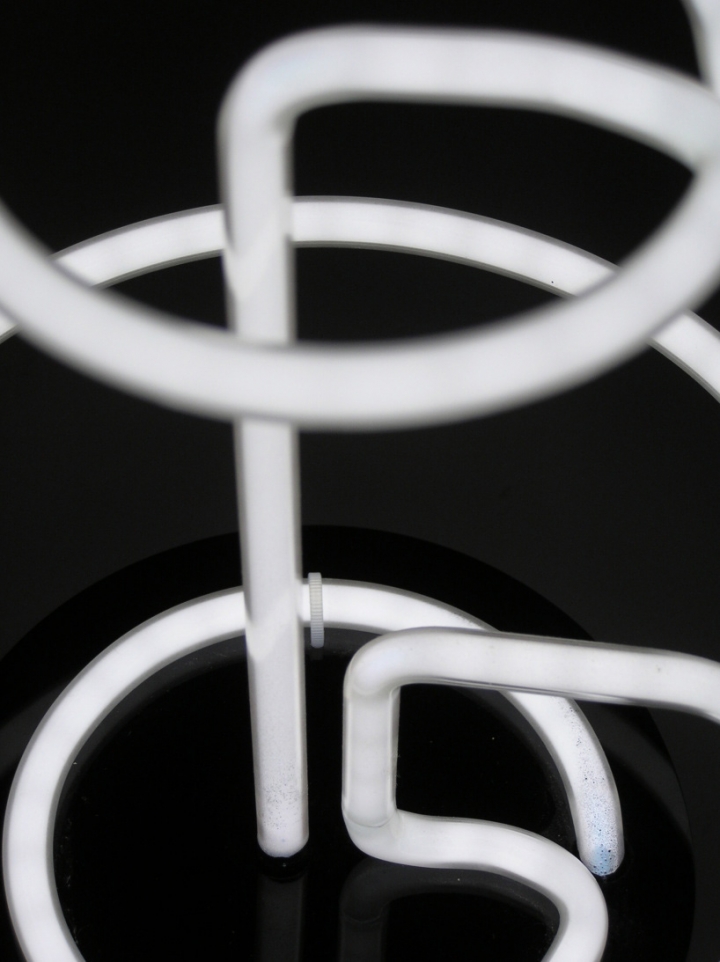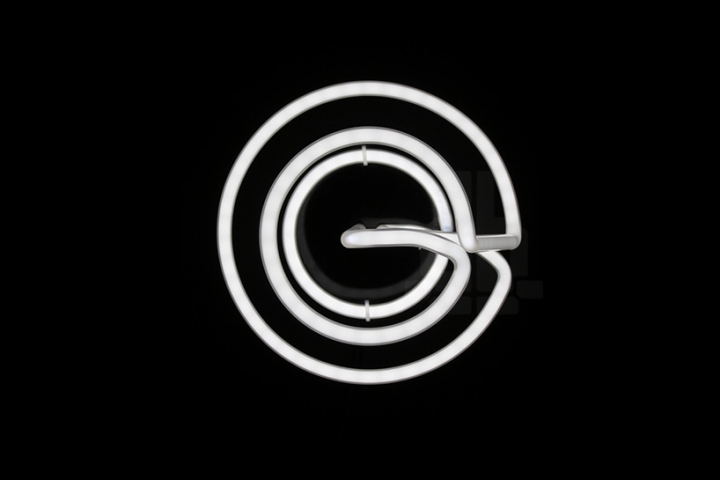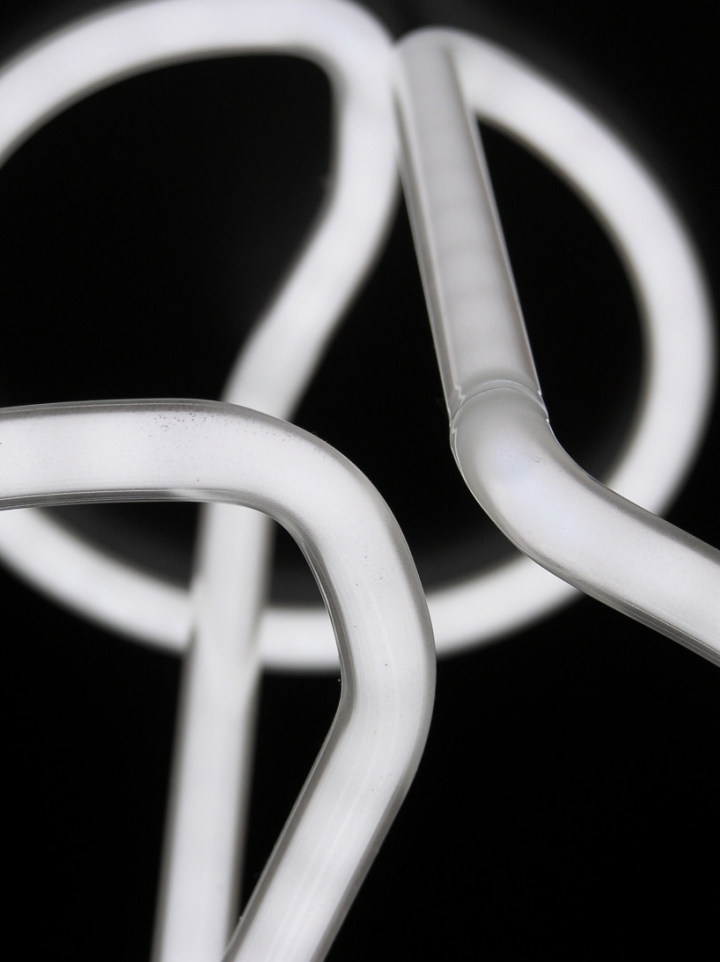 More information about: www.atelierdsgn.com