PIT-POP, unconventional Furnishings
it has been modified:
2014-01-23
di
minimal lines, blacks and sharp contours, strong color, irony. Typical elements of Pop Art that mixed give life to PIT-POP. A graphic sign born after testing, research, experimentation, to come to an agreement rationality and passion, technology and imagination. Contraction in terms pictogram and pop, PIT-POP pittogrammatico expresses a concept in form and in content Pop, Which absorbs the reality transporting art situations and gestures of each day. Art flexible, that you let emulsify on any material or surface to become the highest expression of contemporary design. PIT-POP in fact, it is a project of Digital Pop Art
that coniugandosi perfectly with the interior decoration creates the unconventional furnishings that express the strength and the spirit of irony.
The drawings in the PIT-POP surface are transformed into decorative protagonists of living everyday items, such as paintings, carpets, cushions, decorated plates and wallpapers, which tell, somewhere between art and design, our modernity.
Thus was born the idea of ​​a virtual window at the same time the gallery of an art project and shop on-line of designer products 100% Made in Italy, from the always guaranteed and certified in accordance with EU directives Quality. By choosing an electronic sales channel such as e-commerce, no agents on the ground, PIT-POP trace a coherent philosophy with their own personality always turn to digital thinking and innovation.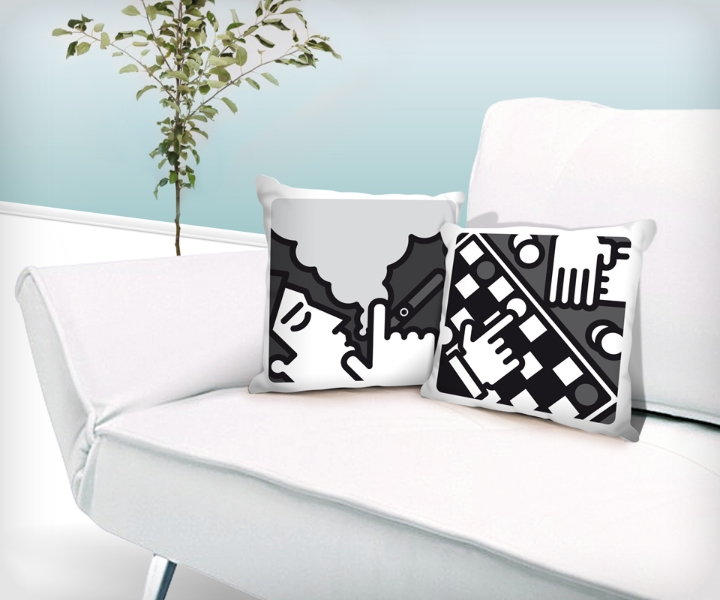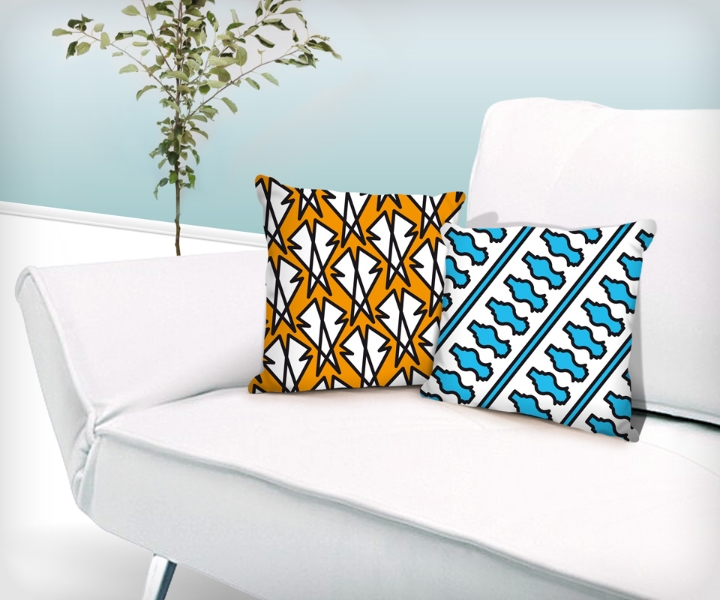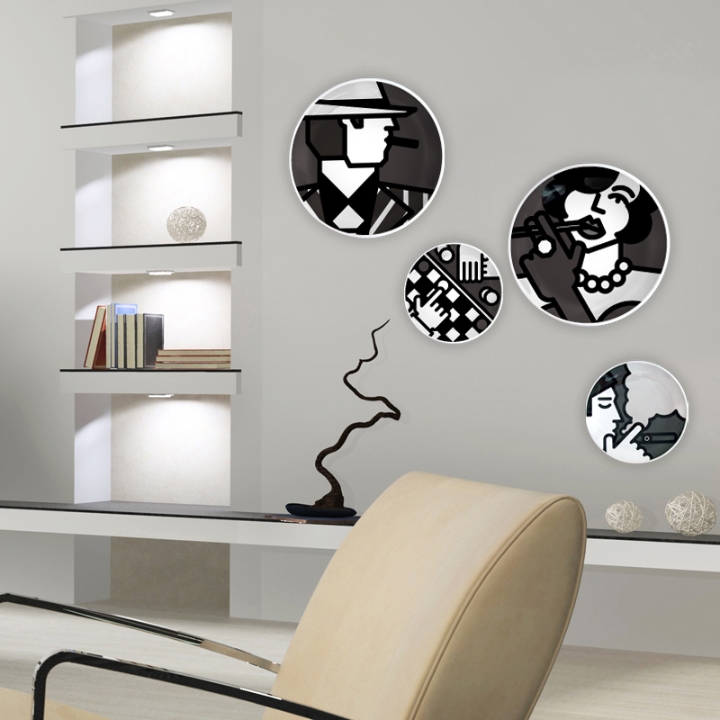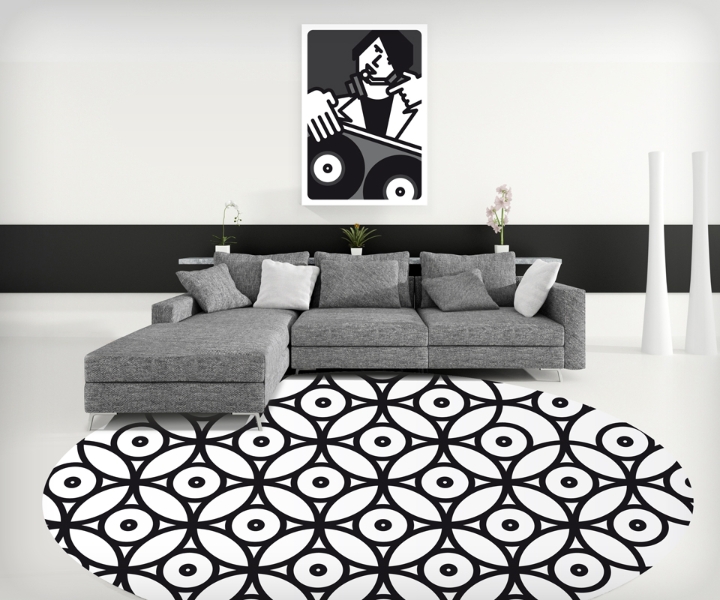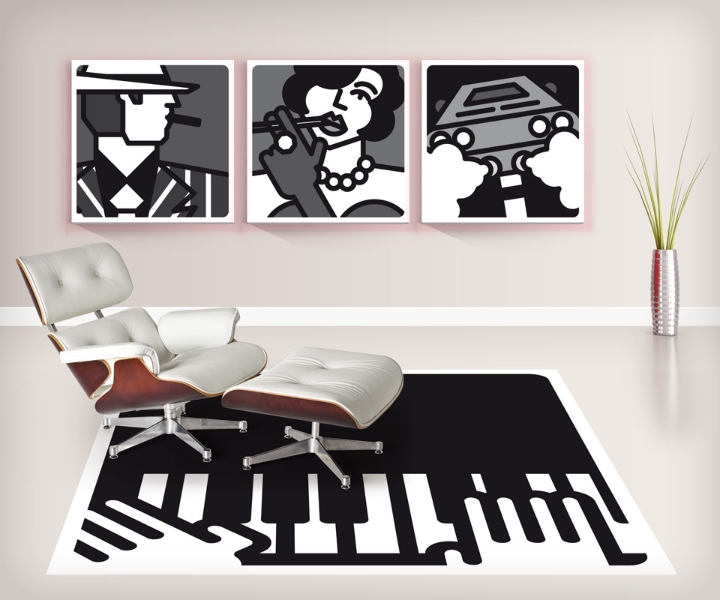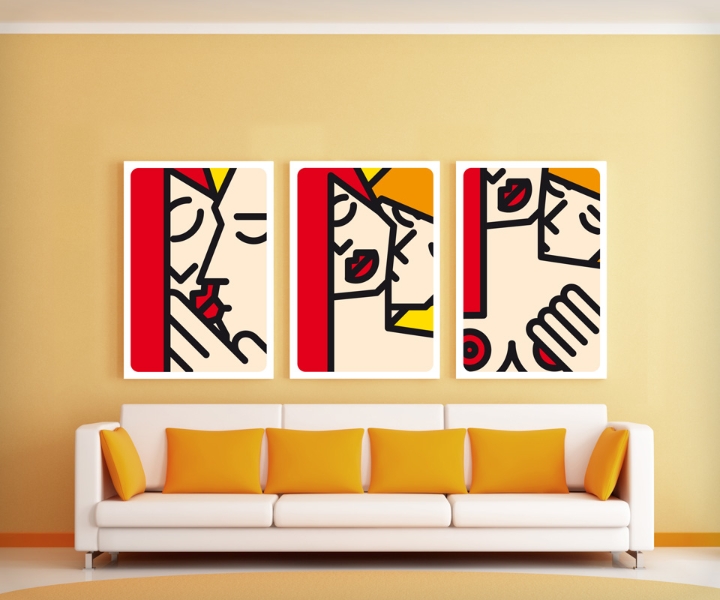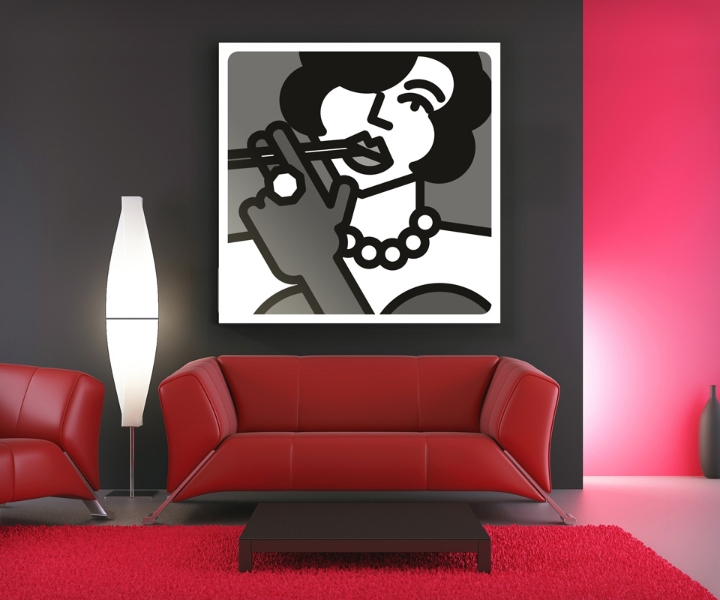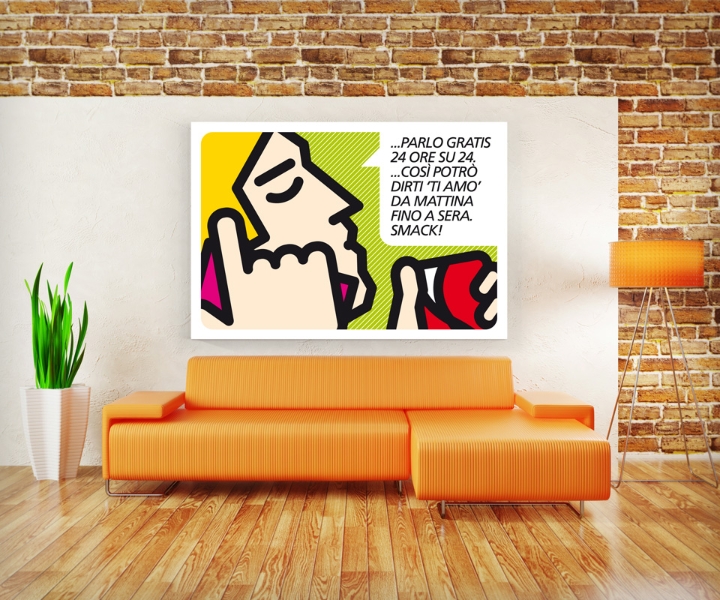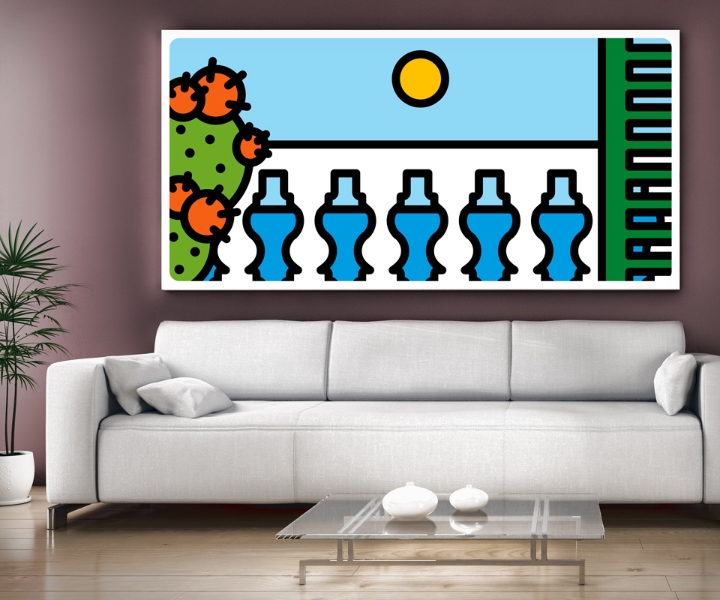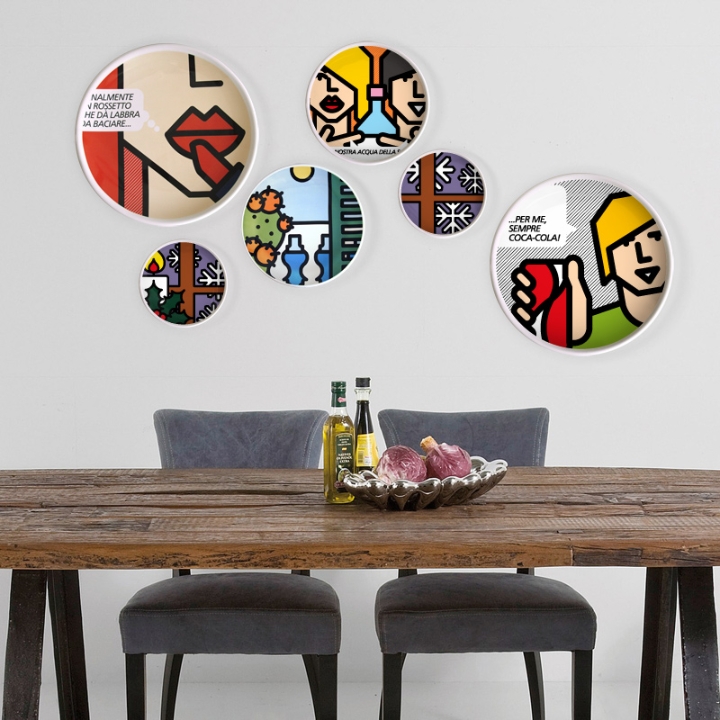 More information about: www.pitpop.it