Metaluce bedside lamp it has been modified: 2014-10-03 di
Metaluce is half a wall lamp and the other half a bedside table.
Its profile recalls the basis of the classic chandeliers and is surmounted by a stylized lampshade that contains no hiding the bulb exposed.
Ironic and modern design conceived by Francis for Glionna Formabilio, Metaluce overcomes the concept of lamp becoming a functional and captivating piece of furniture. In fact, it can be positioned next to the bed, like an original lamp with shelf, replacing the bedside table.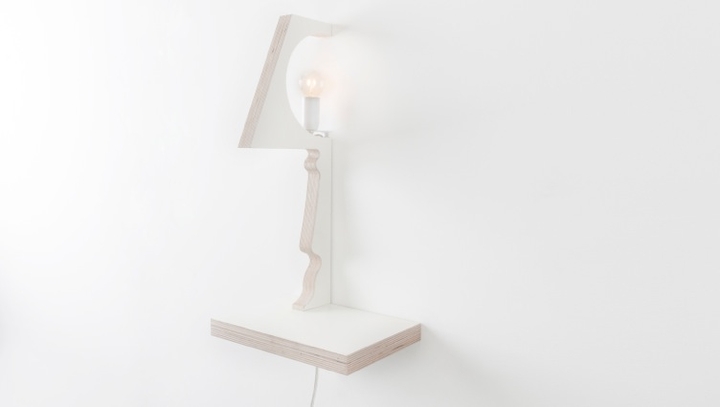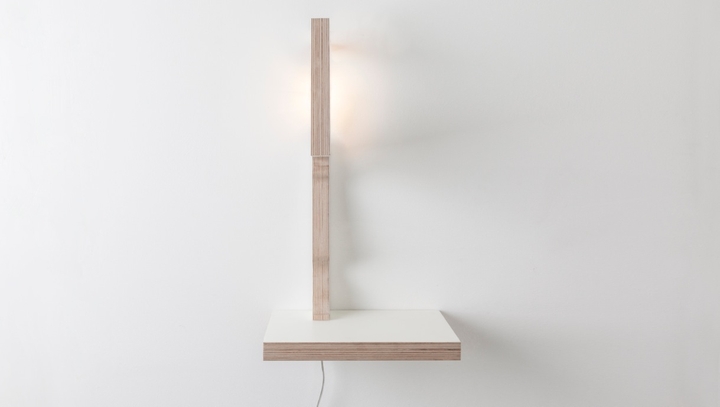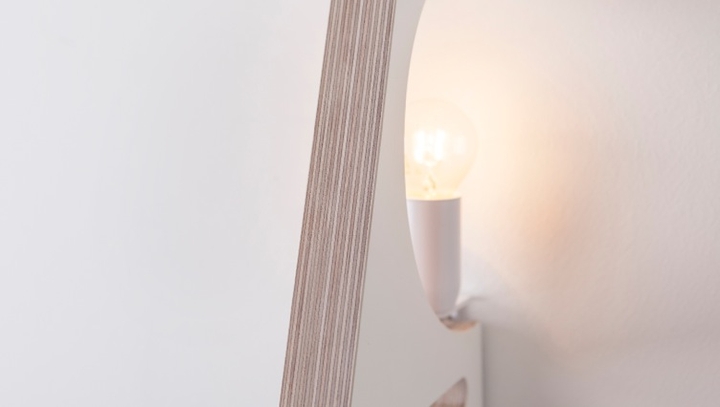 More information here