Two.Six / YPSY it has been modified: ‭2012-11-25 di
YPSY is a stylized furniture for the bathroom or the bedroom, after trying it will not want to do without it, it is a reinterpretation of the traditional scale.
Self-supporting, modern, eye-catching, with singular precision! The designers Two.Six, Cristiana Macedo, was inspired by the traditional ladder to create this piece incredibly functional available in four colors.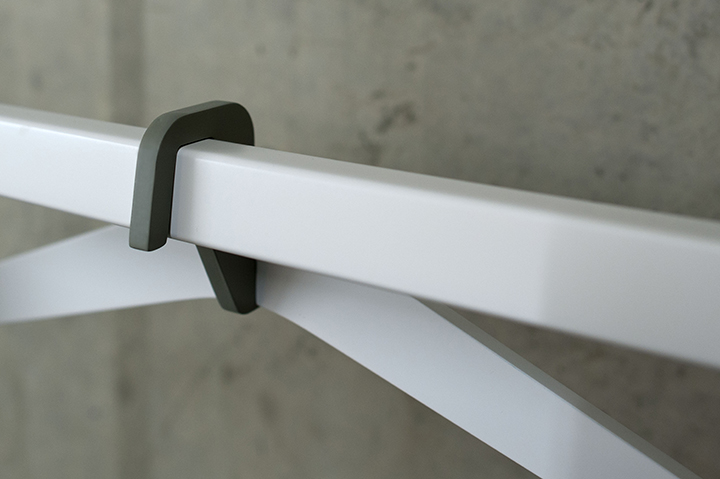 Two.Six is ​​a Portuguese brand that creates timeless pieces that take on a leading role, functional and high quality. Aesthetically rich, stimulating their creativity, are versatile items that naturally live in environments eclectic. All products are manufactured by Two.Six in Portugal.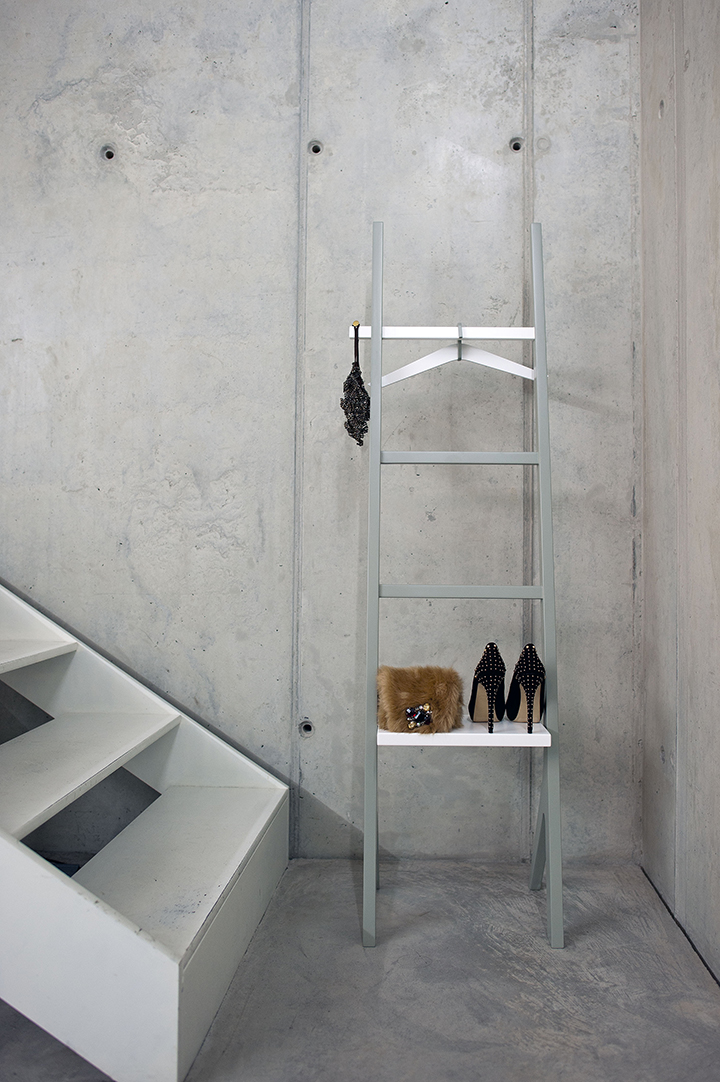 for more information: www.twosix.pt