Manital presents the new handle Flash
it has been modified:
2014-05-05
di
ManitalThe company of brass handles for doors and windows, presents the new "Flash", designed by Studio Manital.
The new model Flash is characterized by a sleek, minimal and, at the same time, by a ergonomic handle.
Made of zinc alloy, it is available in different finishes: polished brass PVD, chrome, satin chrome and satin nickel. In addition, the company offers it in black and white colors, obtained with epoxy paint.
Manital provides personalized care of each piece, the quality of the materials used and the use of more sophisticated industrial technologies.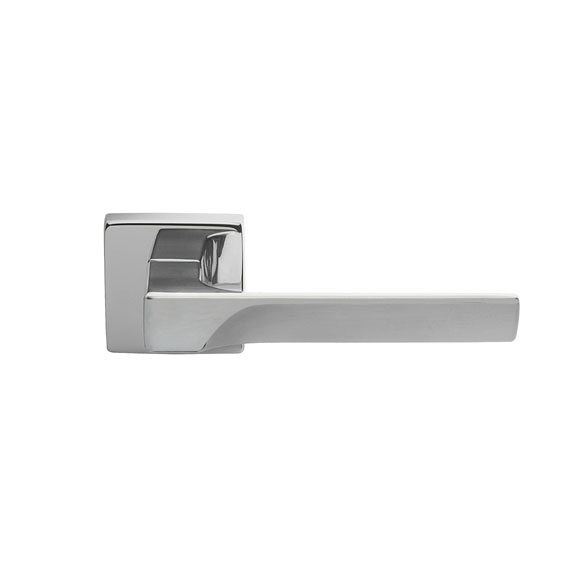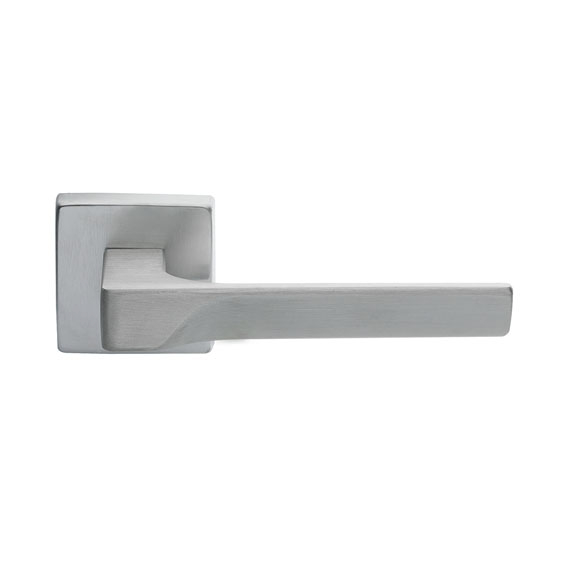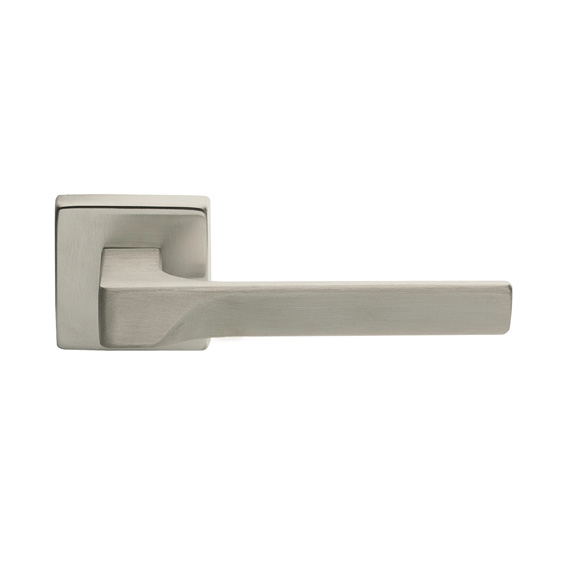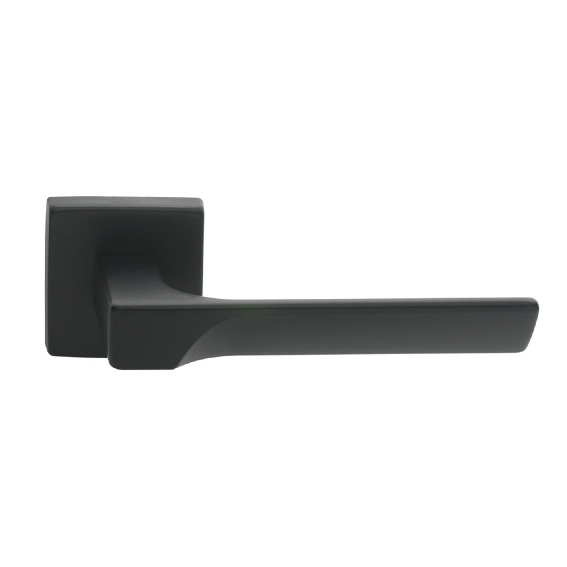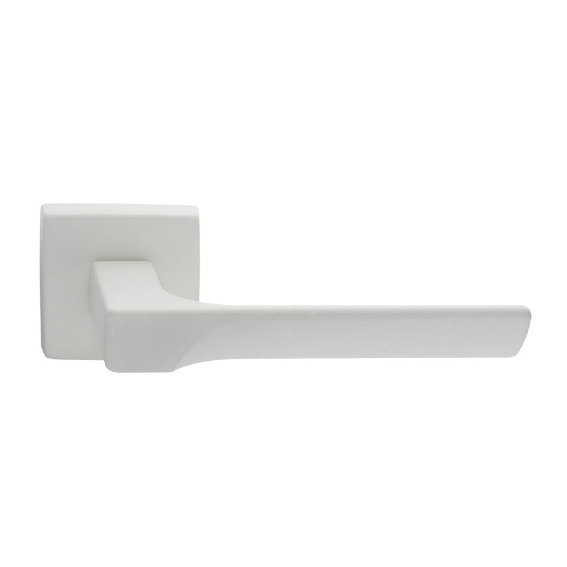 More information about: www.manital.com