Alessandro Canepa / radiator Eternity it has been modified: 2012-02-28 di
Eternity is a radiator by the particular rounded shape that evokes an oval ring and which can become a functional solution for the bathroom environment, revealing a base practical for wipes.
The design is highlighted by the gloss polished aluminum that highlights the curves and the reflections of light on its surface, creating fascinating lighting effects. Eternity is also proposed in the version in the elegant embossed black and white embossed finish to be easily placed in any room.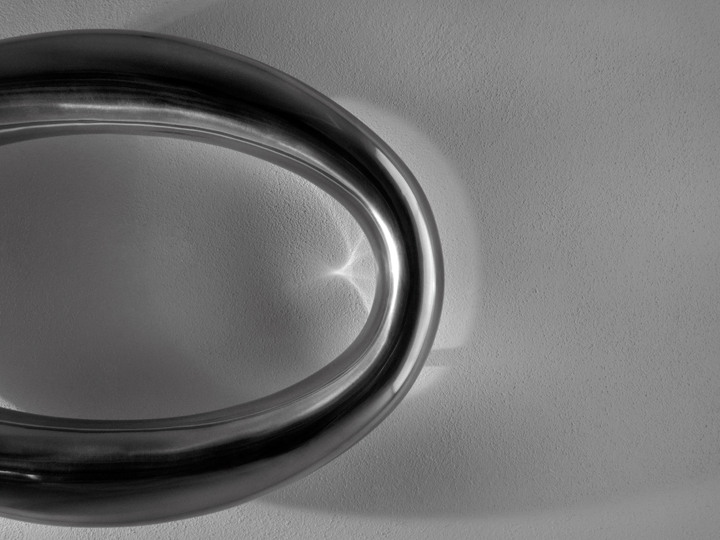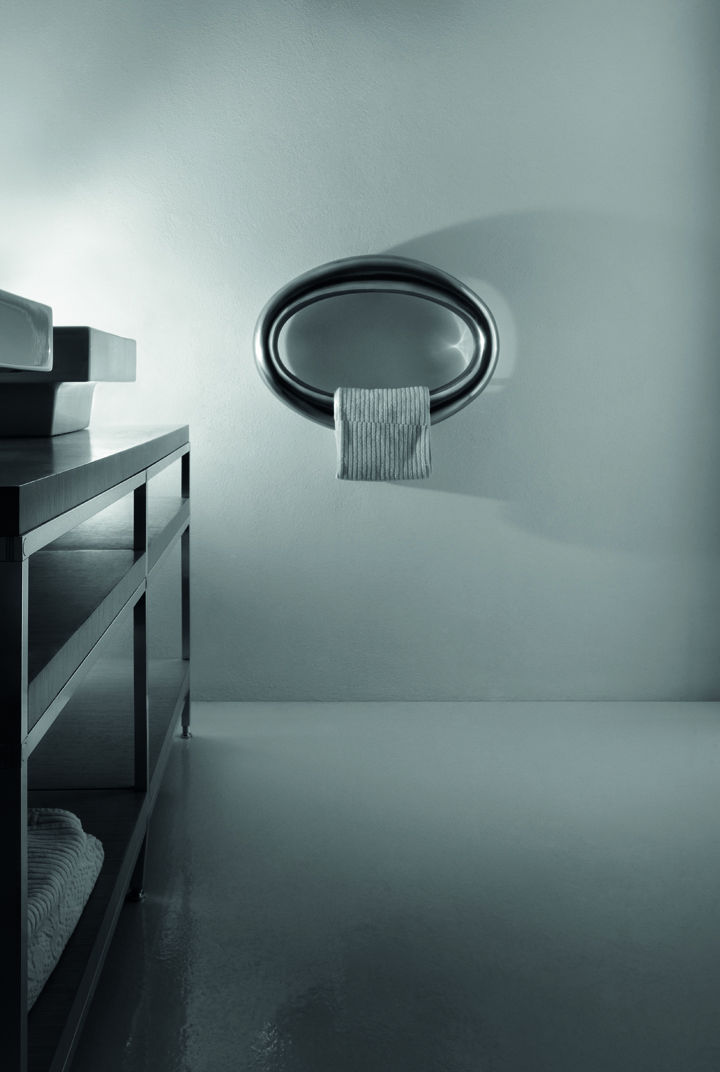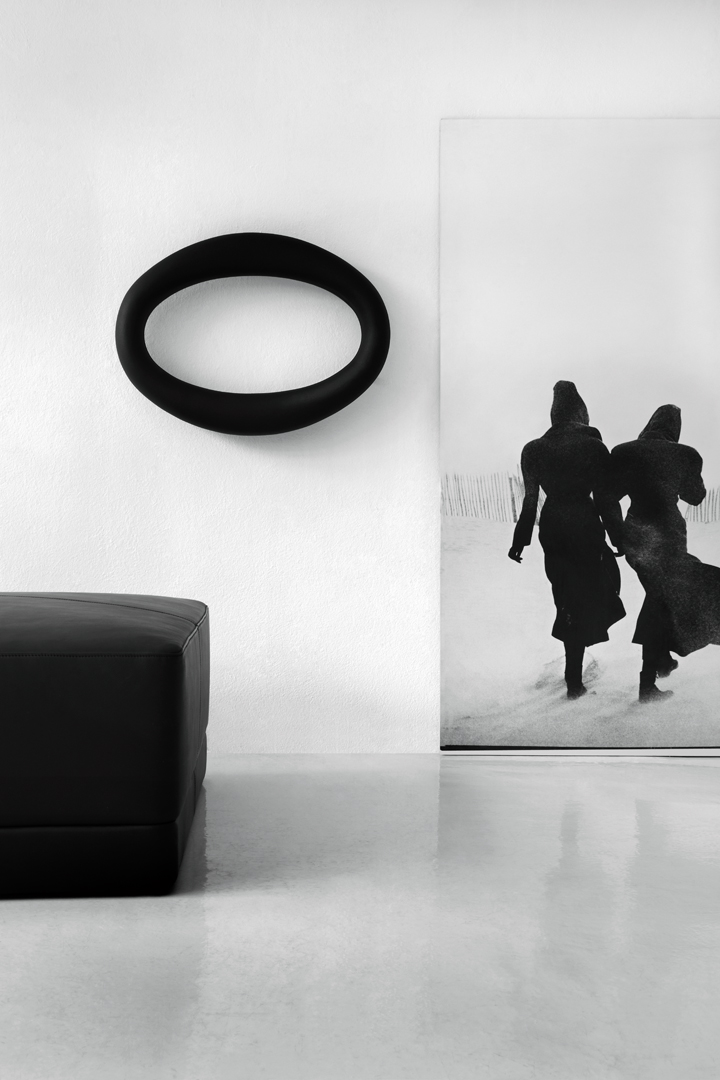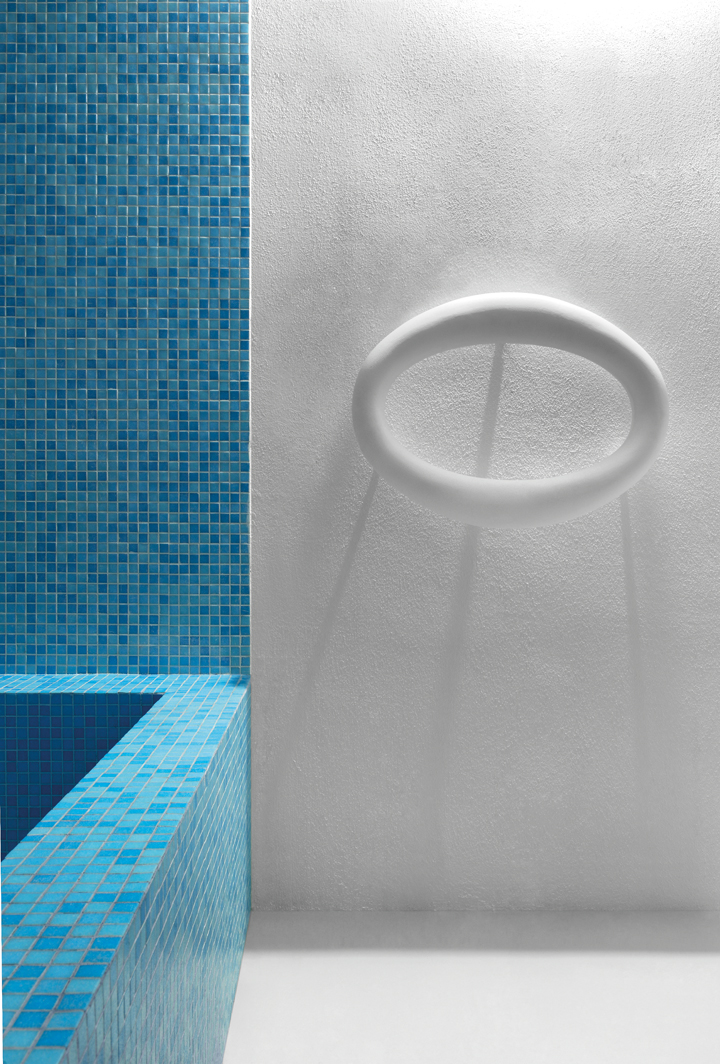 Eternity radiator
design: Alessandro Canepa
Company: Caleido
year: 2011