Malabar presents Antler head mount and the center table Fitos it has been modified: 2014-05-17 di
Antler head mount is a geometric deer head and modern Malabar. A tribute to the powerful animal, its strength lies in its horns,
the redesign and simplification of the classic decor promises to become a new trend item for the walls.
Antler is a handmade piece, carved wood and covered with copper foil.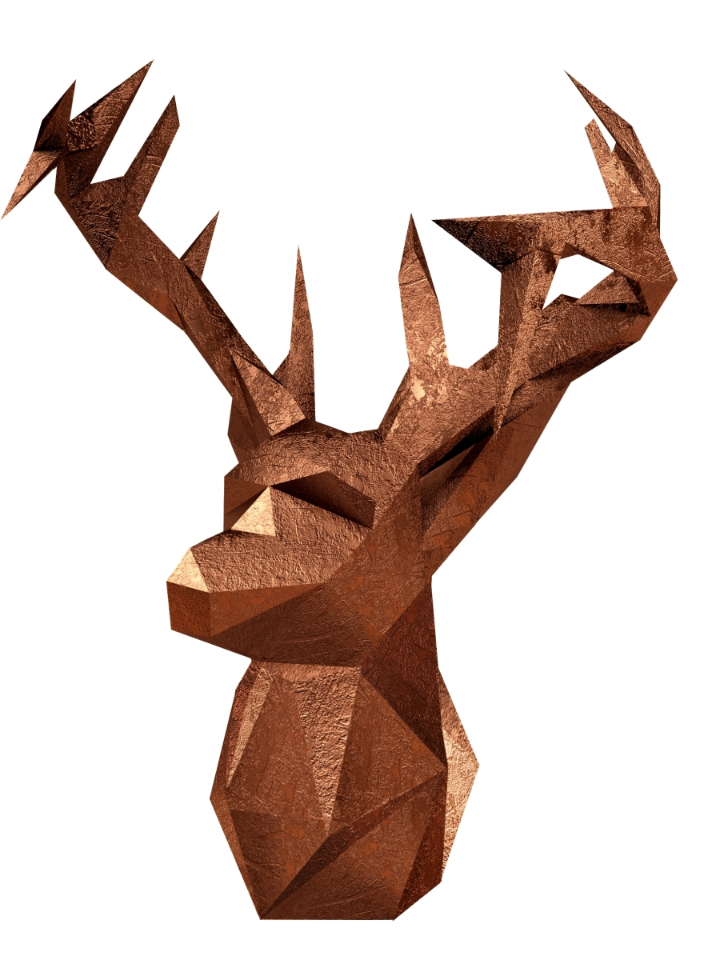 Just as Aldo Rossi has tried to weave his buildings into the urban fabric, the centerpiece Fitos is designed to immerse themselves in a cosmopolitan and modern environment.
The top coated with a copper foil is an original interpretation of the city's structures, while the walnut structure reflects Rossi's preference for the rational design, seen especially in his housing project Gallaratese.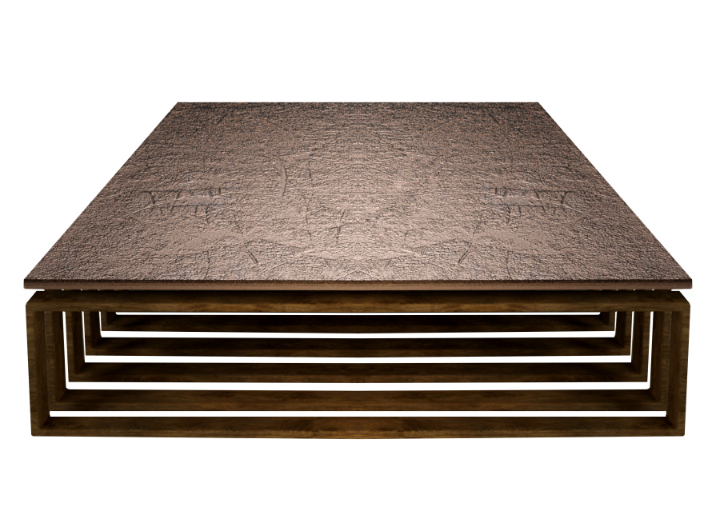 More information about: www.malabar.com.pt