Linito, chair and stool designed by Yu Ito for Formabilio> it has been modified: 2015-03-18> di
Linito chair and stool, designed by Yu Ito per Formabilio and made entirely of metal bent.
In Linito the choice of graphic highlights the strength of the material, a sheet of laser-cut steel and folded to give shape to the back, to the generous body and the strength of the base. The rigidity of the metal is lightened by a palette of finishes. Linito can be completed by the cushion covered in eco-friendly fabric.
Perfect in living next to a sofa or be assigned to the head of the table in order to highlight the importance, is a Linito sitting with a strong stage presence, On which it is easy to give a tone.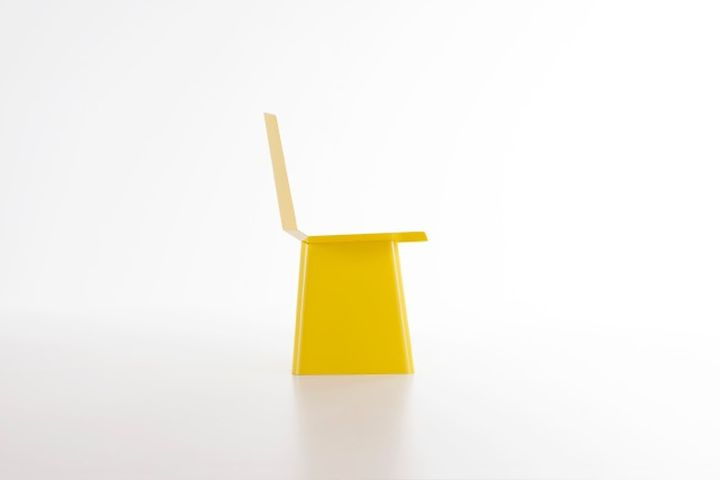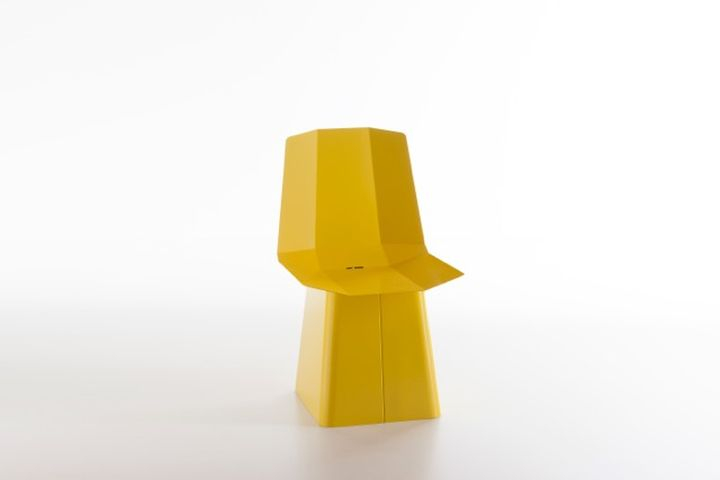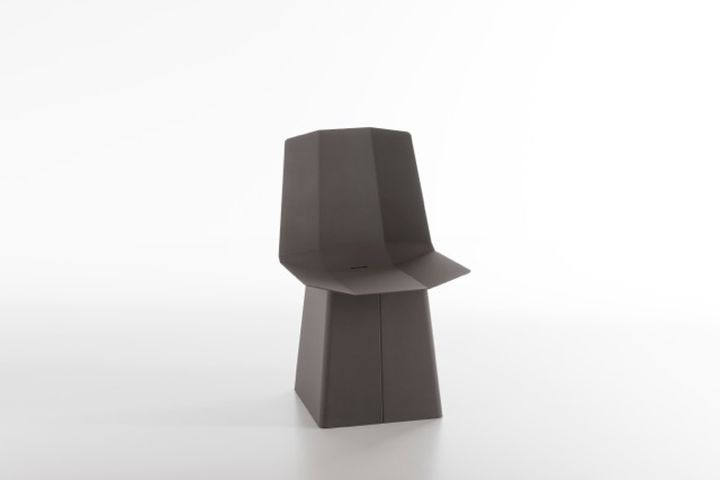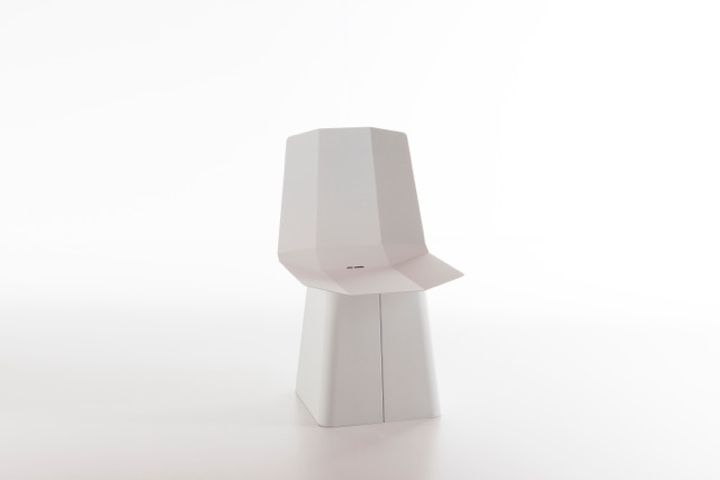 Linito is one stool where you can find lines and materials declined chair Linito. This furniture has a dual function, accentuated by the element pillow that fact, once removed, the stool turns into a coffee table. Housed in a sheet steel laser cut and folded, Linito stool is available in the same colors of the chair.
To be placed in the living room sitting next to the throne of the same line or simply alone in front of the couch in the room as a bedside table or in the bathroom next to the tub, with Linito stool harbors an accent of color energy in your home.