table lamp by Mario Vela Alessiani
it has been modified:
2014-12-16
di
The designer Mario Alessiani announces the release of his latest work, the table lamp Vela.
Vela is designed to Offiseria,
a new all-Italian company, which intends to transmit, with its products, the uniqueness typical of a circulation
handicraft combining creative passion with the use of the most advanced technologies, with an eye to
Design Art.
Mario Alessiani this is his aspiration, and to get to to reveal the quality of the building and at the same time enhance the beauty, part by inspiration of simplification: the processes and finishes.
Vela born from this concept, in which a lampshade and a holder blend supporting each other, creating both a direct and indirect light.
The lamp substantially is composed of a cut tube, inside which is placed the lamp holder. The element that the precious metal is formed by the line of which and the particular joint with the lampshade, to give the lighting effect desired, require cutting laser according to a precise path.
Process and design together.
The result is an apparently simple object, whose concept, however, reveals how the technology in design is to sail taming and directs the transport of creative passion.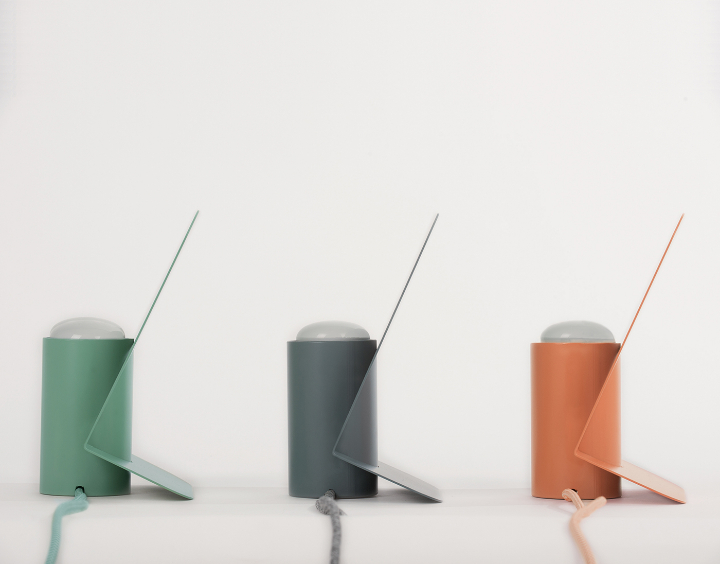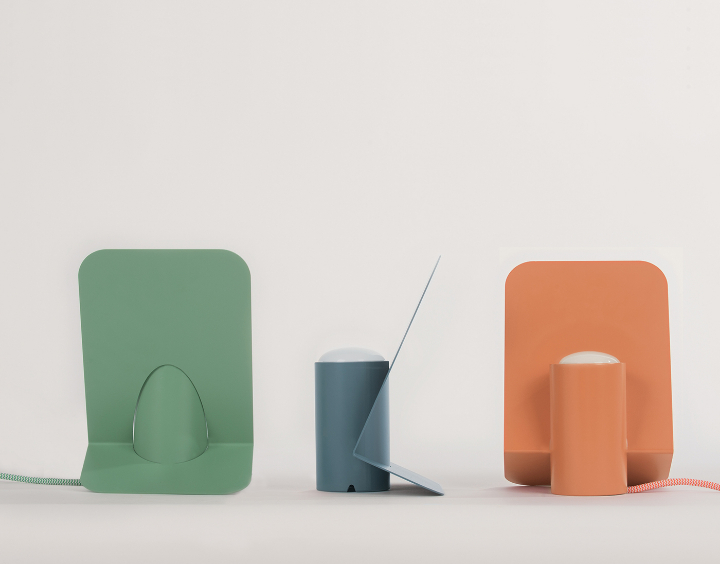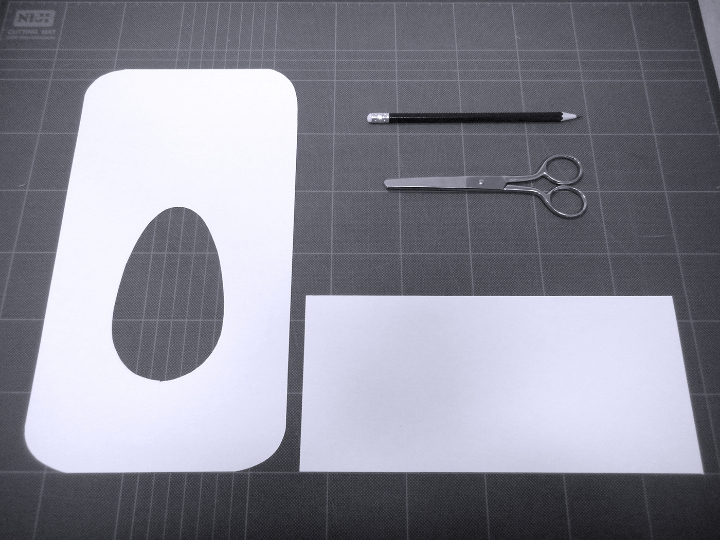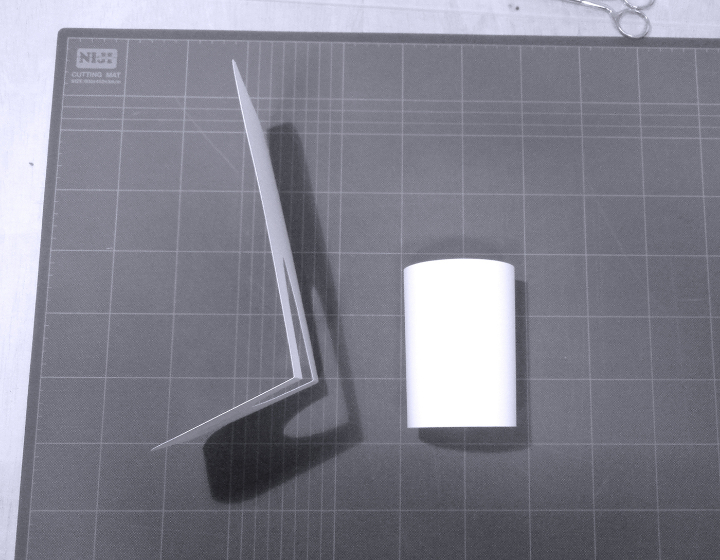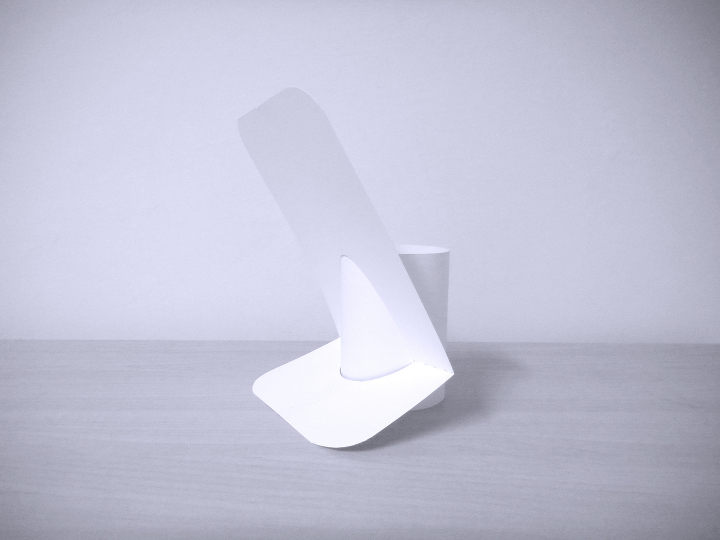 More information here