BlackBerry Playbook it has been modified: 2019-08-12 di
After the first presentation in Milan during Milan Design Week, in the beautiful setting of the space set up bytom DixonFrom a few days is also available on the Italian market Blacberry Playbook, the new and awaited tablet of Canadian home Reserch In Motion.
The first thing we can see is the care of the design, the contact with the Playbook is very pleasant there is a feeling of quality and solidity that denotes the efforts of RIM and its head of industrial Design Todd Wood, in the search for lines and materials.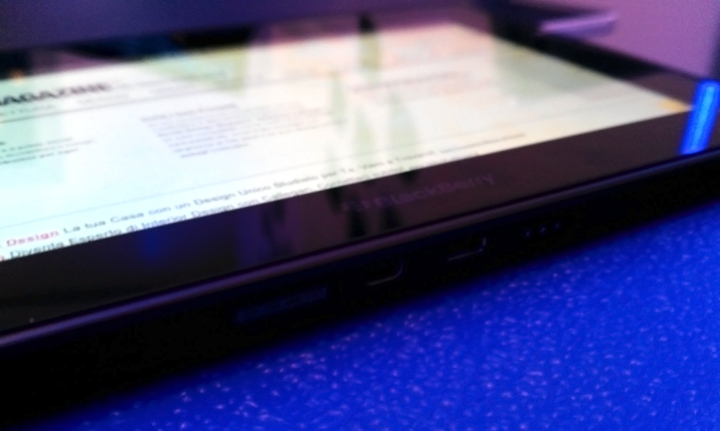 Not least are the performance, the hardware with Dual Core processor, 1GB RAM internal memory and BlackBerry® Tablet OS operating system, ensure high performance and real active Multi-Tasking. The PlayBook offers users an excellent user experience through its fast Internet browser, with Flash support and multimedia features, with dual HD cameras (3MP front, 5MP rear) capable of filming up to 1080p resolutions.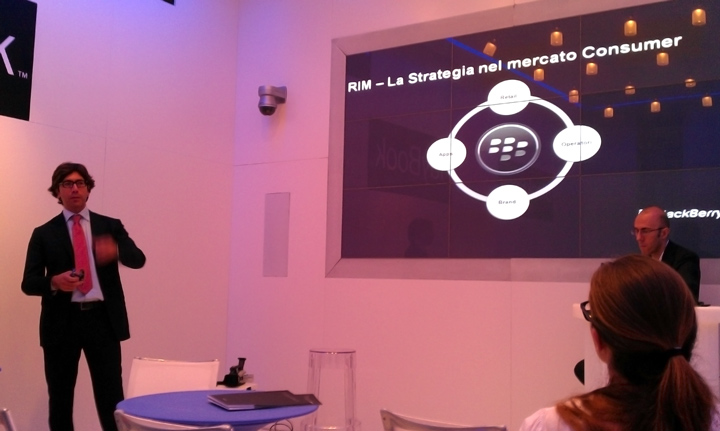 Alberto Acito, Managing Director RIM - BlackBerry Italia stated: "The BlackBerry PlayBook tablet is a unique and perfect to have fun, learn, navigate and stay connected Our tablet focuses on true multitasking on an innovative interface and an innovative design that allows you to ensure genuine mobility . But with the BlackBerry PlayBook, RIM has also been able to express all his experience as a leader in the professional, with a tablet that makes safety a strength, designed to work closely with BlackBerry smartphones, perfect for your needs can have managers and businesses. "