FOIL - A FIXED ATTACK SQUARE GEOMETRY
it has been modified:
2015-06-17
di
The soul of stainless steel, the strength steel, the pipes square section and the carvings made by laser cutting: born FOIL, a fixed gear bike sculpted by art.
Designed, produced and assembled by expert hands, 100% Made In Italy LAMINA is a stainless steel frame-fork set, with an unmistakable, clean and gritty design, unique in its kind.
With the charm of craftsmanship, a real pearl in steel, built using reeds rectangular section and corners of the conjunction of all new.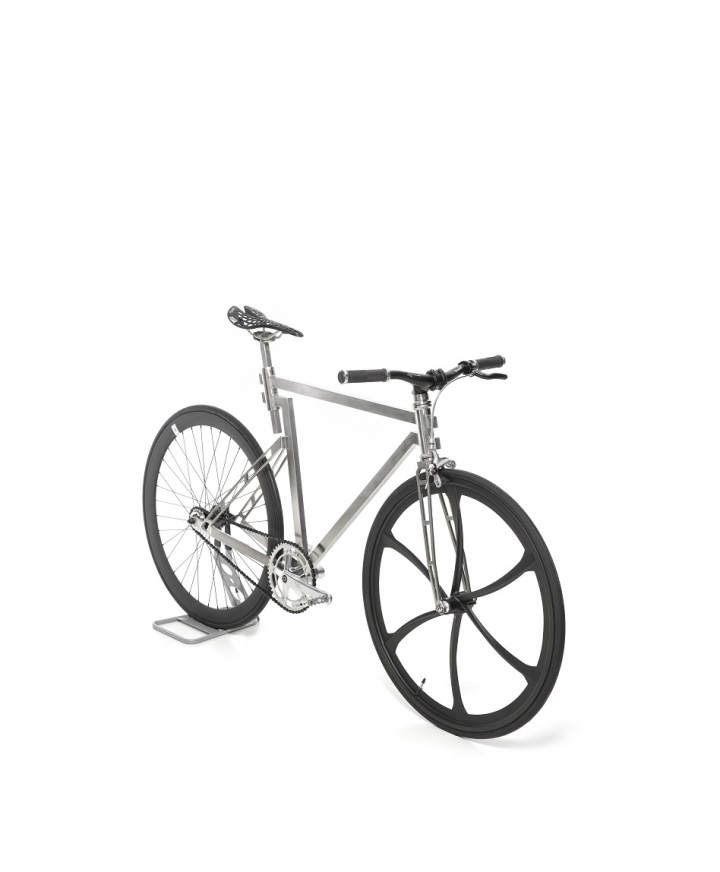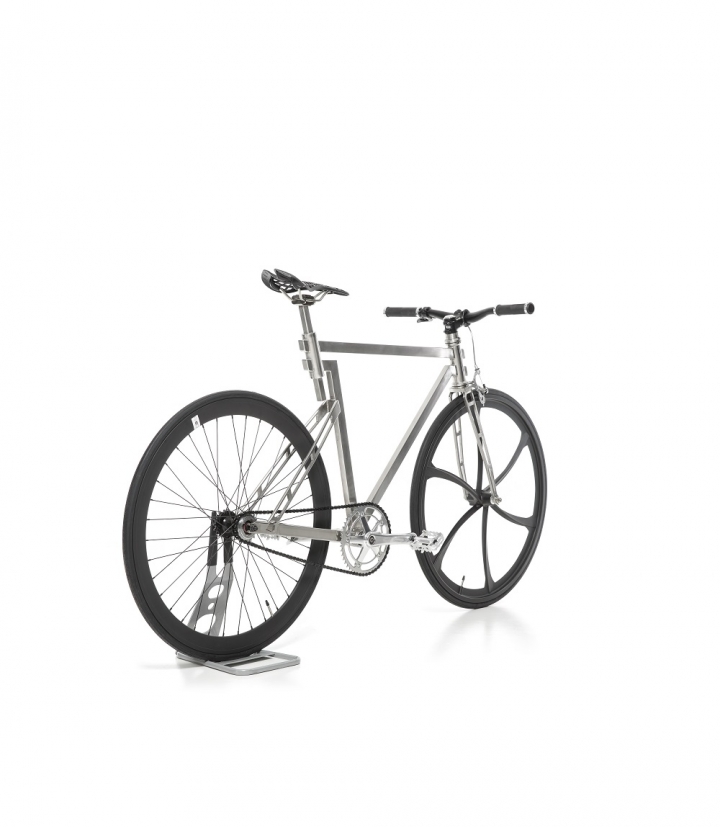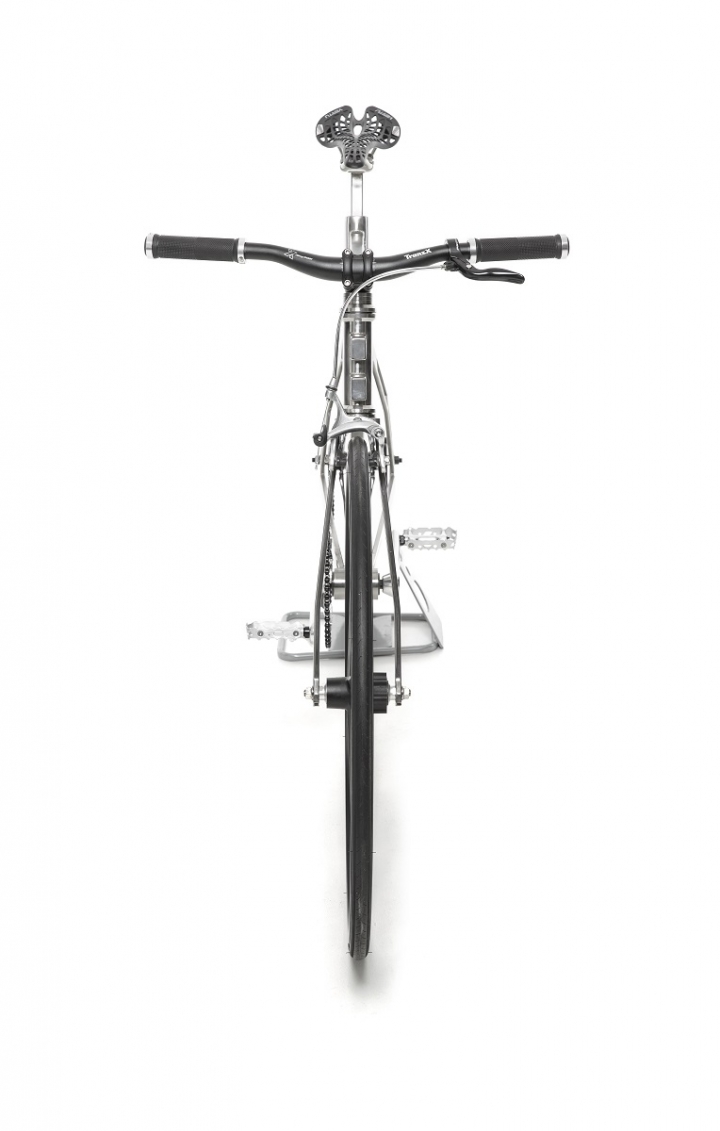 The attention to detail is expressed by the unmistakable building of the front fork and the rear dropout through laser machining.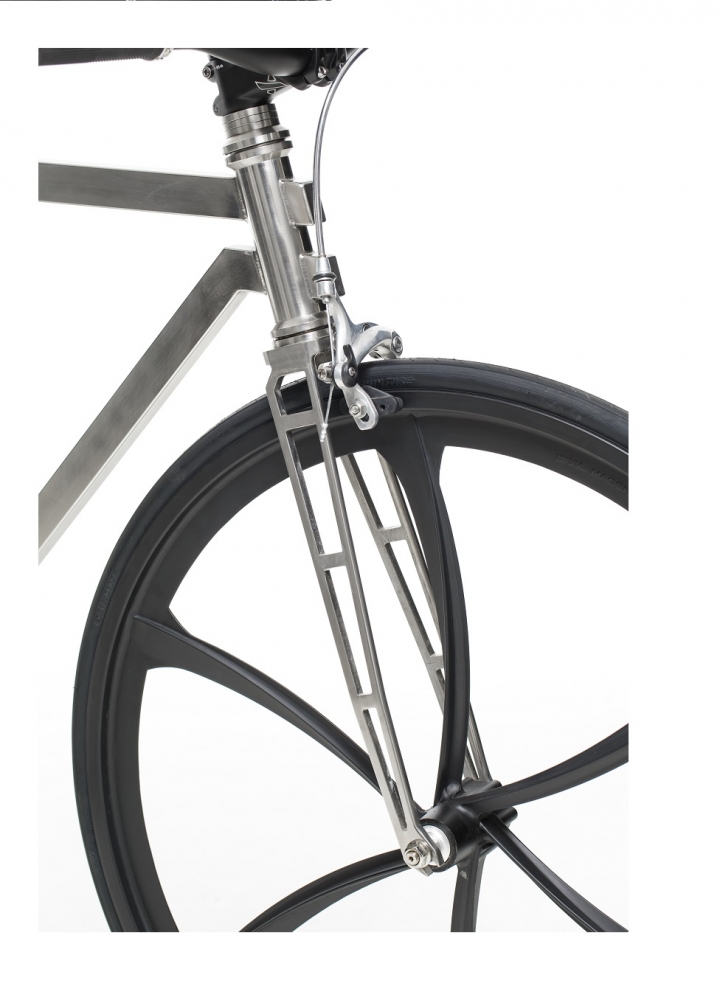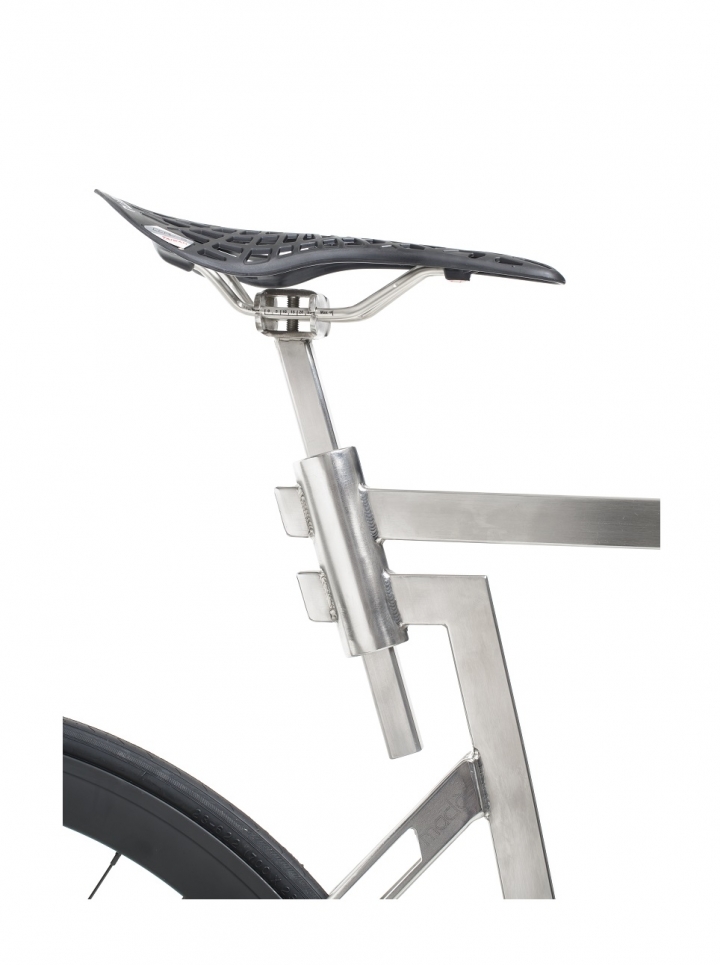 Balance of power, broken lines, parallels the barrels, alternating solids and voids.
In fact, LAMINA is part of the Archetype Series - SingolFixie, an innovative and contemporary range that combines cutting-edge bike concepts.