Kartell Louis Ghost. 10 years and does not show
it has been modified:
+2015
di
Kartell Louis Ghost, the chair, born from the genius of the designer Philippe Stark turns 10 years. Yesterday evening was held in the Milanese flagship store Kartell, the Italian stage of the tour of festivities.
The same Stark attended the event in a special display focusing on the version of Louis Ghost produced for the occasion and the photos taken in conjunction with the monthly Case da Abitare, where the Louis Ghost is immortalized by famous photographers in 10 10 different cities .
Other stages of the tour will be Paris, Strasbourg, Brussels, Mexico City, Cape Town and others, the Kartell Louis Ghost has been sold in about one and a half million specimens, many of them abroad, a fact that encourages the plans to expand the company into new markets.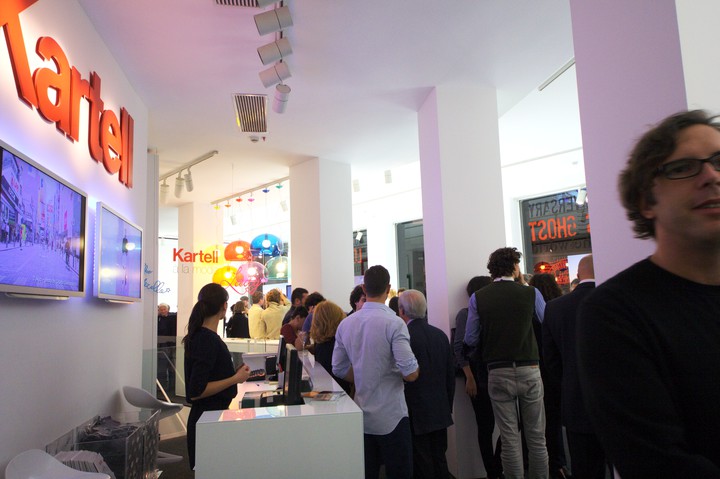 Louis Ghost 10th anniversary, photo: Egidio Giannini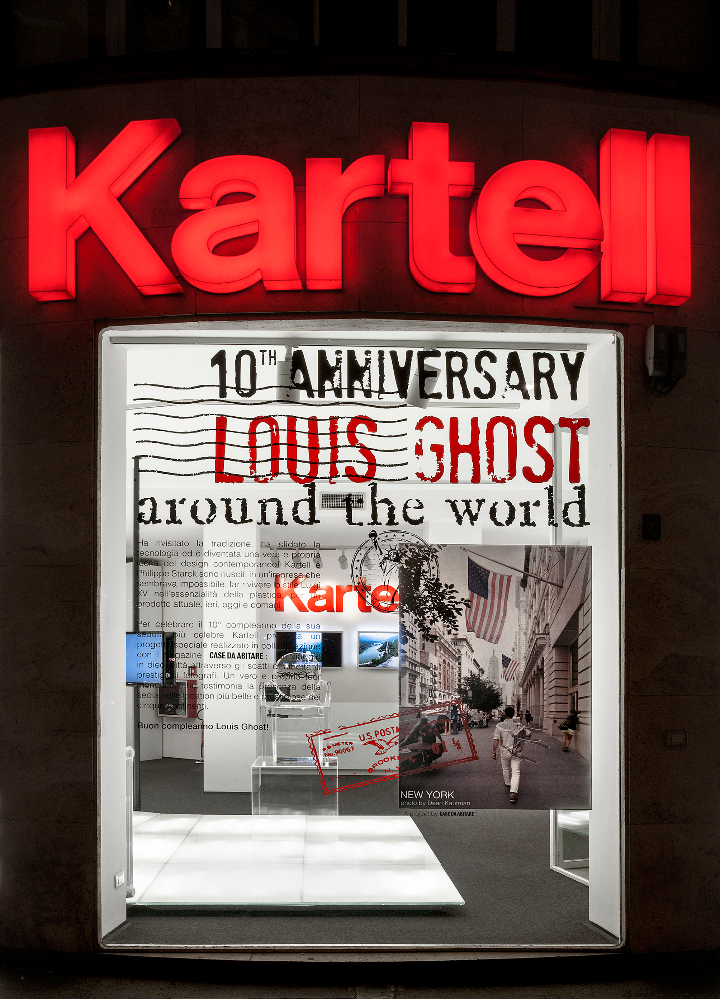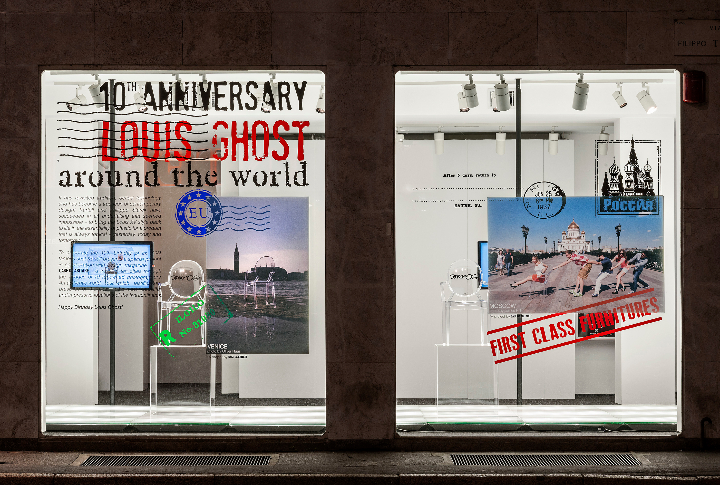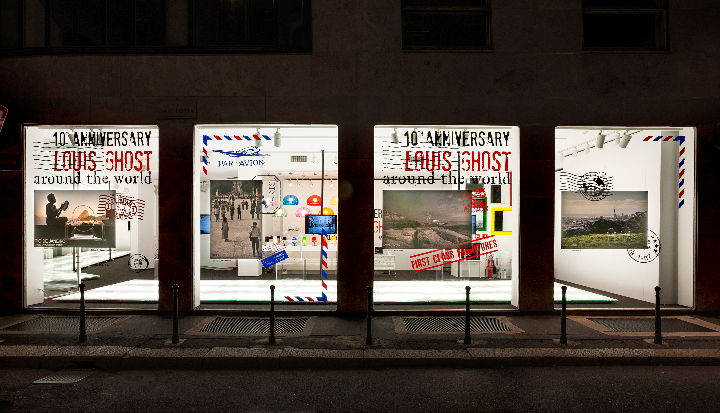 Kartell Louis Ghost 10th anniversary, photo: Egidio Giannini