Husk by Patricia Urquiola
it has been modified:
2011-05-12
di
Patricia Urquiola It designed the chairs for Husk B & B Italy. A molded plastic shell and a series of soft cushions: these are the basic elements of Husk chair. A celebration of softness, Husk is
the result of a development process to create a versatile armchair which is unique in itself and can also integrate the most classic sofa. Three types of pillows are available: standard, large and very large with a headrest, while the support of the body can be fixed or rotating. With this project, B & B Italy embraces the theme of ecology, using both recycled recyclable materials, and components that can be completely disassembled in the future, thus simplifying the process of recycling and reduce environmental impact.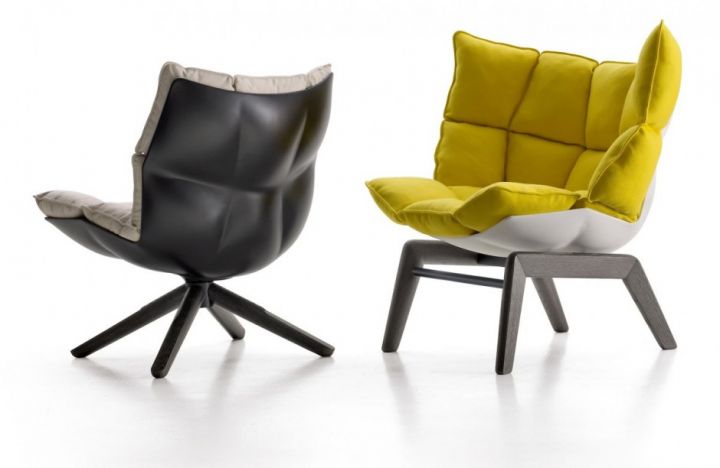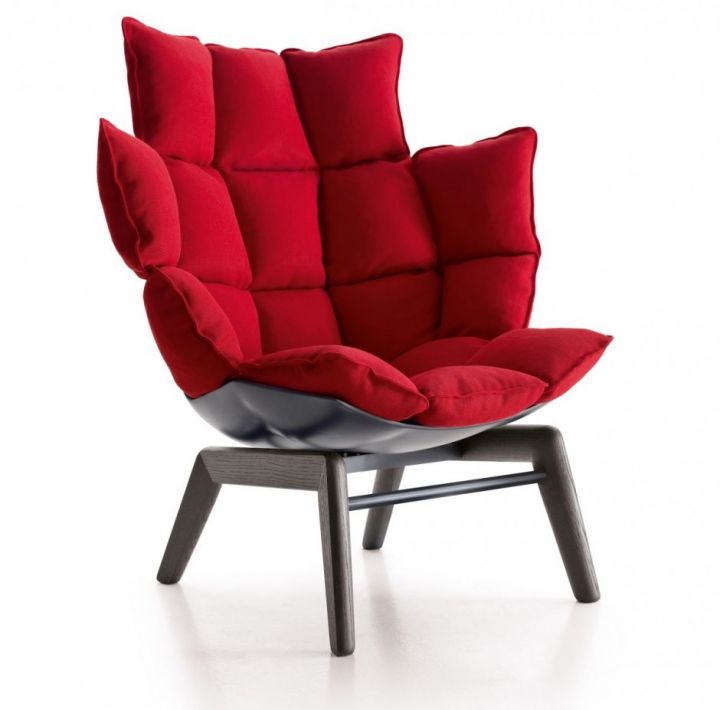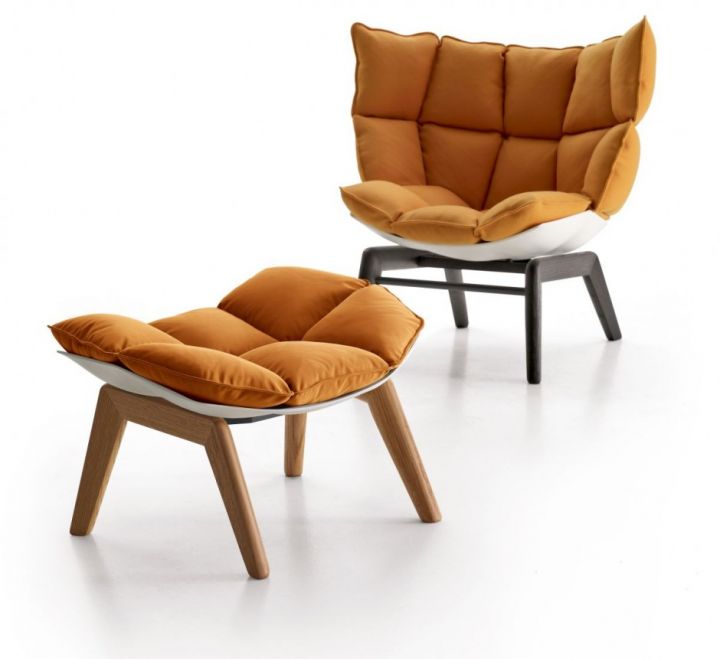 Street: Contemporist