MOOD FOOD Food and Design at the table / 70m2
it has been modified:
2011-11-22
di
from the 3 22 2011 December | journey into the culture of conviviality, OPENING THURSDAY December 1 2011 21 hours
The food not only gives off smells good but also culture. A traditional recipe, the shape of the pot that contains it and also the simple wish "bon appetit": everything is part of the civil heritage of a people. The act of eating is often compared to a ritual and as such should always be a gesture full of meaning and attention, a meeting, a memo banquet. The 70m2 architectural firm intends to explore this vast subject by presenting to the public multidisciplinary suggestions around the soul food. drawn images
by cinema and photography, the content of books and music on the subject, will frame the table accessories featured in the show and selected among the creations of designers who have spoken with the best results in this field. As always in style 70m2, The setting will be followed with great care and originality and will make use of non-conventional display systems based on the reuse of materials related to the food industry. In one dimension light and fun, enlivened by a calendar of aperitifs and thematic workshops will be offered to the visitor stimulating food for thought. The opening night at the invitation, will be under the direction of the gourmet chef will prepare a menu that Henry Sarno be inspired by the shapes and colors of the tools provided by the companies involved. A qualified sommelier, Silvia Magrin, will instead of matching wines.
List of some participants DESIGNERS:
A / R STUDIO | AZNOM DESIGN | Agnieszka BAR | Alessandro BUSANA | Odoardo FIORAVANTI | Kåre FRANDSEN | GUMDESIGN | Giulio IACCHETTI | Aïssa LOGEROT | MAEZM | Marco MAGGIONI | Emanuele MAGINI |
Chiara MORESCHI | Lorenzo PALMERI | Matthew SPIDERS | John Scafuro | Shinichiro Ogata | Michele Venisti Carlo TREVISANI | ZO-loft
List of some FOOD PHOTOGRAPHERS participants:
Nando ESTEVA | Francesca Moscheni | Andrea ANGELUCCI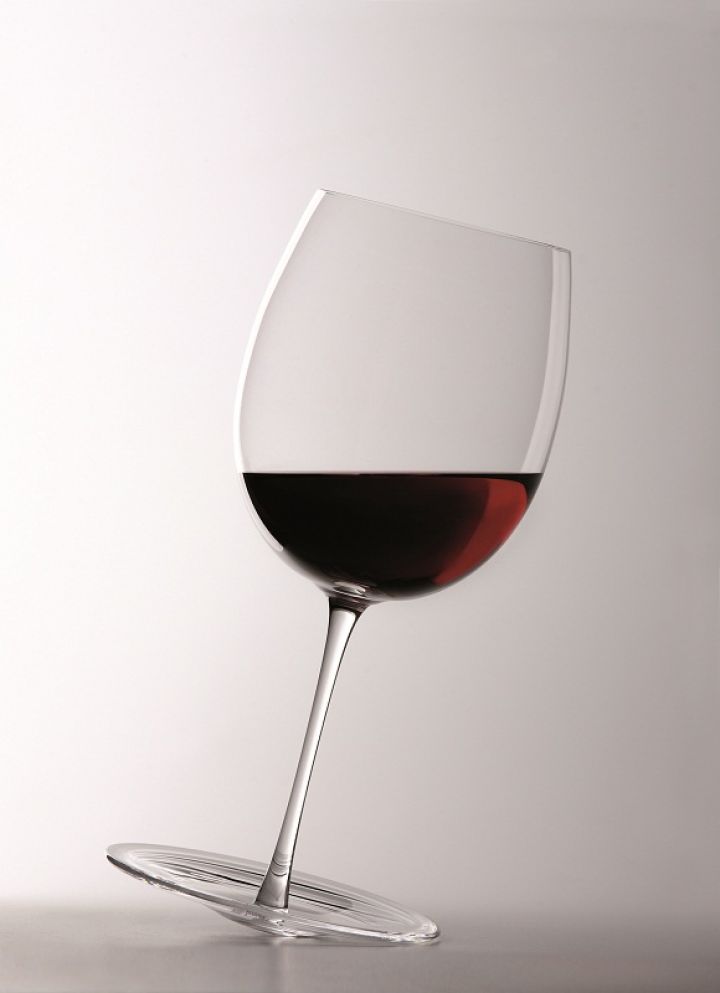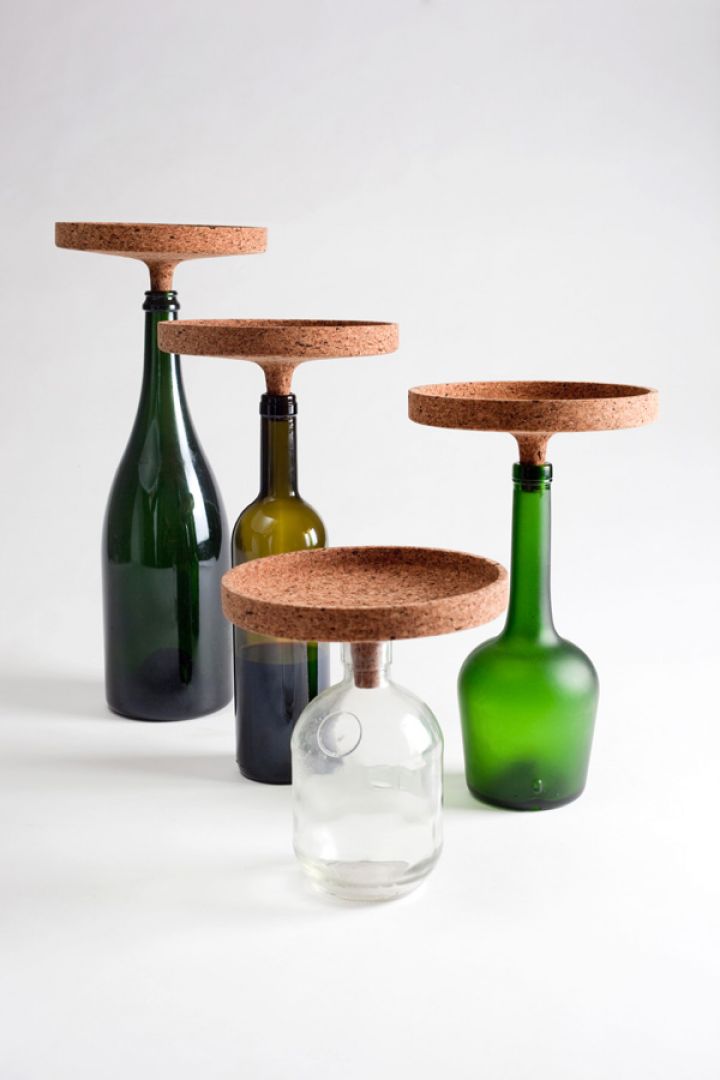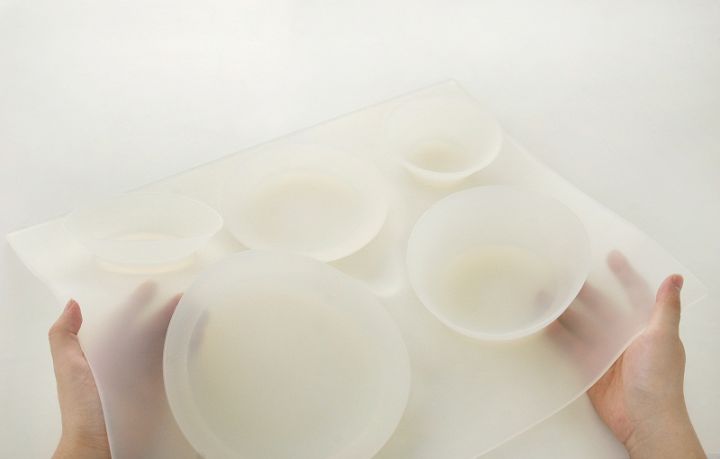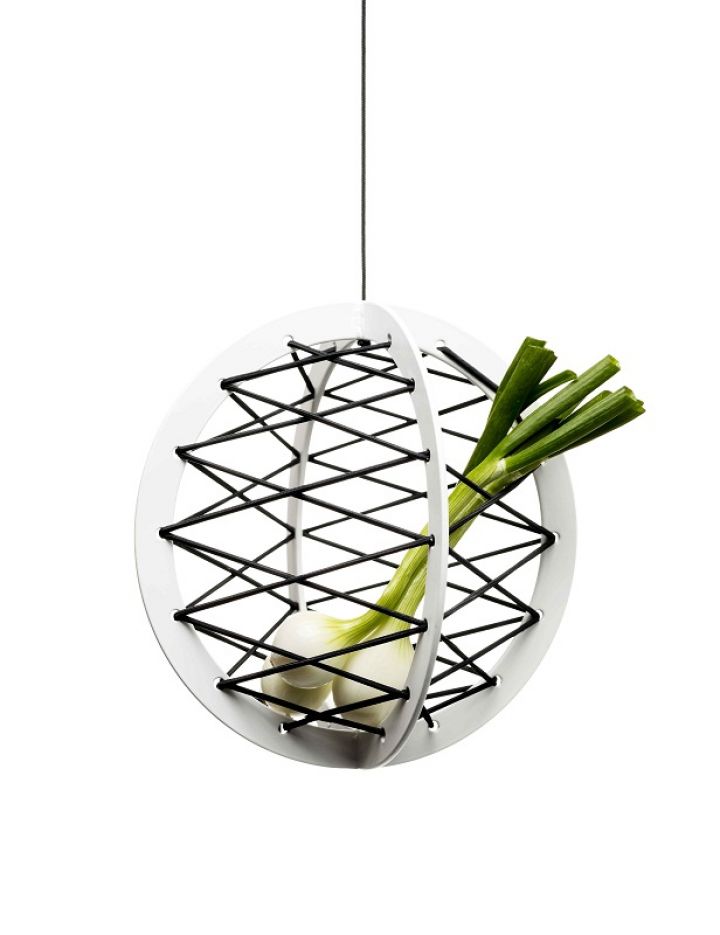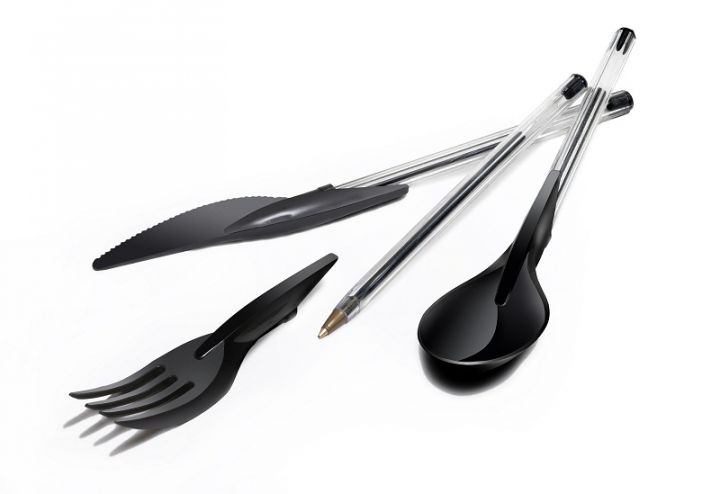 Period: from the 3 22 2011 December
City: Livorno
Venue: Architecture Studio 70m2
Address: Via Poggiali, 10
Inauguration invitation: Thursday December at 1 21: 00
Opening: Saturday December at 3 18: 00
Hours: Mon to Fri 9: 30 / 13 and 16 / 19: 30 | Sat 16 / 20
Closed on Sunday
Free admission
Info: t / f + 39 0586 897477 | www.70m2.it | info@70m2.it