Equilibrium / Alejandro Gomez Stubbs
it has been modified:
2011-06-23
di
Equilibrium is a modern library that seems to be about to collapse. But this will not happen, even though the optical illusion and it looks that seem to say that your books are not safe. Equilibrium, designed by Alejandro Gomez Stubbs for Malagana Design, Is a library concept
very interesting that definitely attracts attention and debate on its general appearance and its function. Finished in walnut, outside, while the interior is available in white, light blue or graphite.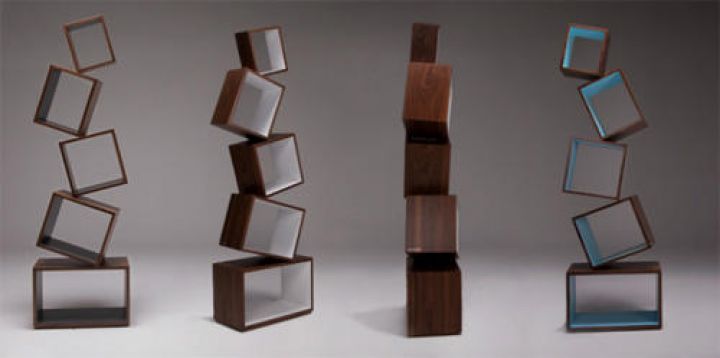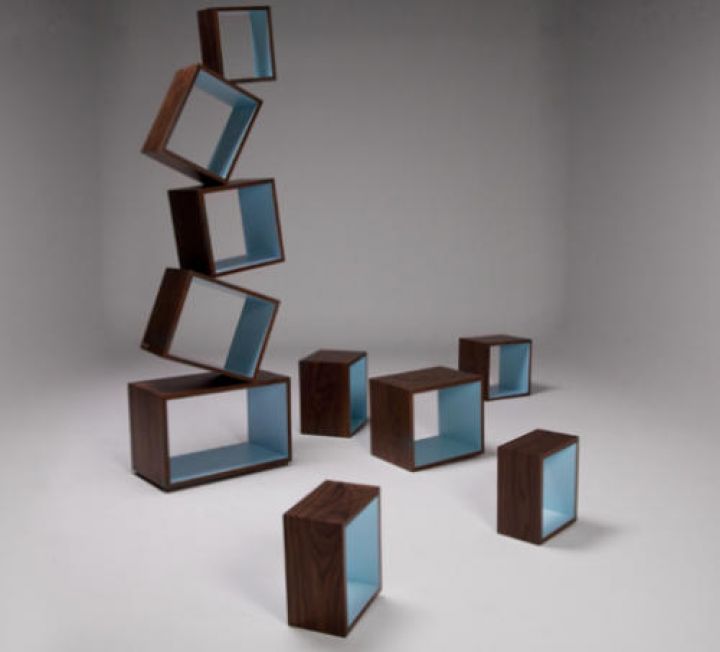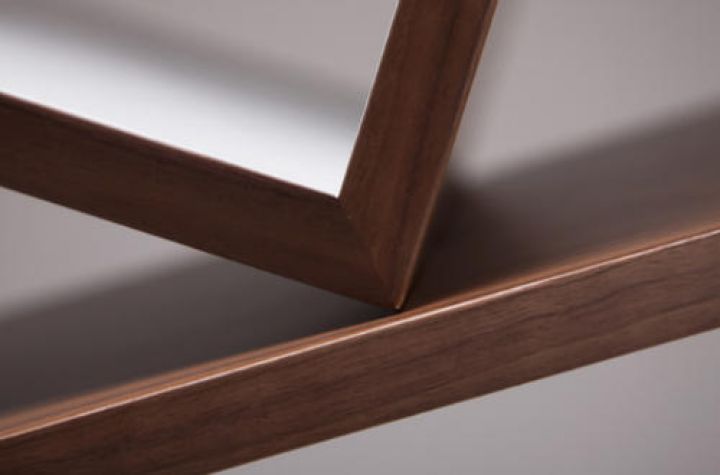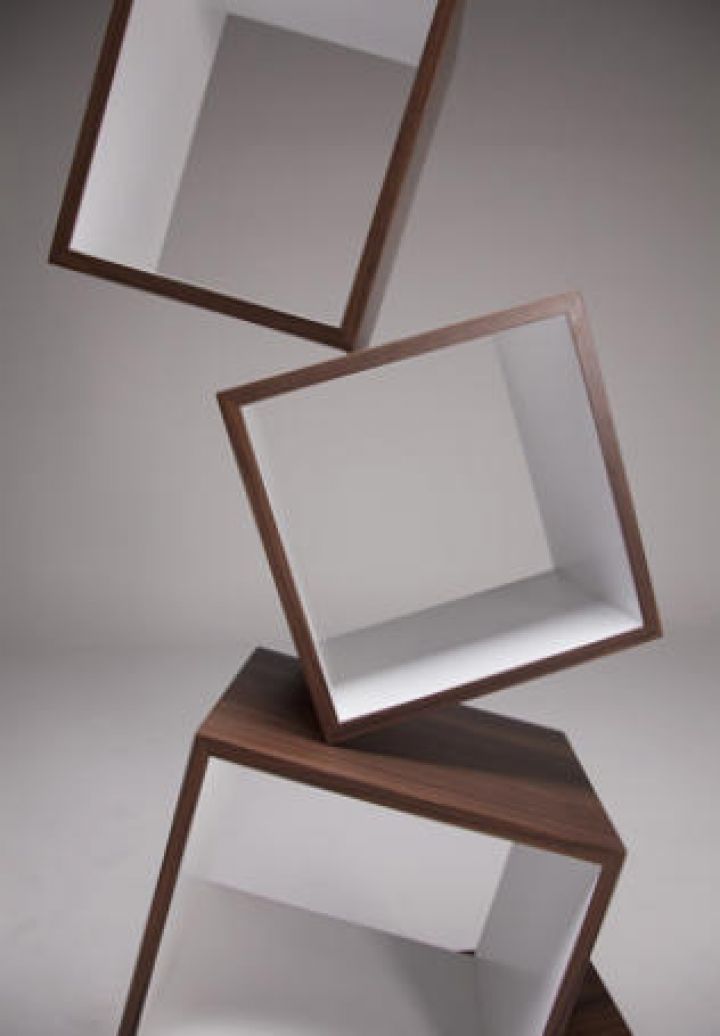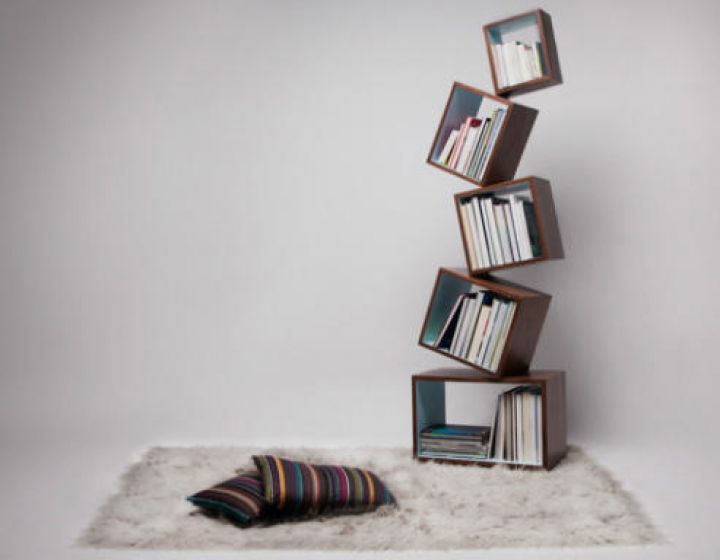 Street: furniturefashion