Design of mind, polyurethane is. Students of the Academy of Brera and the Naba showcase of art and design at Fuorisalone 2012
it has been modified:
2012-04-14
di
"Design of Mind, Polyurethane is" from the 17 22 April 2012, 11 an exhibition of students of the Academy of Brera and the Naba, who discussed the theme of objects for the contemporary home, combining art and design, objects and
paintings, as well as materials research, artistic creativity and design innovation.
The exhibition, held in the lobby of the Hotel Nhow Via Tortona in the middle of one of the most important of the Fuori Salone in Milan, is promoted by the agency of communication "Encanto" and from "Polyurethane is" and presents to the public both design objects both sculptures and paintings in a setting suspended and made of polyurethane that takes visitors inside a multimedia tour.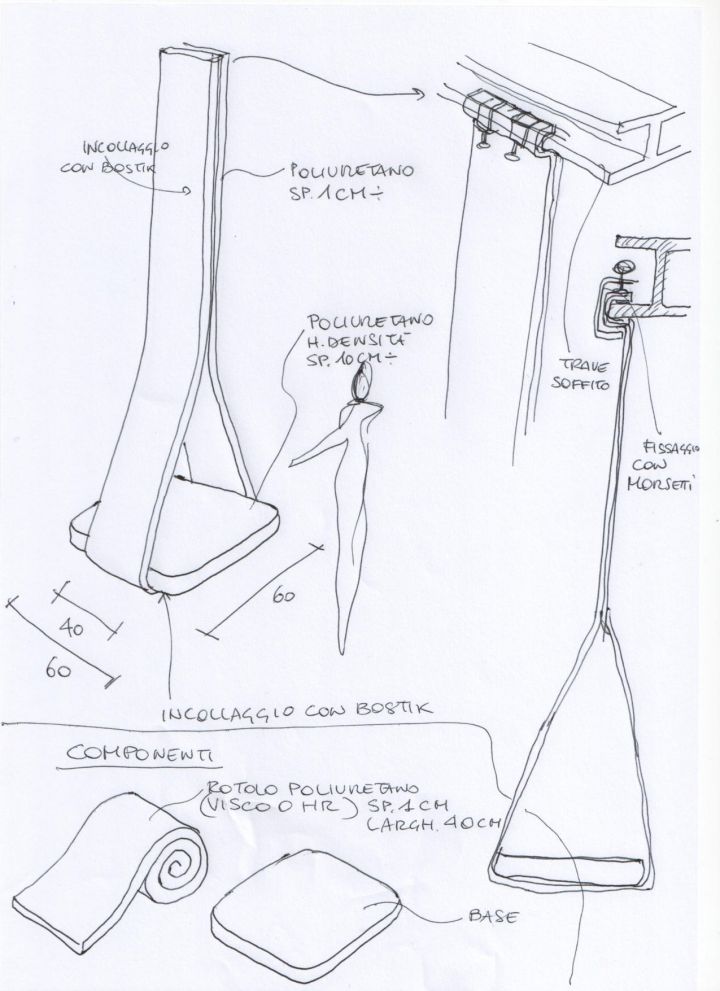 "Design Of Mind you want to act, to be talked about in this chaos that is the world - explains Abdel Karim, a student of design at the Brera Academy and initiator of the exhibition - and this initiative makes it possible for me and others young students to let the world know their own artistic expression without being criticized or judged. The Fuori Salone prefers the design, but I wanted to create the conditions to participate in two very different creative processes: the art and design. The preparation of polyurethane puts all works on the same level, because my intention was to create an atmosphere as if to symbolize a loving embrace between creative people from different fields of study, but also from different countries and different cultures "
Design Of Mind continues the presence of polyurethane-is at the Salone del Mobile 2012 which is completed with the participation in the review of Material Connexion at Fiera Milano.